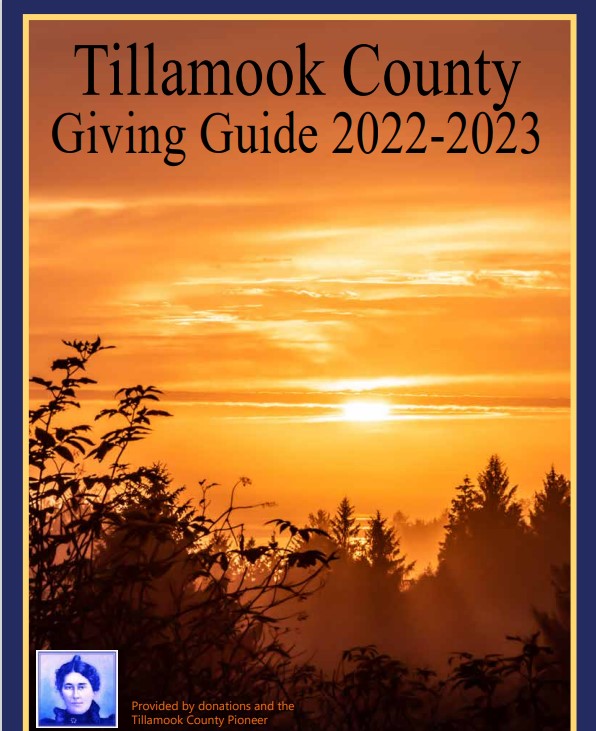 Hoffman Gallery February Show
Open Friday through Sunday | February 5-28 | 1:00-4:00pm
Free and open to the public
Hoffman Center for the Arts | 594 Laneda Avenue | Manzanita
Featuring the works of Chayo Wilson, Frankie White, and Paul Polson
Chayo Wilson
I am inspired each day by the leaf I pick up on my morning walk, the colors of the sky, texture of bark, bringing divine to Earth through our Vessel, Age and Beauty, Journey and Story, and the highly charged emotional climate of our Present Time.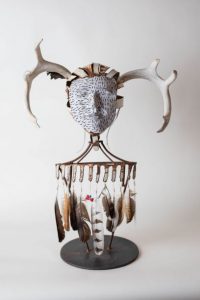 I love to collaborate with other artists and other mediums. My recent work is a collaboration with metal artists Bill Leigh and Laurie Vail.  We inspire and stretch each other, resulting in art that offers a diversity and richness only possible through that collaboration. Each artist's palette is enriched exponentially. See Chayo Wilson exhibit online here: https://hoffmanarts.org/artist-portfolio-chayo-wilson/
Frankie White
I consider myself a landscape painter.  I am drawn to the environment and the spirit of the natural world.  These works complete a project of 24 paintings inspired by the varied landscapes between Eastern Washington and the Oregon Coast.  The scenes are diverse, ever changing and always inspiring.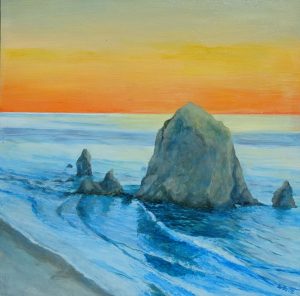 While two prior exhibits represented the fields of the Palouse and the beauty of the Columbia Gorge, these paintings are primarily of the Oregon Coast.  My goal is to capture the essence, intimacy and grandeur I find here.  The hope is the viewer can enter the landscapes to experience the composition of space, the subtle or dynamic colors, the complimenting textures, lighting, and ultimately the tranquility and relationship with nature. See Frankie White exhibit online here: https://hoffmanarts.org/artist-portfolio-frankie-white/
A Touch of the Northwest – Paul Polson
For this show at the Hoffman Center for the Arts, I want to present the sights that have most influenced me in this beautiful area. This opportunity will allow me to share it with the community. There are many amazing artists here, and I hope to present a view and choice of subject matter that is unique to my style and vision.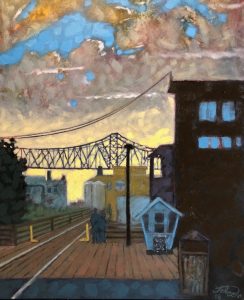 Although I have worked with many mediums, oil painting has always allowed me to produce the colors and permanence I strive for. Having painted for at least fifty years, this medium and palette has become a part of me.
While drawing and water base paints have been a constant vehicle to study and explore the world, oil painting enables me to bring everything together into a finished piece. See Paul Polson exhibit online here: https://hoffmanarts.org/artist-portfolio-paul-polson/