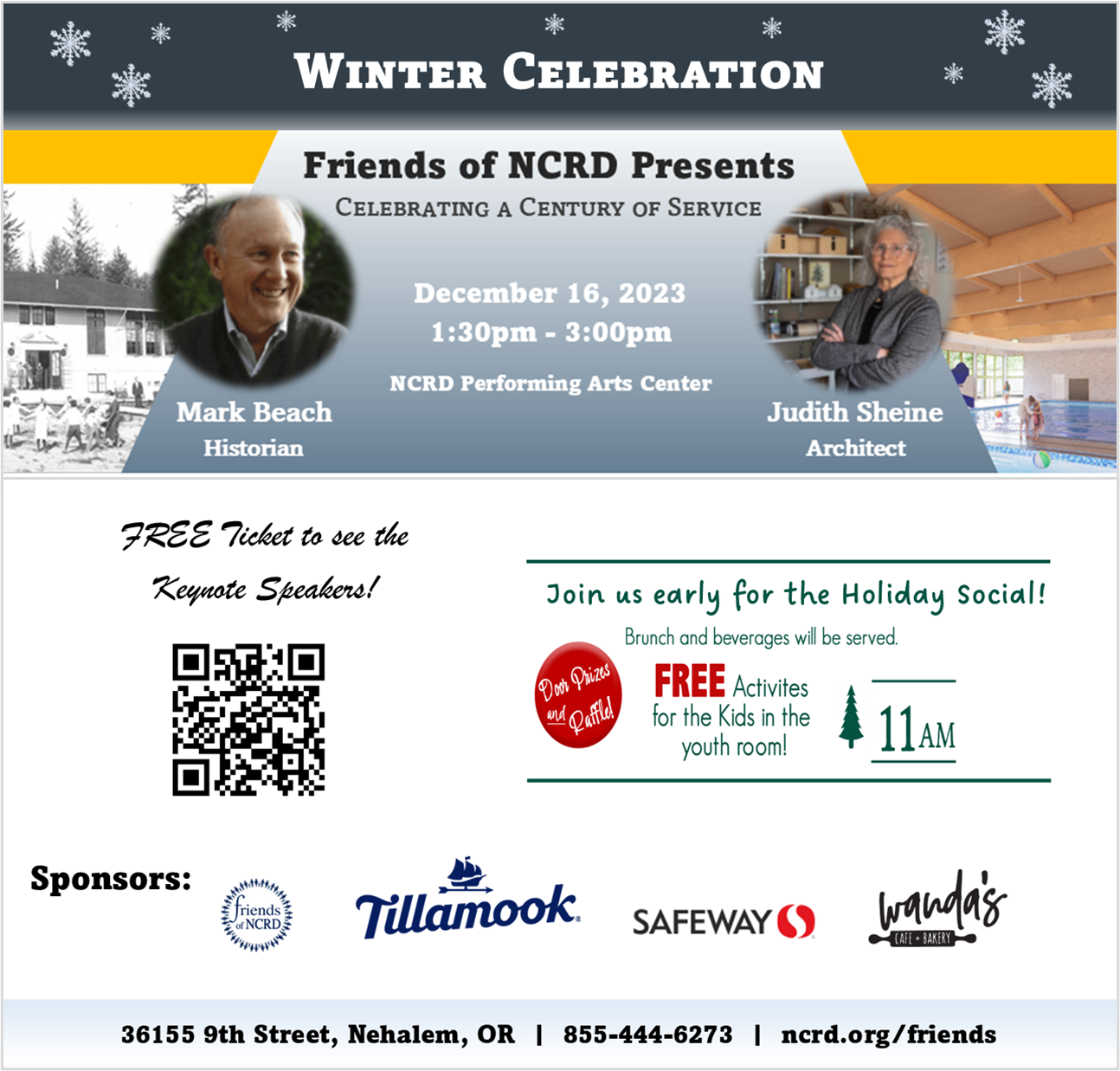 This May, the Manzanita Writers' Series expands offerings to include writing workshops "Online and at the Beach," as part of Hoff Online, a new Hoffman Center for the Arts e-learning program that will offer writing and visual arts workshops via the internet.  Students will get weekly assignments and upload their work for feedback from the instructor and their classmates.
The initial 5-week series begins May 1, 2017, and culminates in an optional writing retreat weekend in Manzanita the weekend of June 2-4, 2017.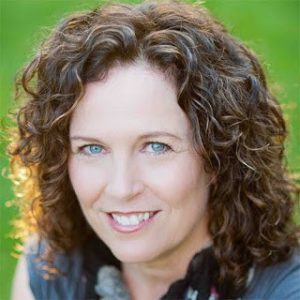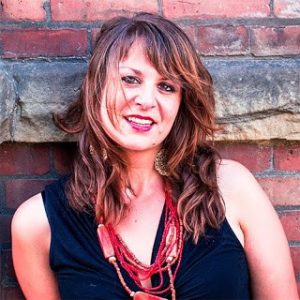 Megan Kruse
Jennie Shortridge will teach "Putting Your Prose to Work" and Megan Kruse will teach "Creativity Catalyst". Read more about the classes and register at hoffmanblog.org/hoff-online. Register by April 28 to secure your spot.
The optional weekend retreat will allow students to meet their instructor and fellow students, enjoy additional craft writing sessions on building tension even in quiet stories, and on the transformative power of setting and "stuff." After a session on effective open mic readings, participants will have an opportunity to read their work at Open Mic. Optional activities will include "Yoga for Writers," hikes and a fun Prompt-O-Rama (a new writing prompt every five minutes for an hour).
The Manzanita Writers' Series is a program of the Hoffman Center for the Arts. For more info contact Kathie Hightower, kathiejhightower@gmail.com.