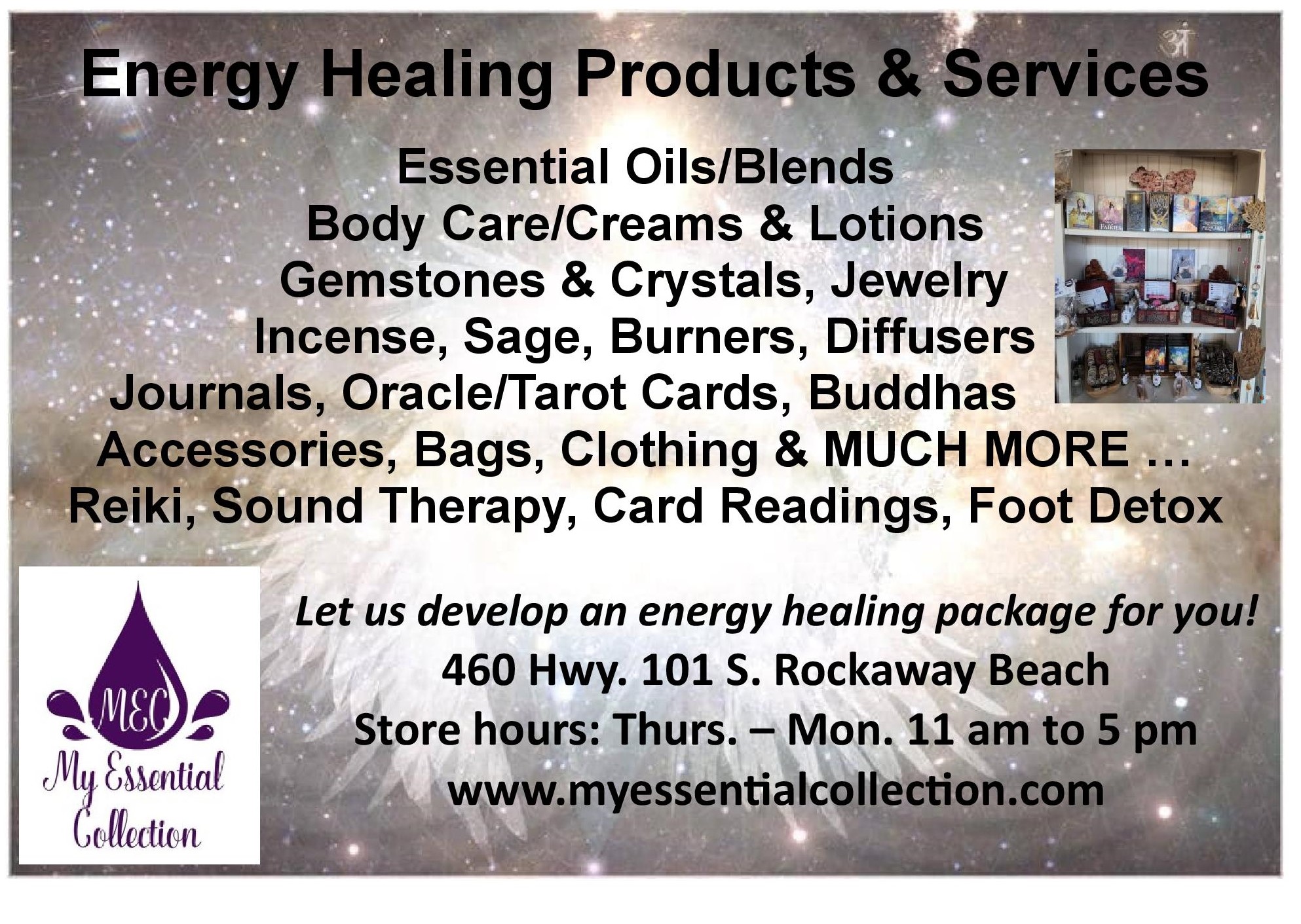 Six weeks after its launch the Hoffman Center's online gallery show — "Creating in Place: Connecting in a Time of Uncertainty" – continues to grow, as artists, writers, filmmakers and musicians reflect on how the Covid-19 crisis is affecting themselves, their community, family, friends, neighbors, as well as environment and the culture.
When first announced in late March, project lead David Dillon said, "We're all affected by social distancing and restrictions on movement. People may feel isolated, concerned or fearful, but we're all humans, and humans need to interact." He added, "None of this should dampen our creative spirit and ability to connect through art."
The online-only gallery – accessible through the Center's website – hoffmanarts.org — features photographs and photographs of artworks, plus poetry, essays, or stories, and videos and audio recordings.
All art forms are encouraged. The works are not for sale; the purpose is purely creative expression.
Instructions for contributing to the Creating in Place salon can be found on the website under "Submissions." All submissions should include a title.
"The current coronavirus crisis is affecting our community in a big way," said Dillon. "We're all in this together, but we need to keep creating and connecting with each other. We might be limited to six feet in physical space, but those limits don't apply to creativity and the Internet."
Submissions can be made any time. The online salon is updated as new works come in.