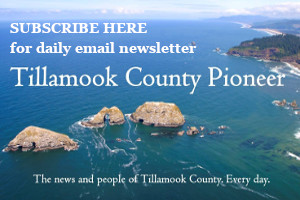 The Elves were out again today, December 17, 2022.
40 ornament tags were hidden around the Port of Garibaldi and 10 in Bay City on Hayes Oyster Dr (around the Fish Peddler Restaurant). Tags are bigger and more colorful this year. They will not be on private businesses, port docks or unsafe areas.
Please be courteous and only take ONE tag per family so others can join in on the fun. Post a picture and tag us or post it on the Port of Garibaldi's Facebook page. Please make sure to redeem your tag at the Port during business hours. The phone lines are still down. You may contact the office by email info@portofgaribaldi.org or Facebook messenger. Ornaments made by Handcrafted by Double J Design Co.
HAPPY HUNTING!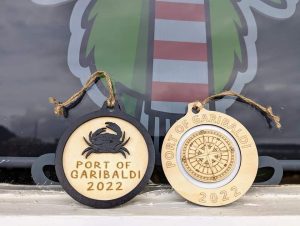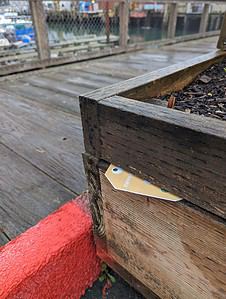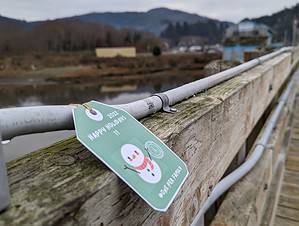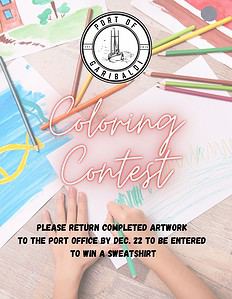 And the Port of Garibaldi is having a holiday coloring contest. Children can enter for a chance to win a Port sweatshirt!
If you missed your chance to pick up one of our coloring sheets at our Holiday Market last week you can stop by the office between 9AM-12PM or 1PM-2PM to grab one or you can click here to print your choice of coloring sheets: https://tinyurl.com/PortColoringContest2022
Or – download the pages below …
Entries must be submitted by December 22. Be sure to include your contact info, so we can contact you if you win! Winner(s) will be announced the following week!
Coloring Sheets: