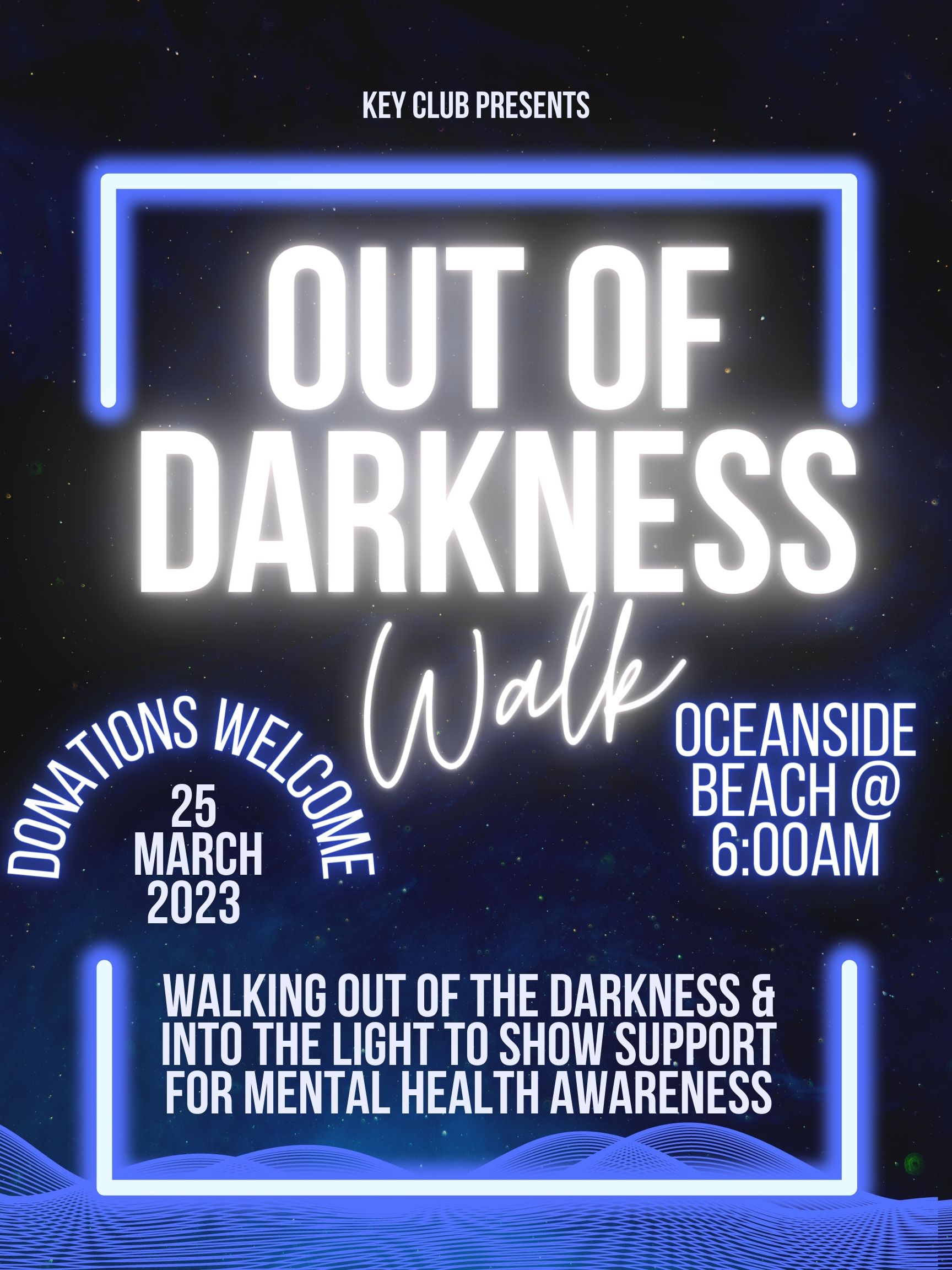 Photos by Don Backman
Another volunteer-led Holiday Lights Parade will take to the streets of North County tomorrow Saturday December 19th. Starting out at 7 pm from Mohler area on Hwy. 53, heading south to Hwy. 101 through Nehalem, loop around Bayside Gardens and to Manzanita.
The Pioneer will have images from tonight's Bay City Porch Parade as well. We are compiling a Holiday Lights video of all the displays throughout the county. Do you have a favorite? Send us the address or photos to be included in the Lighting Up Tillamook County 2020 video to debut on December 24th, Christmas Eve. Send images or information to editor@tillamookcountypioneer.net.