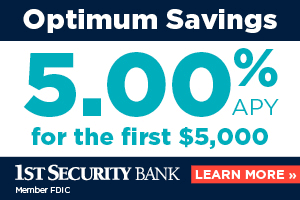 EDITOR'S NOTE: During this pandemic year, Tillamook County proved that you can bring light to dark days and truly "lit it up" in 2020. Local residents organized Holiday Light parades in nearly every section of the county, and went above-and-beyond with displays. The Pioneer is proud to present a compilation of the many "first annual" Holiday Light parades that took place throughout the county – see the video link below. And here is our photographers list of "You-Gotta-See-'Em" displays from north to south and everywhere in-between. Thank you Tillamook County for bringing the light and the joy to so many. This is a holiday tradition for my family. Christmas Eve was ALWAYS about taking a drive to look at the Christmas light displays, and it always included a drive by the beach, and Grandpa would say, "Oh look there's Santa's sleigh heading out over the ocean. Let's get back home, I bet we missed him again … and sure enough! We'd get home and Santa would have visited. He always visited our house twice; filling our stockings to be found the next morning. The Pioneer wishes everyone a healthy, happy and safe Christmas.
"Where are my favorite Christmas displays around Tillamook?"
By Don Backman, Photographer for the Tillamook County Pioneer
I have been getting that question lately because I've been out taking Christmas Lights photos for social media and Tillamook County Pioneer for their website and an upcoming video. (This is not a promotional activity and I am in no way being compensated for this — I really have been getting asked a lot. This is just why I was out and about so much.) I tried to cover the entire county, but live in the center and know this area best.
The short answer is, "Just go driving around the neighborhoods. There's an incredible number of displays everywhere this year."
The fact is, every time I go out there are more lights and displays. It has been really cool to see this because I'm a fan and really do not have a favorite. However, this is a list that will get you started. These are in no particular order.
— 5th street west of Safeway is a good place. Keep an eye on 4th street and the connecting streets. There is a house on Douglas which is fantastic.
— Around the Liberty school area. There's an especially cool display just West of the school.
— Williams off of Alder Lane.
— Bewley Creek / South Prairie area. It is amazing.
— Colonial just off of Circle Drive.
— Fairview road.
— 101 South through Pleasant Valley
— Tillamook Avenue and on the north side of the Tillamook Avenue and Bewleys street intersection in Bay City.
— Up on the hill just west of the junction of Wilson River Loop and Latimer.
If you are in South County, there is a display along Meda Loop that is something else. It is easily one of the best ones I've seen this year, if not the best.
If you are in North County, Wheeler knocked it out of the park this year. Also, Bay Side Gardens along 101 and in the community itself.
Seriously, there are so many this year that many were missed and each area has something really cool.
If you are out and about, please continue to be respectful of our friends and neighbors. Remember, children may be out and about, too.
Here's the Garibaldi Fire Dept. Holiday Lights Parade – Photos by Don Backman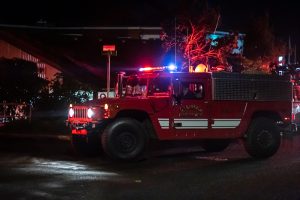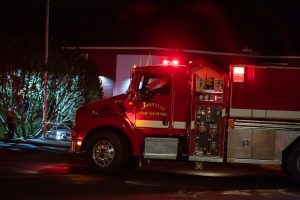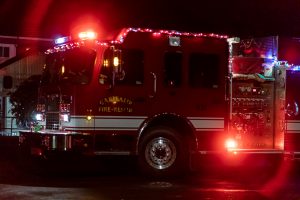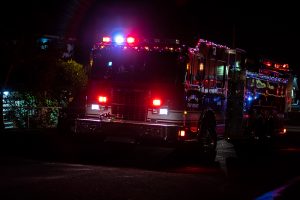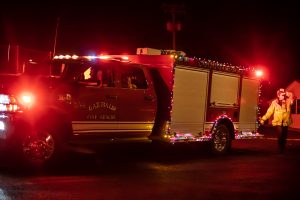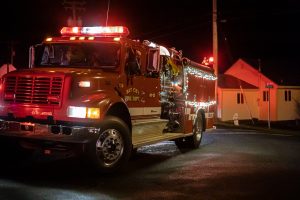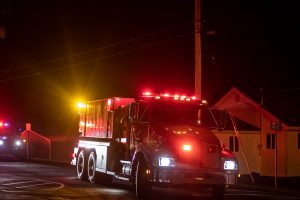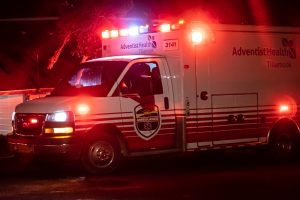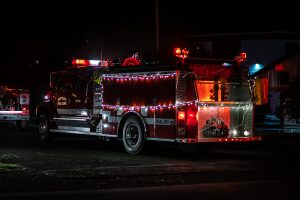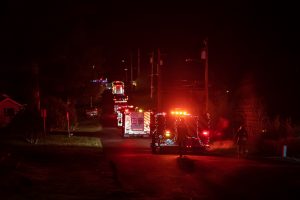 And a few more displays in Tillamook and South County: