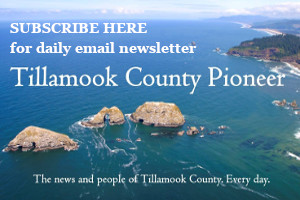 Ice skating in Garibaldi?  What?!?  Thanks to the City of Garibaldi, a mini-ice skating rank was set up at the new Garibaldi Grade School outdoor play area … and the season was welcomed in winter-ish style.
Photos and Videos by Don Backman
For more of Don's photos – see his website www.donbackmanphoto.com.