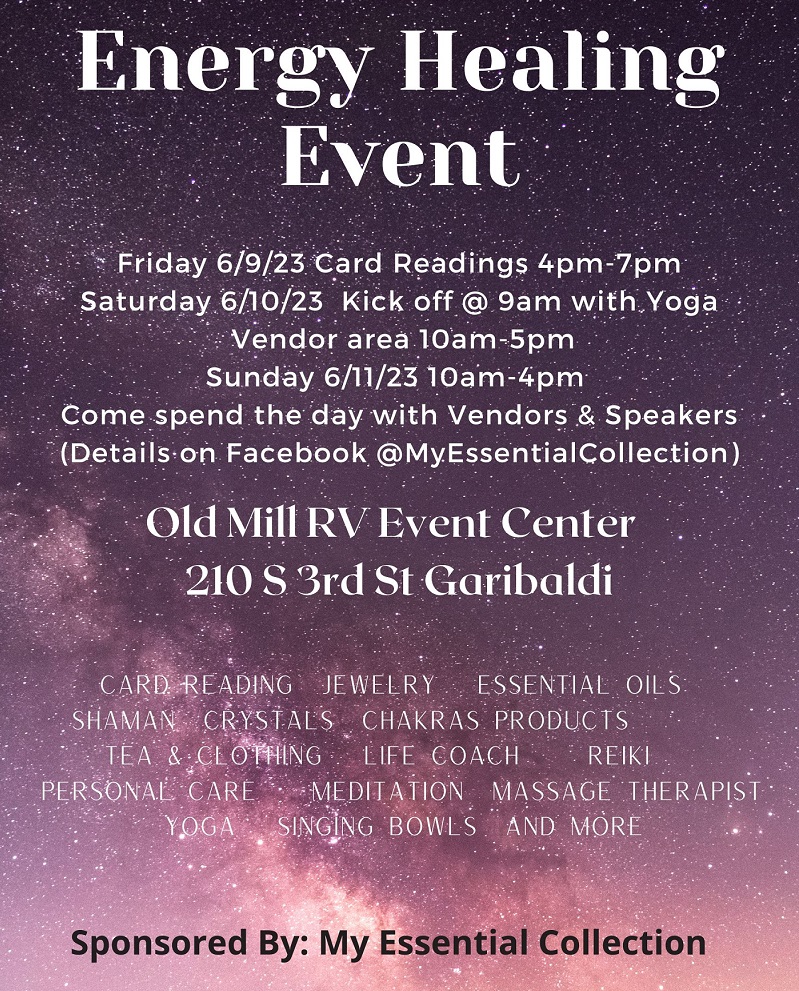 By Michelle Jenck, Tillamook County Wellness Coordinator
Many of our Tillamook County Wellness partners have made both employee and community wellness a priority. One important example of this is Tillamook School District 9 (TSD9), where internal investments in staff and student health are paying off in a big way. Thanks to a multi-year employee wellness grant from the Oregon Education Association, TSD9 is attempting to change the culture of the district by promoting mental and physical wellness.
Curt Shelley, TSD9 Assistant Superintendent, has taken on coordination of the grant. Working with committee members representing all areas of the district, Shelley describes the effort as building a "culture of wellness" in the district.
According to Shelley, the goals of the program are to:
Increase job satisfaction and level of support through Wellness Programs
Have all staff actively participate in at least one Wellness Program activity
Decrease the number of days of leave used by staff as a result of changes in the workplace culture to support health, well-being, employee camaraderie, and job satisfaction.
Some of the wellness activities being offered directly to employees include weekly Yoga, Qigong, and Spin Classes. In addition, employees have access to staff-led Mindfulness sessions, a walking challenge and "Wellness Wednesday" activities.
The program has been well received by employees and participation in district-sponsored wellness activities has been growing. Denise Harrington, a teacher at Tillamook High School and a participant in the district's new programs, says the payoff has been immeasurable. "From Qigong on Wednesday nights to Mindfulness on Tuesday mornings, I have found the self-awareness and care these classes provide to improve my baseline as a teacher and human being." Harrington's personal experience prompted her to bring her Wednesday night school students to Qigong. "The kids were amazed at how the activities lowered their stress levels."
In a recent district-wide email, Shelley encouraged employees to take time to take care of themselves mentally and physically. This represents a welcome shift from the typical work culture of busyness and multitasking as the gold standard, which often places productivity above health and well-being. It is refreshing to see employers not only give employees permission to practice self-care but actually create the conditions for that to happen.
For any business or organization, while it is important to have a healthy bottom line, it won't do you any good if your employees become sick in the process, especially if a business is self-insured. In other words, they pay for and manage the health insurance costs of their own employees. The more money they save in healthcare costs, the more they have for wages, benefits and other investments to grow their organizations.
For this reason, Tillamook County Wellness has a "workplace wellness" committee, as there is a very clear message: The healthier employees are, the happier and more productive they will be. Healthy, happy employees are not only important for an organization's overall health, they are important to community health as well. Of course, the same principle applies to us as individuals. The healthier we are, the less money we spend on co-pays, missed work, and other healthcare expenses, putting more money in our pockets to spend on other necessities like food and housing. Investing in employee wellness creates a win-win-win benefitting the individual, the organization and the community.
Visit tillamookcountyhealthmatters.org for information about local partners, events, classes, recipes and more! Be sure to Like and Follow Tillamook County Wellness on Facebook for the latest news and events.