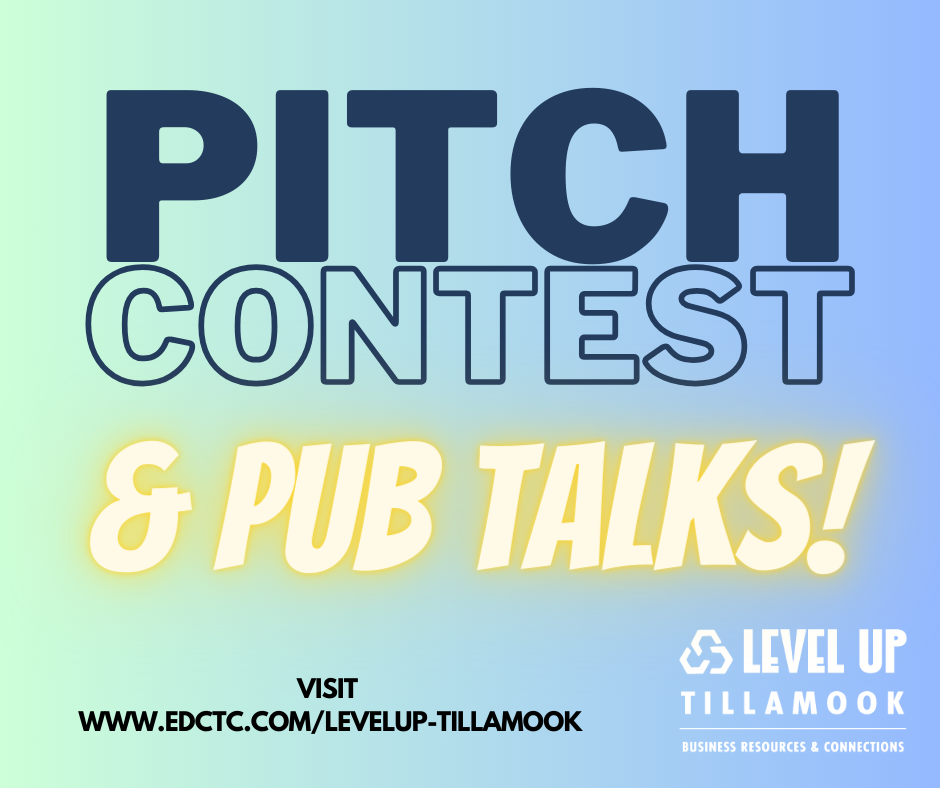 By Laura Swanson
NOTE: The current Nehalem location is being sold, and the charity is looking for a new location in the three village area. Both locations are open and operating; please continue to bring in donations and be sure to shop the locations. See below for details about the search for a new location in Manzanita, Nehalem or Wheeler.
Hope Chest has pioneered thrift store philanthropy in Tillamook County since 1998 and over the past 25 years has donated over $2 million to a variety of local charities. In February 1998, a small thrift shop was opened in Wheeler, Oregon, by Ken Thompson, who wanted to "pay back" for the care his father received from Hospice. At first, the plan was to have the thrift shop operate under the auspices of Tillamook County General Hospital; but several issues led to setting up a separate nonprofit group led by Hope Chest volunteers. While the official name is Tillamook County Charities, Hope Chest Thrift Shop became the name on the shops that everyone knows in Rockaway Beach and Nehalem.
By 1999, the bank account held $1,010 and the first donation to Adventist Health Hospice was $1,000. The second charity to receive a donation was Tillamook County General Hospital's Faith in Action community volunteer program. Over the next several years, Hope Chest Thrift Shop grew, from one room to vie, from 4 volunteers to 25.
In November 2006, the Hope Chest received statewide recognition at the Philanthropy Awards Luncheon as the "Outstanding Volunteer Group" by the Oregon Association of Fundraising Professionals. At that time Hope Chest volunteers had donated more than $340,000 throughout Tillamook County.
Beginning with one store in Wheeler in 1998, the Hope Chest Thrift Shop's sole mission and purpose is to support and fund local nonprofits. "Our first donation in 1999 was a $1,000," said Hope Chest president Terry Walhood. Over 25 years, the charity has donated $2 million to other local charities. The all-volunteer staff and board at the Hope Chest's two locations are the epitome of "re-use" and "re-purpose." Now, the Nehalem location is being sold, and the volunteers are scouring Nehalem, Wheeler and Manzanita for another location. "We need about 1400 sq. feet of retail space, and area for donations and storage," said long time volunteer Murphy Jacobs. "We've been so thankful to the property owner to have this location between Nehalem and Manzanita on Hwy. 101, but understand their need to sell the property." Hope Chest has until March to find a new location. "We're looking at all the options," said Murphy. If you know of a property that might be available, please reach out to Murphy Jacobs at 503-368-7729 or Deeann Grimes at 503-838-2092. Hope Chest provides a valuable service to our local community.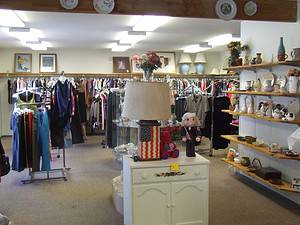 From selling a variety of donated items and used goods, including furniture, clothing, collectibles, books and much more, the Hope Chest Thrift Stores have donated to local charities, such as Faith in Action, the North County Food Bank, CASA, Senior Meals, Hospice, the Grub Club, the Buddy Walk, the North Coast Symphony and many more worthy organizations. "We exist to make sure that our local nonprofits can continue to do the good works that are so needed in our community," said Walhood. "We were around before thrift stores were cool, and now vintage is in trend, and look at all the resale and thrift stores in Tillamook County," commented Walhood. "I guess they all figured out that you can make good money reselling gently used items, and everyone is looking for a good deal."
And you'll find a good deal at either Hope Chest location, now in Nehalem, off Hwy. 101 near the Nehalem Bay Fire Station, between Nehalem and Manzanita, or in North Rockaway Beach, near the Post Office. "You can outfit an entire home or apartment from our store," said Walhood. "Or get a new outfit or two. And people bring in valuable collectibles, and some of the old China is truly amazing and we often sell it cheaper than everyday dishes."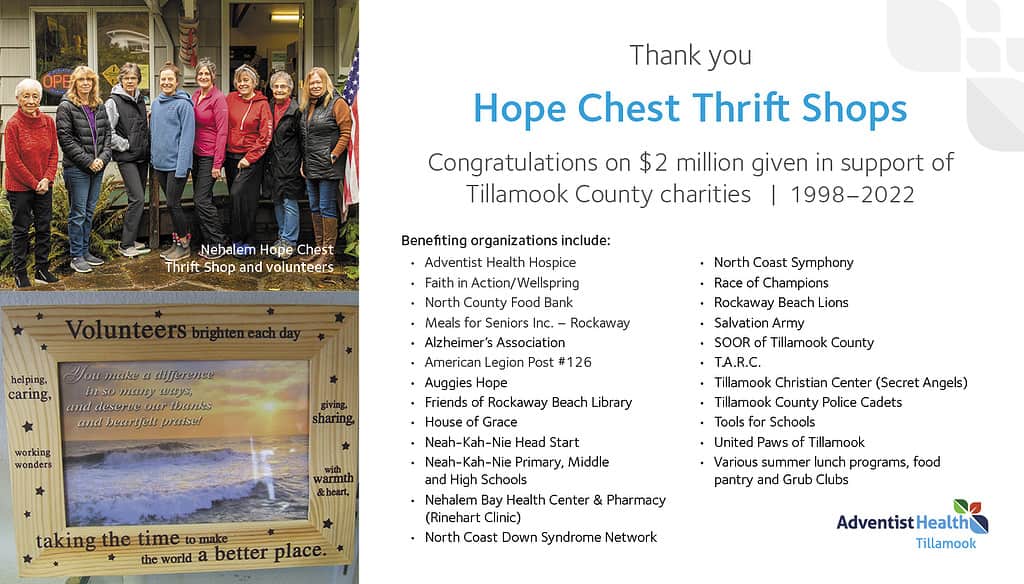 The first store opened in Wheeler in 1998, but that store was plagued by flooding three times, so the move to the Nehalem location in 2008 has been good for business. And now, the Nehalem store is again looking for a new location. The property owner is selling and has given the charity until March to find a new location. If you know of any locations with 1,400 square feet of retail space and area to receive, store and sort donations, please get in contact with local Nehalem volunteers Murphy Jacobs at 503-368-7729 or Deeanne Grimes at 503-858-2092.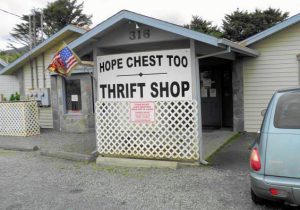 The Rockaway Beach store, called Hope Chest Too, opened in 2004, and Terry has managed that location since the opening, as well as serving as Hope Chest board president. It takes 24 volunteers, scheduled in two shifts per day, to keep both stores running smoothly. "We have a group of 50 volunteers, and can always use more," said Walhood. "There is always so much to do, from greeting customers and handling sales, to sorting and accepting donations."
The Hope Chest lives up to it's name as local fire and police know to call them, when a family is in need. "Even in the middle of the night, after a fire or something, we'll open up the store for them to come in and get whatever they need," said Walhood. "We work with the Red Cross and the school's family resource centers know to come to us for help to give families the basics they need for their homes. That's what we're here for." Hope Chest makes monthly donations based upon requests from local nonprofits, and in most months will donate nearly $10,000 to local groups.
The Hope Chest Thrift Stores are a 501(c)3 nonprofit (Tillamook County Charities) and completely self-supporting, relying on donations of gently used goods from the community and hundreds of hours of volunteers time. Hope Chest is happy to take your clean, in good working condition items. "Sometimes people bring in bad things," said Walhood. "Such as old, nonfunctioning appliances, and then we have to pay the cost for trashing them. We do so appreciate having re-saleable goods."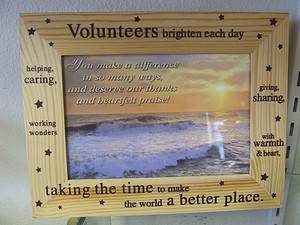 And more volunteers would be great, too! As their volunteer application states …"All our profits are donated back into our community, so volunteering with us makes a BIG difference to many local residents." For more information about The Hope Chest Thrift Stores, stop by the Nehalem location at 36345 Hwy. 101 North, Wednesday through Saturday Noon to 4 p.m. or Hope Chest Too in Rockaway Beach at 316 Hwy. 101 North. Store hours in Rockaway are from 10 a.m. to 4 p.m. Thursday through Saturday. Or call 503-355-3333. "We are doing our part to reuse and recycle, and give back at Hope Chest," added Walhood. "It feels great every day to be a part of this, and to support the good works for the good of our community."
If you know of any spaces for lease/rent in the Manzanita/Nehalem/Wheeler, please contact Terry Walhood at 503-355-3333.