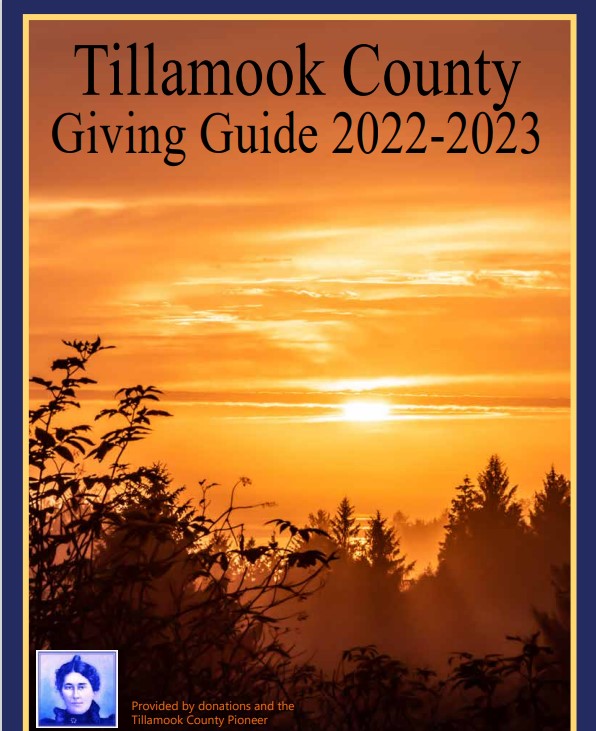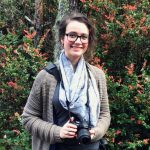 The Tillamook County Pioneer Museum is pleased to announce the release of the newly edited "The Diaries of Dr. Elmer Allen; Memories of Childhood Days in Tillamook, Oregon Around the Turn of the Twentieth Century." A project several years in the making, the stories written by Dr. Allen were revised and edited for ease of reading by Mikayla Ebel of Tillamook and currently a student at Portland State University. The volume includes photographs from the Pioneer Museum's archives and features chapters about the Allen House Hotel, the Fourth of July celebrations, Bay Ocean, the Coast Guard and much more.
This book is perfect for anyone interested in the history of Tillamook or, indeed, small town life in the early 1900's. "The Diaries of Dr. Elmer Allen" are now on sale at the Pioneer Museum Book Shop, 2106 Second Street in downtown Tillamook. Friends of the Pioneer Museum receive a 10% discount on Book Shop purchases.
The Pioneer Museum is also currently featuring an exhibit about the Allen House and Tillamook City during the time of Dr. Allen's childhood.