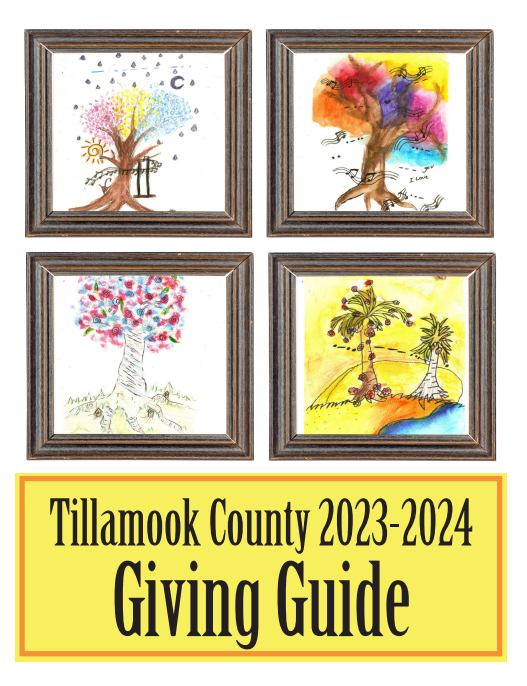 On July 24, 2018 at about 2:21 p.m. Nehalem Bay Fire & Rescue was dispatched to a structure fire on 1st Street in Neahkahnie. Manzanita Police Chief Erik Harth was first to arrive and he and a bystander used garden hoses on the fire until the fire department arrived. Upon arrival, fire crews found the exterior south east corner of the house on fire. The fire had extended into the house's attic. Cannon Beach sent a Ladder Truck to the fire and Rockaway Beach sent an engine that was diverted to Nehalem's station for coverage.
Crews quickly extinguished the fire within 15 minutes of arrival. At the time of the fire, no one was home except a dog that was found unharmed on the first floor.
The cause of the fire is under investigation.