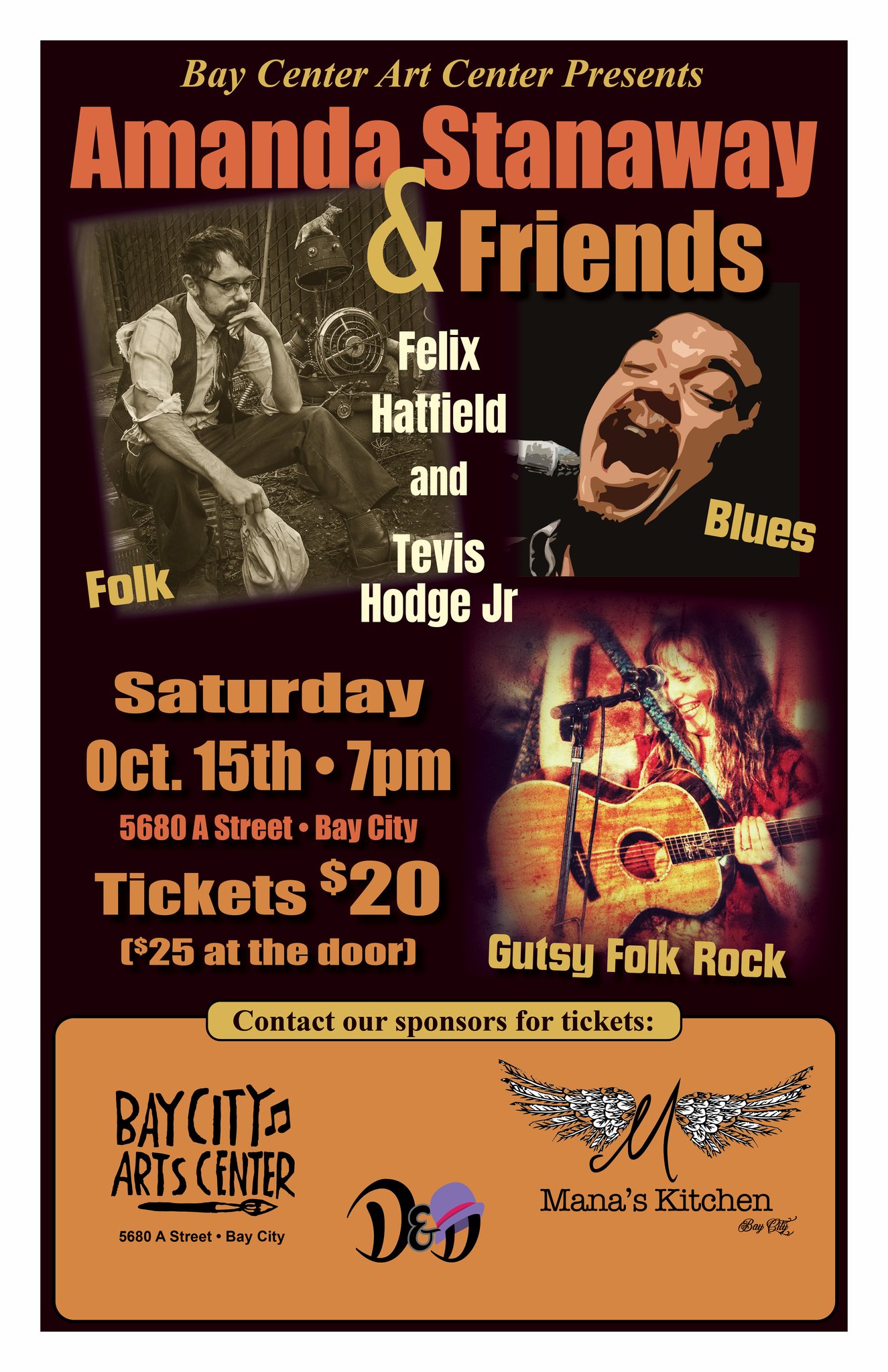 Do you live in Tillamook County and lack a safe, stable place to call home? Camping, living in a travel trailer, staying with friends or family members or couch surfing? Come by the Nehalem Bay United Methodist Church on Wednesday March 30th from 1 to 3 pm for supplies, resources and more.
This event is a project of CARE, Inc., with the support of numerous community partners and agencies. Thank you, Tillamook County!
Tillamook County Community Health Center's mobile clinic and dental van will be at the first-ever Houseless Connection in North Tillamook County.
TILLAMOOK NORTH COUNTY HOUSELESS CONNECTION
WEDNESDAY, MARCH 30TH, 2022 from 1:00 – 3:00 PM
at the NEHALEM BAY UNITED METHODIST CHURCH, 36050 10TH STREET NEHALEM
SERVICES AVAILABLE (SUPPLIES ARE LIMITED):
 MOBILE DENTAL/MEDICAL VAN
CARE SERVICES INFO
COATS / SURVIVAL GEAR
HYGIENE KIT
TENTS/TARPS &SLEEPING BAGS
BOOTS
SOCKS
FREE BOXED MEAL
FREE PET FOOD AND PET HEALTH CARE REFERRALS COURTESY OF ANIMAL HAVEN BY THE SEA RESCUE
Due to COVID 19 all services are provided on a grab and go basis.
Please share this information with anyone you know who may be experiencing houselessness.