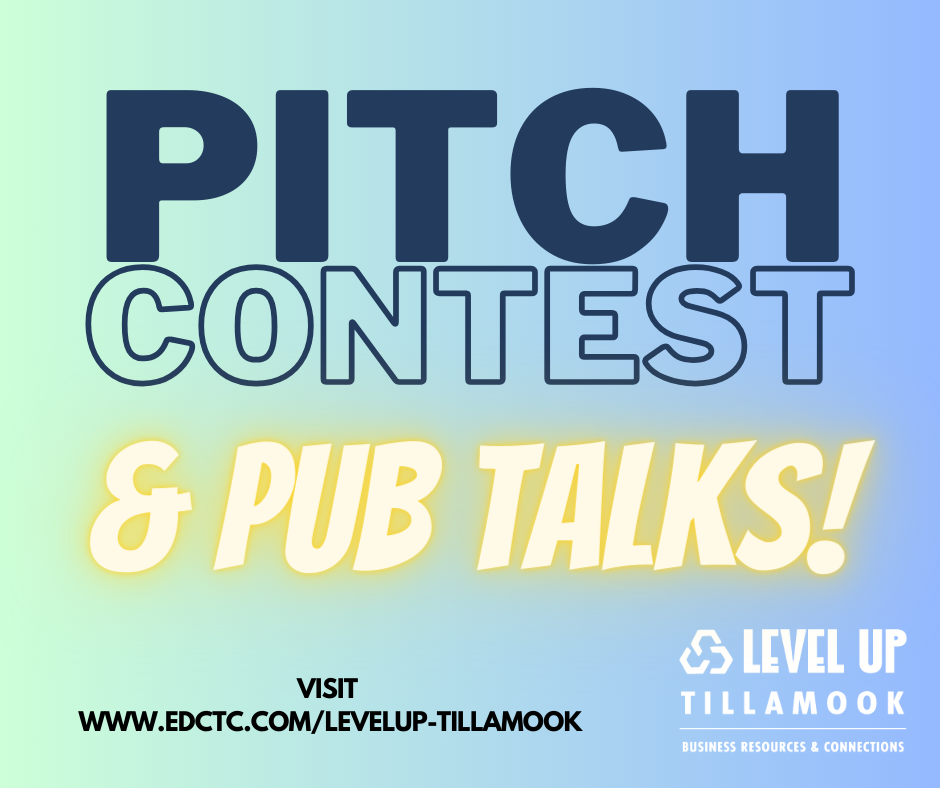 By Laura Swanson
"This is not a report that will just sit on a shelf," stated Tillamook County Commissioner Bill Baertlein.
The Housing Task Force report provides a road map for Tillamook County to address serious affordable housing shortage issues. "And we're taking the recommendations of the consultant, and running with it," he added.  Baertlein sponsored state legislation that would allow counties to use TLT (Transient Lodging Tax) monies to fund workforce housing. In the meantime, the Tillamook Board of Commissioners is taking action to enact a 1% construction excise fee that can be utilized to fund a housing coordinator position and incentives for developers to provide affordable housing.  What IS "affordable housing"?  According to housing studies, households affordable housing is classified as 30% income for housing; for example, an income of $30,000, should be paying $750/month for housing.  In Tillamook County, over 60% of households are paying more than 50% of their income for housing. There is no question that Tillamook County has a housing shortage at all levels of income. The Oregon State Legislature has seen the need for housing in all areas of Oregon and passed Senate Bill 1533 which allows a County 1% construction excise fee on new building permits and remodel permits that increase the square footage of the building. This 1% fee would allow us to hire a Housing Coordinator to also work with Northwest Oregon Housing Authority and the Community Action Team, to be our own Tillamook boots on the ground, and allow developer incentives to kick start our housing efforts.
The first public hearing was held on May 3rd and the 2nd public hearing will be on May 17th, and the BOC will vote on enacting the 1% construction excise fee. The anticipated timeline for enactment with a 90 day waiting period would be that it take effect in August. 
The Housing Task Force will likely transition to a County Housing Commission with seven members to oversee and advise the Housing Coordinator and the BOC.  "The housing report provides clear recommendations on actionable items for us to utilize to address this issue.  Affordable, safe, stable housing is the foundation for the overall wellness of our community," stated Baertlein.
In March at community meetings throughout the county, members of the Housing Task Force and the housing consultants, czb LLC, that prepared the report, provided an overview of this 40-page detailed, long-term road map for Tillamook County's housing issues now and into the future. The presentation is available on TCTV online at https://tctv.viebit.com/player.php?hash=R8ksw0qBIMkJ.  Members of the Task Force are available to provide the powerpoint presentation to your group or organization.  Contact Erin Skaar at Care Inc., 503-842-5261 to schedule a presentation.  The report is available on the here, or on the CARE Inc. or Tillamook Economic Development Council at http://www.edctc.com/wp-content/uploads/2012/07/TillamookJan31DRAFT.pdf