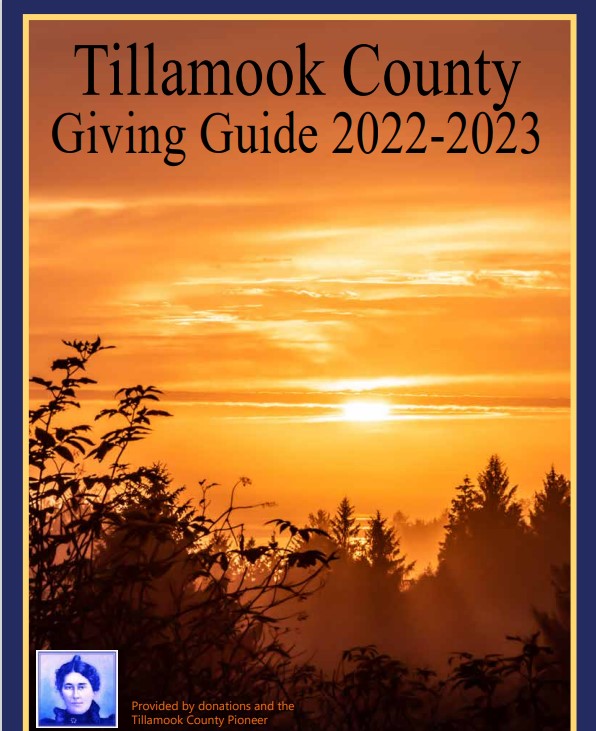 NEHALEM BAY – The cities of Manzanita, Nehalem, and Wheeler are asking for feedback as they develop a Transportation System Plan for Nehalem Bay. Now through August 15th , the public is invited to visit nehalembaytsp.org to participate in an online open house, learn about the project, and share ideas for improving transportation in the region.
The Transportation System Plan will describe transportation goals, policies, project investments and strategies for the next 20 years. The final TSP will guide Manzanita, Nehalem and Wheeler as they make decisions about new transportation projects and programs, and will consider travel needs for people who walk, use cars, ride bicycles, move freight, or ride the regional bus network.
The final plan will reflect each city's unique transportation needs as well as regional challenges related to travel and traffic on U.S. 101. Long-term TSP improvements could include:
Changes to improve safety.
Priority transportation projects for each city.
Better connections and crossing options for people who walk or ride bikes.
Community input is vital to the creation of the plan. Local knowledge will help the project team understand which needs and problems are the most urgent to address, and public feedback will help shape the final set of proposed transportation solutions and strategies. There will be multiple opportunities to provide feedback throughout the process.
For more information about the TSP and to sign up for the email list, visit nehalembaytsp.org or contact Kenneth Shonkwiler: 503-325-5281, Kenneth.d.Shonkwiler@odot.state.or.us.