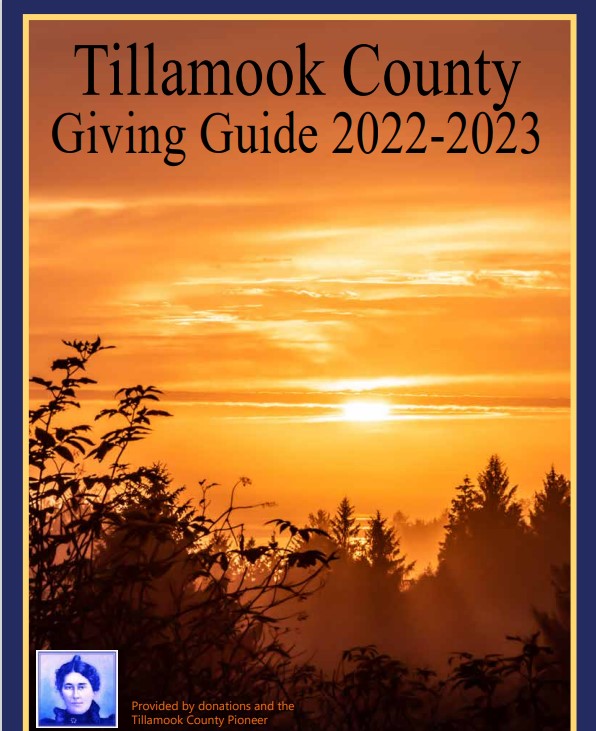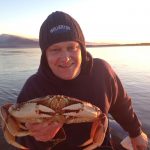 By Dusty Trost, Rob Trost Real Estate
The current COVID-19 pandemic has changed the way we as Realtors are conducting business.
For the safety of the community and our staff, we closed our offices to the public on Tuesday, March 24. We are working from home now and showing property by appointment only. Most of the other brokerages in the area have done the same.
Many people were concerned that the virus would bring the real estate market to a grinding halt. That's not proven to be the case. With the vacation rentals, hotels/motels, RV Parks and State and County Campgrounds now closed, traffic has slowed considerably but property is still being shown, offers are still being made and things are still selling.
Our company has put over 20 new deals in escrow since the middle of March. And out of the 40 transactions we had in escrow before the epidemic began, all but one is on track to close, albeit not without a little more work than normal.
Most local brokerages have instituted policies where prospective buyers and their agents are required to complete a short health questionnaire prior to viewing a home. If anyone in the viewing party is displaying signs of being sick or has been in recent contact with anyone that has been sick, they will not be allowed to tour the property.
As company policy and for the well being of everybody, we've elected not to show homes occupied by renters at this time. Given proper notice, renters do not have a choice as to whether or not to let someone into their homes and we feel it's an unnecessary risk. There will be plenty of time for prospective buyers to view those homes later.
When homes are shown, the majority of agents and their clients are now wearing face masks, gloves, removing their shoes or wearing "booties" and are instructing their clients to touch as little in the home as possible, if nothing at all. Agents are wiping down door-handles, light switches and keys on their way out of the house…all while keeping their proper social distance.
The local real estate community has really rallied together and we're doing our part to continue to serve the needs of our clients in a safe and responsible fashion. For example, a local County Board of Realtors has been collecting and distributing face masks and even home made hand sanitizer graciously donated by Rogue Brewing in Newport. The community support has been tremendous.
One interesting change I've noticed is that more and more clients are requesting to tour houses virtually now. And between "live chats" on our phones and virtual tours on-line we've been able to accommodate them. Fortunately, we're able to conduct most of our business on our computers.
Sales and listing contracts can be signed electronically, property research can be collected and shared with clients via e-mail and there's even talk from the National Association of Realtors that electronic notaries may soon be allowed.
This epidemic has forced our industry to put its foot on the gas pedal technologically speaking in order to serve our customers and to keep these properties and our locally economy moving, which has been a smooth transition for us thus far.
Looking forward, we think things are going to be OK. We feel property values will hold and based on supply and demand we might even get lucky and see a little "bump" in values. Housing inventory is really slim and it's clear that there is pent up demand for properties here at the beach and throughout the County. The activity on our website (www.RobTrost.com) and on the larger real estate sites has been through the roof. There are a lot of people keeping an eye on our little market. When things finally get back to some kind of "normal" and we start welcoming visitors again to our community, we think demand for beach property will be as strong as ever.
It might seem counter-intuitive, but now would be a very advantageous time to list your property (if you've been thinking about selling). Banks are still loaning money and interest rates are at historic lows meaning a significant increase in the buying power of prospective Buyers.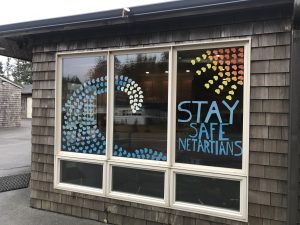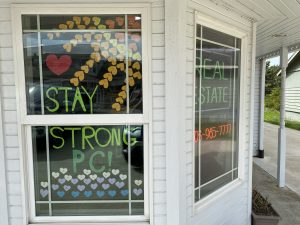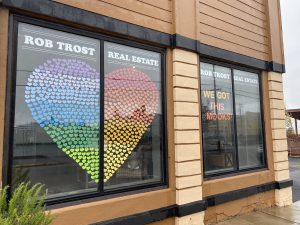 Rob Trost Real Estate is committed to continuing to provide our clients with the same first class service they've come to expect from our company. We're shifting and adapting with the times and doing our best to continue to serve our client's needs in more inventive and imaginative ways every day.
If you would like to learn more about our local real estate market, please don't hesitate to reach out to one our Brokers. We have offices in Tillamook, Netarts and Pacific City and would love to hear from you.
A few interesting sales statistics (as reported by our local MLS):
– There are currently 334 properties for sale in Tillamook County.
– There are currently 54 properties "pending sale".
– 117 properties have sold in the County this year compared to 141 properties during the same time period last year. Although the sales numbers are off a little this year, we attribute that to the current lack of inventory on the market. The demand is there, we just need more to sell!