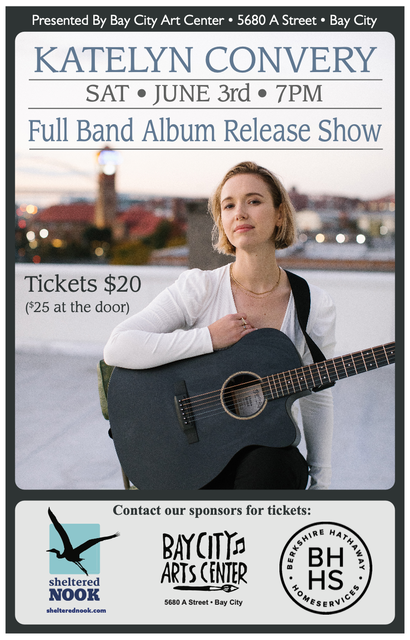 As temperatures climb into the 90s in many parts of Oregon, it might feel out of place to wear a mask. But it's still true that wearing a face covering will help slow the spread of COVID-19. The graphic below lists some ways to make wearing a mask more comfortable as temperatures rise.
Also remember to take the same precautions you would on other hot days:
Stay in air-conditioned places, if possible. Avoid relying on a fan as your main cooling device, particularly when the temperature is 90 or above.
Limit exposure to the

sun

from 10 a.m. to 6 p.m., when temperatures are highest. Schedule activities in the morning and evening.
Use cool compresses, misting, and cool showers and baths.
Never leave infants or children in a parked car. (Pets shouldn't be left in parked cars either — they can suffer heat-related illness, too.)
Even during the summer, the power can go out. Have a plan to stay cool if the power goes out.
Drink more water than usual and don't wait until you're thirsty to drink, especially while working outside.
Avoid alcohol or liquids containing large amounts of sugar.
Learn more about staying safe in hot weather.
1% of Oregonians have evidence of COVID-19 exposure, study finds
As of mid-June, 1% of Oregonians without COVID-19 had evidence of past infection of the virus in their blood, which is 10 times higher than the reported rate of infections obtained through conventional testing, according to a new study.
Oregon Health Authority epidemiologists who authored the study, which appears todayin the Centers for Disease Control and Prevention's Morbidity and Mortality Weekly Report (MMWR), found that nine of 897 blood specimens collected from 19 health care facilities around Oregon between May 11 and June 15, 2020, contained antibodies against the virus that causes COVID-19.
The results indicate a "substantial" proportion of Oregon residents have undiagnosed and unreported infection from COVID-19.
"We suspected that a much larger segment of Oregon's population has been exposed to and infected with COVID-19 than traditional diagnostic testing shows," said Paul Cieslak, M.D., a study co-author and OHA medical director for communicable diseases and immunizations. "But these results also tell us that the great majority of Oregonians remain susceptible to this virus."
Learn more in press release.
Face covering guidance change
Governor Kate Brown and OHA have issued revised guidance requiring face coverings or face shields for employees in private office spaces, in addition to public office spaces. The guidance requires face coverings in public and private building hallways, bathrooms, elevators, lobbies, break rooms, and other common spaces, unless employees are at individual workspaces or in meeting rooms where 6 feet of distance from other people can be maintained.
The revised guidance also provides an exception for face coverings, allowing for the brief removal of face coverings in situations where someone's identity needs to be confirmed for visual comparison, such as interactions in banks, or with law enforcement.
Facebook Live recap
On Wednesday OHA held a Facebook Live event to answer questions about what to expect at colleges and universities in Oregon during COVID-19. Deputy State Health Officer Dr. Tom Jeanne and Higher Education Coordinating Commission Executive Director Ben Cannon fielded questions about students and testing, travel quarantines, online classes, fraternities and sororities and more. The video is available on our Facebook page and on YouTube here.
Outbreak surpasses 20 cases
An outbreak of 22 cases of COVID-19 has been reported at Columbia Basin Onion in Umatilla County. The case count includes all persons linked to the outbreak, which may include household members and other close contacts to an employee.
The outbreak investigation started August 1, but the initial case count was below the threshold for public disclosure. State and county public health officials are working with the company to address the outbreak and protect the health of workers.
Oregon reports 323 new confirmed and presumptive COVID-19 cases, 2 new deaths
COVID-19 has claimed two more lives in Oregon, raising the state's death toll to 385, the Oregon Health Authority reported Friday August 14th.
Oregon Health Authority reported 323 new confirmed and presumptive cases of COVID-19, bringing the state total to 22,613.
The new cases are in the following counties: Baker (7), Benton (2), Clackamas (21), Clatsop (1), Coos (2), Deschutes (6), Hood River (8), Jackson (23), Jefferson (4), Josephine (6), Lane (4), Lincoln (3), Linn (9), Malheur (18), Marion (49), Morrow (10), Multnomah (52), Polk (13), Umatilla (37), Wasco (2), Washington (25), and Yamhill (21).