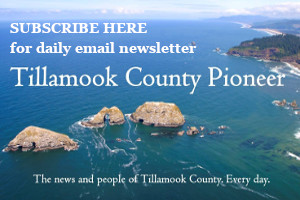 An incredible array of cool stuff Vintage, Antique and Second Hand at the White Clover Grange, Hwy 53, Nehalem
Saturday and Sunday, September 24 and 25 from 10am – 3pm
Homewares, beautiful clothes, fabrics, antique stained glass, mirrors, frames, quilts, trunks and chests, even washboards, a child's "kitchen", table and chair, step stool, a vintage doll crib, and a 1950's child's stroller. an antique treadle sewing machine cabinet and a vintage sewing machine (that works!), transferware dishes and silverplate flatware, beautiful baskets, two really cool metal stools, a lovely 'cottage style' standing desk, AND SO MUCH MORE, PLUS GREAT PRICES.
VENDORS & OTHER SELLERS WELCOME TO SET UP IN OUR LOCATION WHITE CLOVER GRANGE, NEHALEM, OR
CONTACT klallbritton@gmail.com