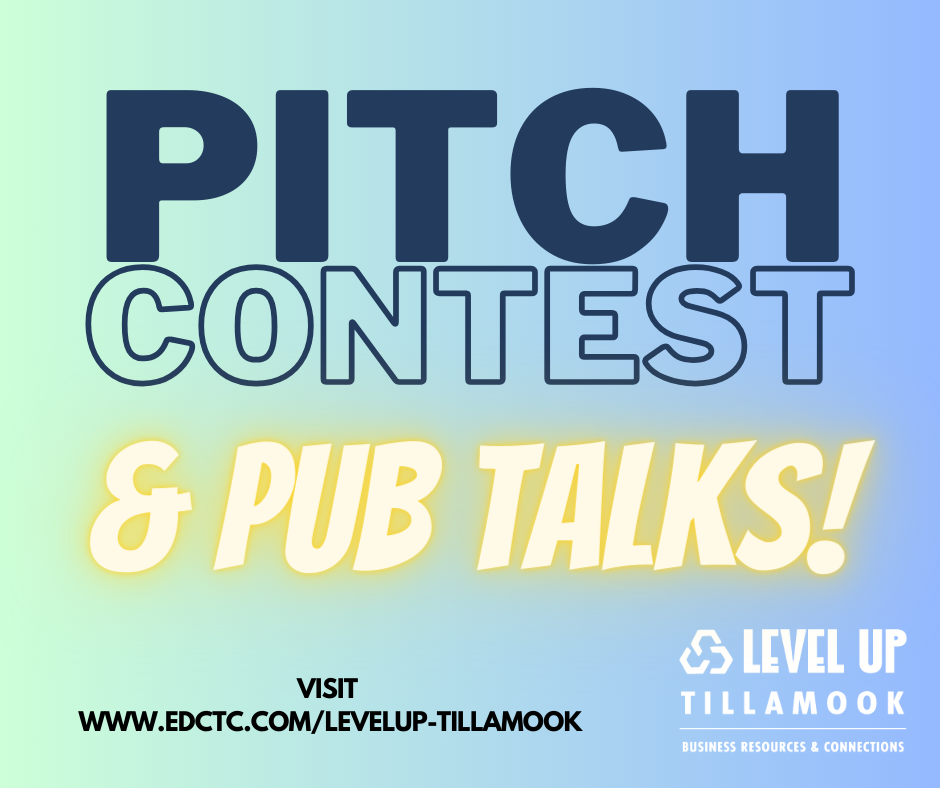 On Friday, October 13, 2017 at approximately 6:00pm, Tillamook 911 received a call from a subject advising he had been shot in the leg in an area about 5 miles up Kansas Creek Rd off Hwy 6.
Officers responded and the initial investigation revealed that there was a 16 year old subject target shooting with a 22 rifle in the presence of an 18 year old friend, both from Tillamook. While shooting it appears a hunter was about 300 yards downrange was struck in the leg by one of the bullets. The 37 year old victim, from the Canby area, called Tillamook 911 requesting assistance and gave information about the shooters who appeared to be leaving the area.
The 16 year old shooter and his friend were located driving down Kansas Creek Rd. The incident is still under investigation and there is no further information at this time.
Here's a reminder about target shooting safety from the U.S. Forest Service:
Know before you go/Shooting