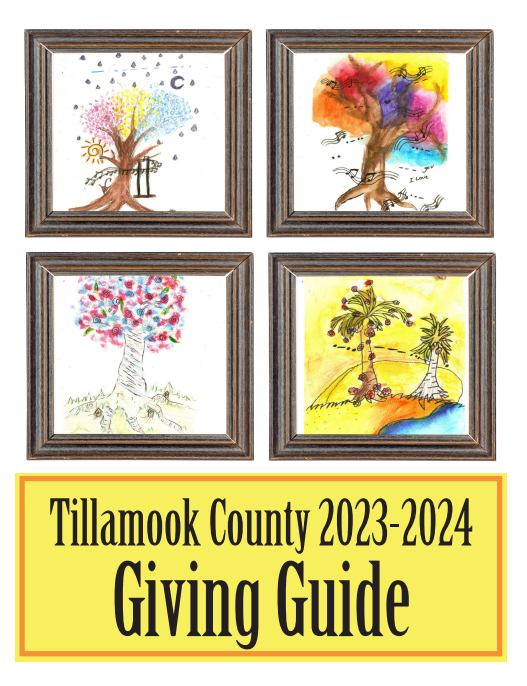 EDITOR'S NOTE: As the Pioneer reported yesterday evening, Highway 131 is closed with repairs underway due to a sinkhole. Tillamook Coast Visitors Association sent out this EMERGENCY NOTIFICATION following an emergency Tillamook County Board of Commissioners meeting this morning. ODOT will position reader boards on main highways to direct visitor traffic to the Hwy. 101, Sandlake Road, Whiskey Creek Road detour. The Pioneer will continue to provide updates throughout the weekend regarding the repair and re-opening schedule.
July 29, 2022. Tillamook Oregon. A large sinkhole has opened on Highway 131, the scenic road that leads travelers from Tillamook to the popular destinations of Netarts and Oceanside. As a result, the Oregon Department of Transportation (ODOT) has closed the highway until road repairs can be made. Access to the community of Cape Meares is not impacted.
Elkoff Road, to which GPS will likely redirect travelers, will also be closed to all traffic except emergency vehicles. ODOT has placed detour signs throughout the county directing traffic to Highway 101 (south of the city of Tillamook) and onto Sandlake Road.
"Elkoff Road is a very narrow, mostly undeveloped road, and cannot handle two-way traffic. It will remain closed to all traffic except emergency vehicles until Highway 131 reopens," said Chris Laity, director of Tillamook County Public Works.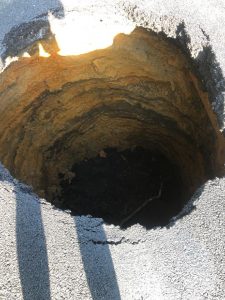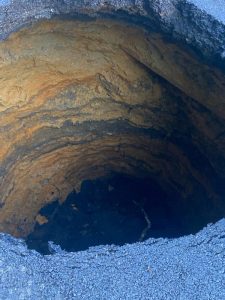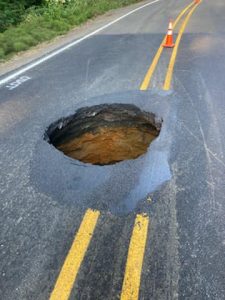 The sinkhole is approximately 8-feet wide and 20-feet deep, and impacts fiber optic cables and culverts for fish passage. Repairs are underway, and ODOT estimates the timeline for repair will take at least three days. Travelers need to avoid the area through Monday, when ODOT hopes to reopen the highway.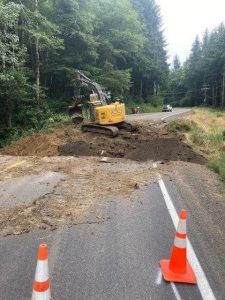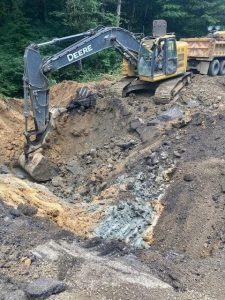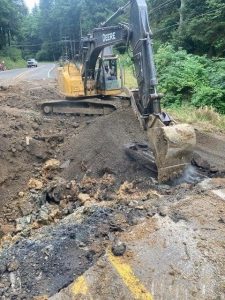 "We appreciate your patience as we repair this heavily traveled highway, and by taking the recommended detour," said David Yamamoto, Tillamook County Commissioner. "We encourage day travelers to the county this weekend choose other areas to visit, north or south of Netarts and Oceanside."
For up-to-date information, the Pioneer will be providing updates throughout the weekend, or go to the Tillamook County Roads Public Works Facebook page, or use Tripcheck. To visit other areas of Tillamook County, go to https://tillamookcoast.com