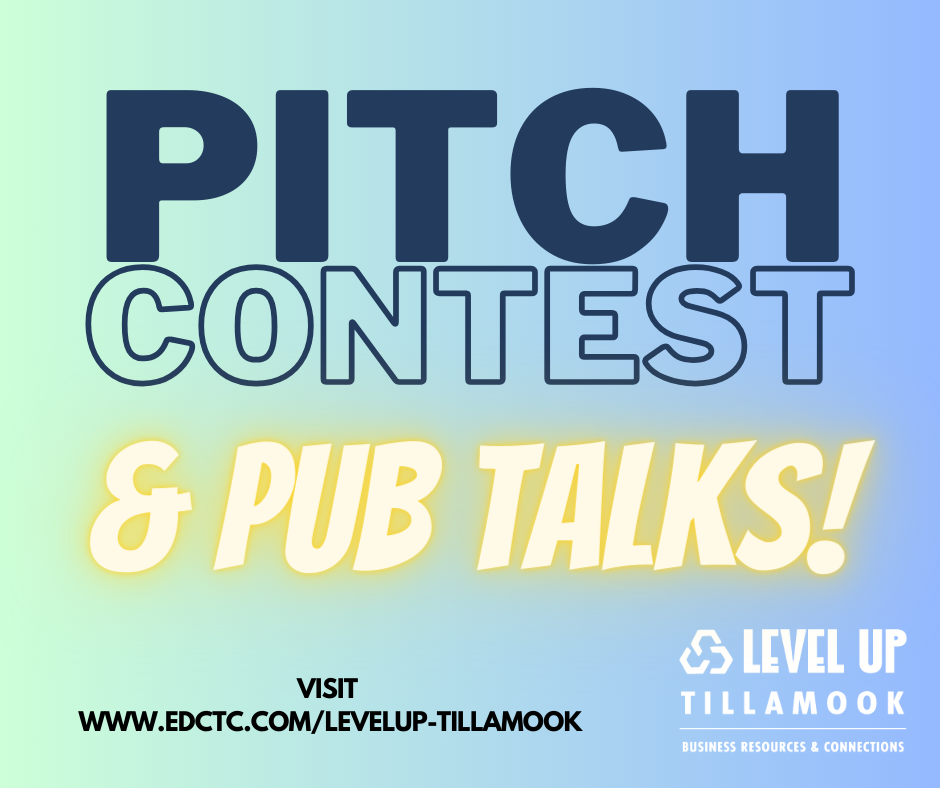 Expect construction noise and delays as we start a 24 hour single lane closure on OR 6 from around Mills Bridge Road (milepost 5.68) to Rush Road (milepost 5.83). Our crews are working under the bridge to install containment and sandblast as we prepare for repainting.
We expect the single lane closure to continue through the end of March, but the schedule may change.
About the project
As part of this project we are removing rust, repainting and replacing about 100 rivets and bolts.
Plan ahead –  visit TripCheck.com for the most up to date information on traffic and impacts.
Learn more about the work we're doing in Tillamook by visiting the project webpage.