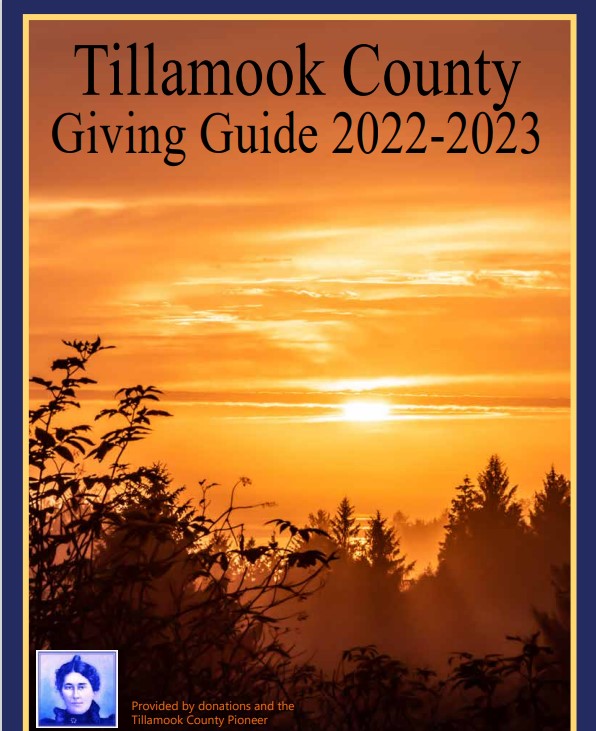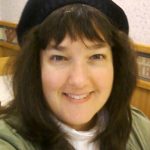 By: Linda Tate, Communications Director, Northwest Osteopathic Medical Foundation
Our hearts are heavy at the Foundation, for many different reasons. I decided to address emotions, in order to keep us focused and centered during these tumultuous times.
This week brought out a lot of rage in my heart. I wasn't even sure where all that rage was coming from, but there it was, staring me in the face.
The one thing that helped me, was a meditation that was posted on my friends social media page. It gave me a moment to think, to clear my head, to process that rage, and in the end, to realize that I'm just sad.
It's a sadness that says, "how did we get here?" It's a sadness that says, "how could this happen?" It's a sadness that wants to help but doesn't know how, in turn creating a feeling of helplessness.
The only way to know what to do, or how to support others, is to ASK. Don't assume, don't "take charge", don't push your feelings onto others, simply ask, "what can I do to be helpful in all of this?"
I wish, as a white woman, that I could say I understand all that is going on, but I cannot. And while I cannot understand, I can still say "I stand". I can listen to people of color and make changes in my own sphere of influence to make this country a better place for all.
Please join me in this 11 minute meditation. You may find your way through some complex emotions, and if you are lucky, you will get to actually meet a couple of them and find some peace.
Thank you to Amira Stanley for this outreach and for giving us permission to repost this amazing meditation…if you find this to be of value, please share it.