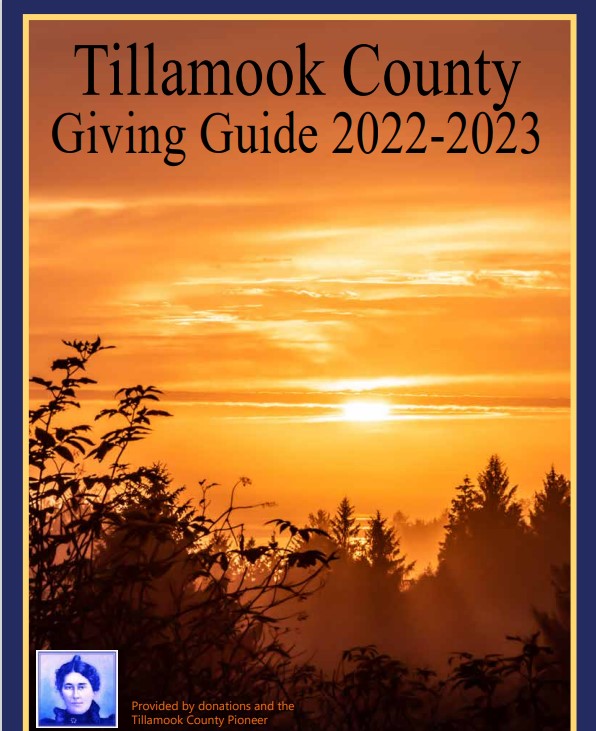 Mary Alice Sause who was delivered by Dr. Huckleberry on September 7, 1934, at the Garibaldi Hospital in Garibaldi, Oregon, to Henry and Martha Sause, began living life big right away. Throughout her life, Mary loved traveling and in 1975-76, lived with her daughters, Michelle and Sara Anne, in Greece and traveled Europe for nine months. Mary was always game for a good road trip, gathering with family and friends at her home in Palo Alto, California and later in Rockaway Beach, Oregon. She lived for the music of the big bands, pops and jazz, and her husband Dave Robertson's compositions for the Newport Symphony. She was a lively Democrat who fought and supported the causes of freedom, free speech, and liberty for all, all her life.
When Mary was still a young girl, the family moved to Mill City where Mary remembers her eccentric Aunt Mable taking the waters at Breitenbush, a tradition some in the family still enjoy. The family moved to Lebanon briefly before settling in Albany, Oregon where Mary met and married David D. Bussard in 1952. They attended and graduated from the University of Oregon and enjoyed the arrival of their daughter, Michelle the year they graduated. They moved to back home to Albany, where David joined the family business, Bussard & Son, and Mary taught Junior High. Mary received her Masters of Education from Oregon State University and, following a divorce, accepted a job as a physical education teacher at Mission Junior High in San Francisco. In 1961, Mary enjoyed the birth of her second daughter, Sara Anne, converted to Judaism and married Alan Kushnick. In 1966, Mary attended Portland State University on a fellowship and received her counseling credential. In 1967, she divorced Alan and began a 30-year career as a school counselor at Jordan Middle School in Palo Alto, California. After retiring, Mary produced Parent Talk on the community television station in Palo Alto, where she met her husband Dave Robertson. In 2003, they married and returned to Mary's childhood home in Oregon, living in Rockaway Beach. Mary served as a Garibaldi Port Commissioner, helping to secure funding for repairing and extending the Bar View Jetty and stood firm for the protection of the historic Garibaldi Boat House. She also served as member of the Garibaldi Maritime Museum where she helped curate and sponsor an exhibit on Sause Brothers and her father, Henry Sause, Jr. For years she remained active with American Association of University Women and the Rockaway Lion's Club. Although she could not attend, Mary was named the Honorary Grand Marshall of the Garibaldi Days Parade July 28, 2018. Mary leaves behind her husband Dave Robertson. She also leaves behind many family and friends who have been touched by her soaring spirit for life. Mary has asked that in lieu of flowers, donations be made to either the Garibaldi Maritime Museum or Common Cause.
There will be a memorial for Mary on Friday, September 7, 2018 (what would have been her 84th birthday) at the Garibaldi Museum from 5-7 pm for all of those wishing to gather in her honor to share stories and memories of Mary.