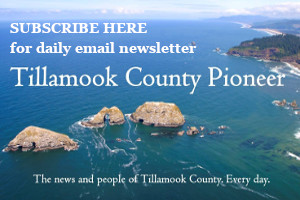 By Cynthia Tuel, Special Education Teacher/Life Skills, Tillamook High School
"The tournament Saturday was an extremely rewarding and special experience for me. The goal of the tournament was to promote social inclusion through participation in athletic events. I felt that we did that exactly on Saturday," was the response of Senior Kellen Shelley who co-organized and coached the First Unified Basketball Tournament at Tillamook High School on Saturday February 1.
Tillamook High School is in their second year of being a Unified Champion School with Special Olympics. Through Unified Sports, students come together in a setting where all teammates are challenged to improve their skills and gain a better understanding of each other's abilities through a spirit of equality and team unity. Unified Sports leads to new friendships, improved self-esteem, positive changes in attitudes and behaviors, improved sports skills and a deeper connection to the school. Jesse Johnson Vice Principal shared his insight on the games, "Meaningful relationships develop around shared experiences and this event provided an opportunity for students and spectators to come together in a profound way. This event was entirely put on by THS Seniors, Delainy Lea and Kellen Shelley and I couldn't be more proud of their work!" The tournament hosted four other teams Newport High School sent two teams, Amity and Neah-Kah-Nie sent one team each. Teams played 4 six minutes quarters then had a break and played a new team. The team with the most wins was Newport Team 1, they went home with medals. They were happy to come to a tournament that is closer that the Portland Metro area and play lots of games.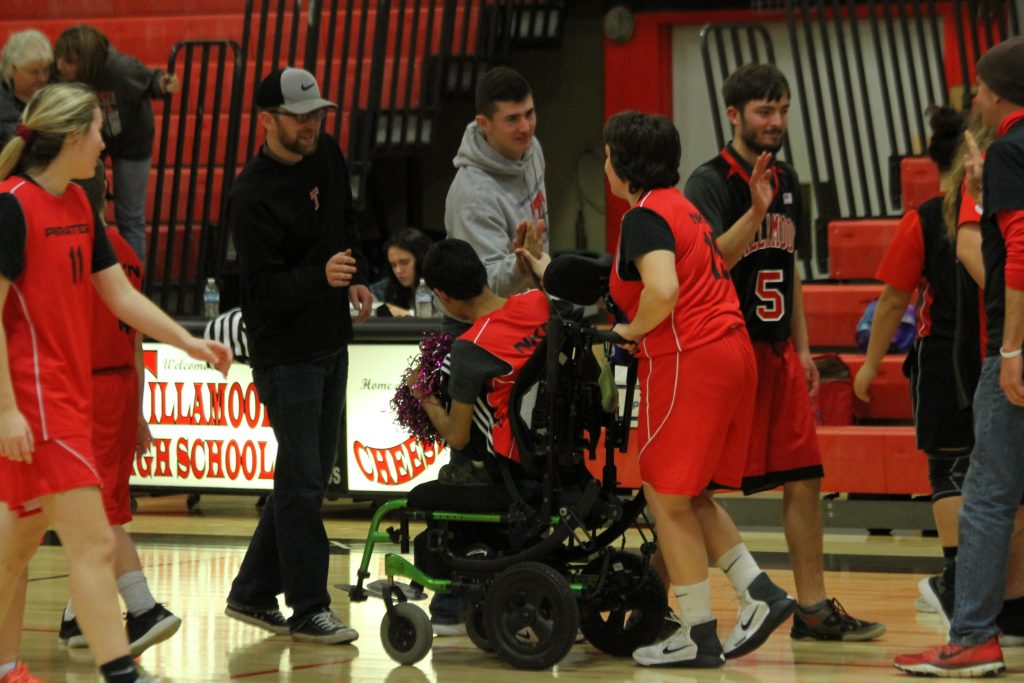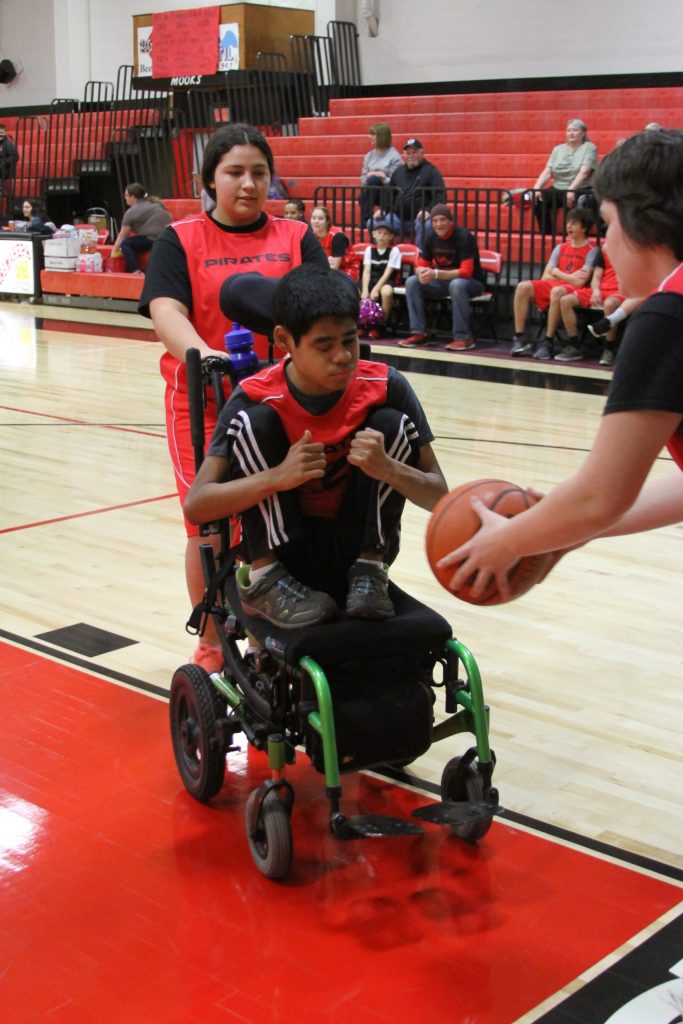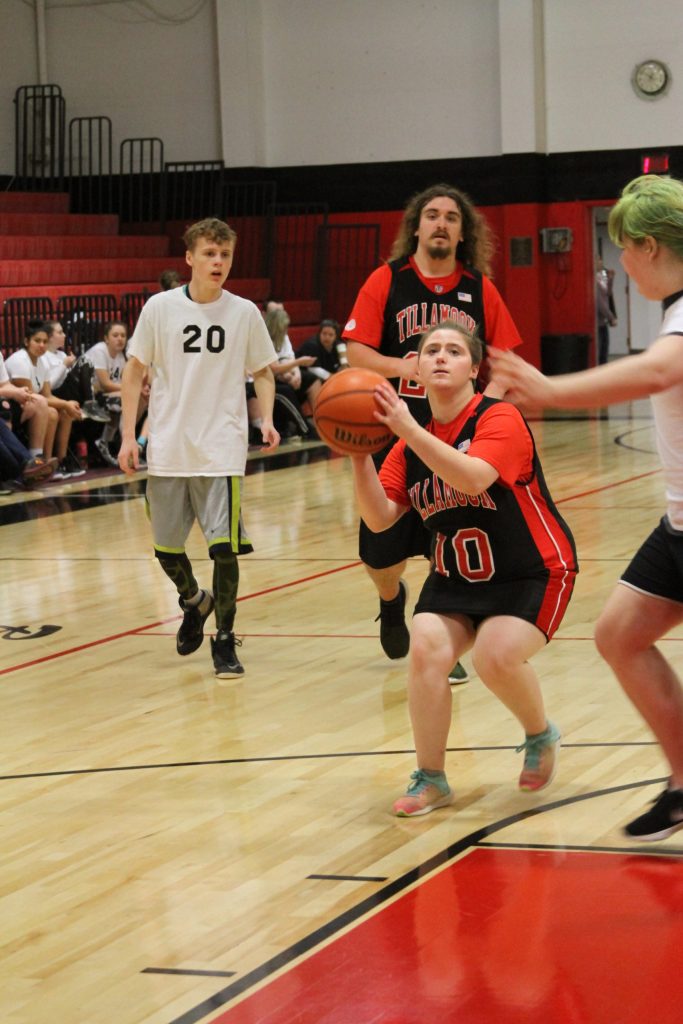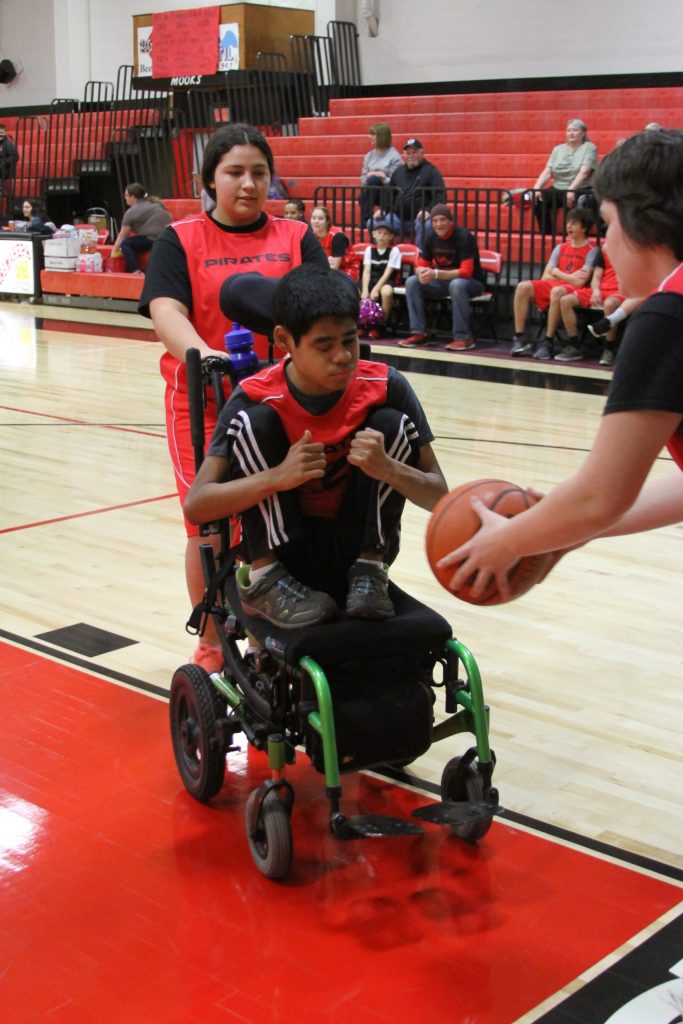 The Champion School model is designed to be woven into the fabric of the school, enhancing current efforts and providing rich opportunities that lead to meaningful change in creating a socially inclusive school that supports and engages all learners with and without disabilities. What a Unified Champion School "looks like" can vary greatly from school to school, based on the needs, goals, schedules and other factors unique to each school; but the basic building blocks remain the same: Whole School Engagement, Inclusive Sports and Inclusive Youth Leadership. Tillamook High School is working hard on all three building block areas weaving them into the daily practices. Senior Delainy Lea dedicated her Service Learning Project to this program to get it off and running at Tillamook High School. "It has been a lot of work the past two years to bring this concept into my school but I have had nothing but support throughout it. This Saturday made me realize that all the hard work and planning has been worth it. I received so many smiles and 'thank yous' from parents and players. I am excited to see this continue to grow in our school," shared Lea of her experience as the driving force behind this club. Staying with the program guidelines she partnered with Hazel Werner to bring the Unified Club to light in the halls of THS. Next up for Club Unified is the Polar Plunge at the end of February to raise funds for the club. Follow Club Unified on Facebook.