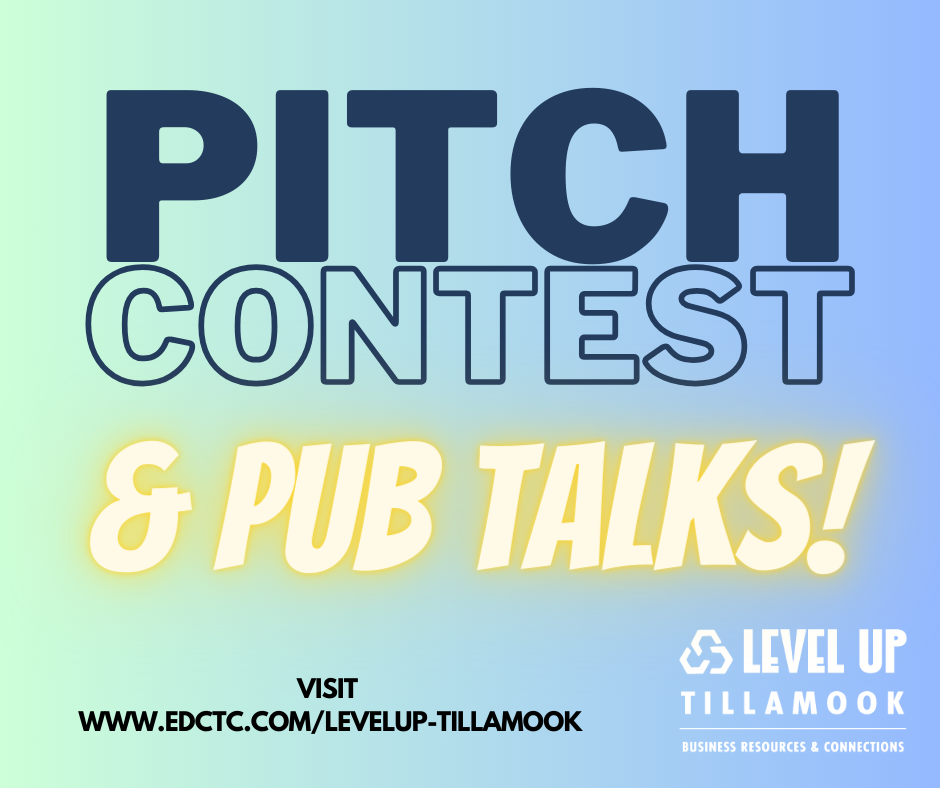 Presentation by Ken and Lynn Ulbricht, Developers
Sponsored and Organized by Wheeler Citizens for Responsible Development
Moderated by Mr. Doug Honeycutt
The purpose of the meeting is to facilitate communications between the citizens of Wheeler and the developers of the Wheeler waterfront.
The waterfront land includes vacant land on the northern waterfront of Wheeler now outside the City but inside the Urban Growth Boundary, and a portion of land inside the City zoned for water related commercial. Related, is the sale of Bott's Marsh to the Lower Nehalem Community Trust.
The developers, Ken and Lynn Ulbricht, will present the latest information on the proposed Wheeler waterfront development including the sale of Bott's Marsh. At their discretion, they will take questions and/or comments from the audience after their presentation.
Who: This meeting is open to all citizens of Wheeler and surrounds. However, ALL Wheeler City Officials are excluded because of their stated concerns over ex parte contact.
Where: North County Recreation District classroom near the main entrance. https://www.ncrd.org/
When: Friday, August 17, 7:00 p.m. – 9:00 p.m.
The facility includes a "Galley Kitchen" and bottled water will be available. Feel free to bring extra water and something to share.
Seating is limited to 50, first come first served, but standing room is permitted.
This event will be hosted by Wheeler Citizens for Responsible Development.
Questions to wheelercitizens@gmail.com