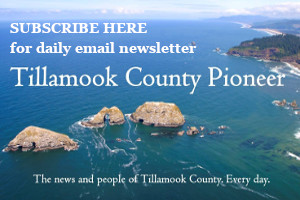 EDITOR'S NOTE: With Mother's Day coming on Sunday, we have a theme here today, and Thank You Donald Roddy for sharing this very timely "insight".
Take mom for a walk, bake her a cake and enjoy our Pioneer poet's thoughts on motherhood. But first, these thoughtful words.
By Donald Roddy
As an older stay-at-home retired gentleman with a younger working wife and young children, I have developed a tremendous amount of empathy for the 20th century housewife! How many brilliant minds were wasted leaning over a kitchen sink?
Wishing all mothers a Happy Mother's Day; but especially those of the Baby Boomer era for their commitment and sacrifice! A shout out too for those mothers of the Women's Liberation Movement for at last saying "ENOUGH!"
What have I learned? To walk in your shoes is very uncomfortable …