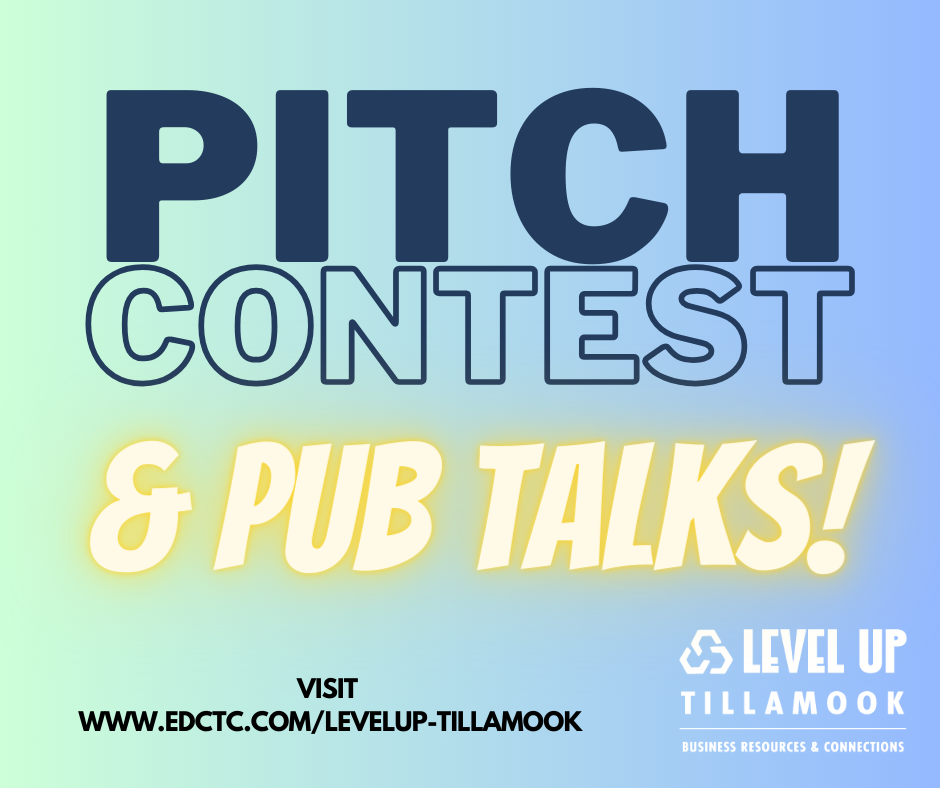 OTIS, OR – July 5, 2017 – After years of thoughtful conversation and careful planning, the Sitka Center has completed the acquisition of Grass Mountain, an 80-acre property within the Cascade Head Scenic Research Area. About a mile from Sitka's existing location, Grass Mountain will operate as a programmatically integrated second site. Over time Sitka will offer workshops, residencies, and new programming at this beautiful location.
We wish to publicly thank the two dozen donors who made this acquisition a reality. In particular, Grass Mountain would not be in the hands of Sitka today without the visionary lead gift of Maribeth Collins or the major support of the Gray, McKee, and Schnitzer families. Finally, none of this would be possible if not for the patience, generosity, and creative vision of Sitka's founders, Frank and Jane Boyden.
The Sitka that you know and love will continue operating at our current location, changing lives in all the ways that it has for decades. Today we invite you to join Sitka's staff, board, and supporters as we step into the future onto this beautiful piece of land. In the coming months we will be offering opportunities for our friends and neighbors to visit the property and help us envision Sitka's future there.
We look forward to sharing more with you about the property, those who made its acquisition possible, and our plans for its future use. In the meantime, visit our website for more photos and a full listing of our generous donors.
Committed to expanding the relationships between art, nature and humanity, the Sitka Center for Art and Ecology is renowned for its workshop and residency programs. Exploration of the coastal environment has remained a key component to the Sitka Center's vitality. Located at Cascade Head, with views of the Pacific Ocean, the Sitka Center offers a place where artists, writers, environmental scientists and musicians of all abilities and backgrounds come to nourish and inspire their creativity, which ripples out into our world making it a brighter place for all. For more details visit www.sitkacenter.org.