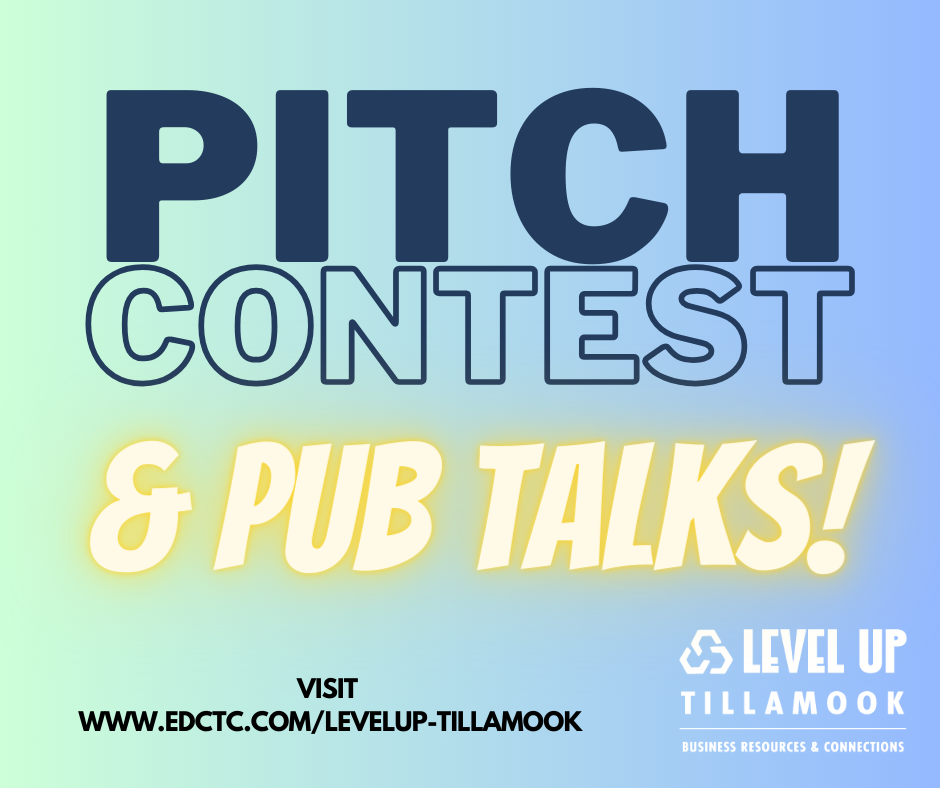 By Michelle Jenck, M. Ed.
Tillamook County Wellness Coordinator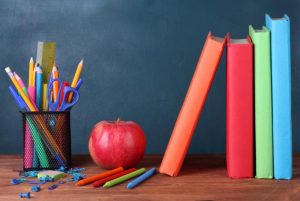 Did you know there is a proven way to get a 7%, 10% or even 13% return on investment? If this sounds too good to be true, there is a slight catch. The investment is in people – little people, ages zero to five, to be more precise. And the payoff is in significant economic gains and reduced societal costs. This revelation won James Heckman a Nobel prize in Economics in 2000. The Heckman Equation, as described by Heckman himself in 2012, states that "The highest rate of return in early childhood development comes from investing as early as possible. Starting at age three or four is too little too late, as it fails to recognize that skills beget skills in a complementary and dynamic way. Efforts should focus on the first years for the greatest efficiency and effectiveness. The best investment is in quality early childhood development from birth to five for disadvantaged children and their families."
We are very fortunate to have a robust regional emphasis on addressing these first five critical years of life. The Northwest Early Learning Hub provides leadership and support to strengthen delivery and coordination of early childhood programming in Tillamook County. In addition to providing training and continuing education to early childcare providers and educators, they also support school readiness through events such as the upcoming Kindercamps.
The NW Early Learning Hub partners with 12 school districts in Clatsop, Columbia and
Tillamook counties to offer part-day, one- to two-week camps prior to the start of the school year. The camps help incoming kinders get a jump on kindergarten by learning how to line up, where the restrooms are, what the rules are on the playground and more.
Kindercamps also offer opportunities for parents to get to know the new school and each other.
Each school plans activities for parents to learn how to support their children at home, connect with other parents of incoming kindergartners, and meet the school staff that will be supporting through child in the upcoming year. Teachers have reported that they could see a big difference in the students who had attended Kindercamp and that the experience allowed them to get right into teaching at the start of the school year.
According to Elena Barreto, with the Northwest Early Learning Hub, Kindercamps are a great opportunity to help children get a jump start on a successful kindergarten year! Children who attend Kindercamp can benefit from learning school routines, getting a head start on reading, writing, and math skills, and meeting some of their new classmates in a fun, engaging environment!
This year's Kindercamp events in Tillamook County include:
Tillamook School District – Liberty Elementary
July 23rd – August 7th
All parents interested in having their child attend Liberty's Kindercamp must be registered for kindergarten. They may pick up an application at Liberty Elementary to attend the camp. Applications must be returned by May 25th. Students who have not attended pre-school will be prioritized, but all children will be considered.
Neah-Kah-Nie School District – Garibaldi Grade School and Nehalem Elementary
July 30-August 10.
Fun family events will be held to help Kindergarten families connect with one another and
become more comfortable with supporting their child's transition to elementary school.
Parents of incoming kindergartners are encouraged to register their child by June 27 th
Families seeking more information can contact 503-614-1682.