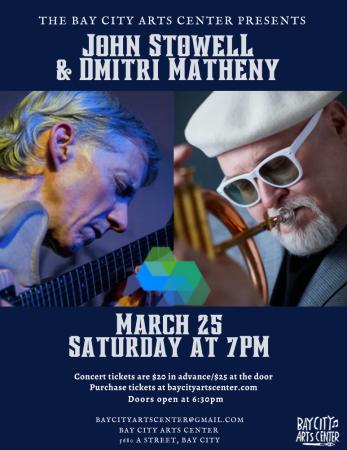 He is young, energetic, caring, speaks with honesty and integrity, and carries a presence.
Adam is a 4th generation resident of Till. co. He attended South Prairie Elementary, Till. Jr. high, and graduated from THS in 2001. Post high school, he enrolled in college at P.U., majoring in music and minoring in political science. He then taught until 2013, when he decided to move home and give back to Till. Co.
Currently, Adam is a member of Sacred Heart Parish, the cultural events director for Monday Musical club, a member of the Odd Fellows, Elks Lodge, and Rotary Club. He serves as the artistic director of Midway Chorus and Orchestra, directs choir and plays organ for Bay City United Methodist, and serves on the Board of Directors and Board of Trustees for the Or. Ass'n of Realtors. Adam also volunteers as a member on the Board of Property Tax Appeals for Till. Co.
As you can see, this young man, Adam Schwend, is highly motivated to serve the people!
He and his wife have 2 small children and have chosen to raise them in Tillamook Co. Adam has a real stake in Tillamook! His roots run deep, as his grandparents emigrated from Switzerland many years ago. Many local "Mook" families have this same heritage.
Adam Schwend has no lofty ideals; he is a common sense, no nonsense, community service oriented individual. He is ready to assist our communities with housing issues and he understands that a thriving economy for Till. Co. depends upon a vibrant, healthy Natural Resource Community, the farming, forestry, and fishing industry.
There is no better choice than Adam Schwend to fill the position of Tillamook County Commissioner!
We will definitely cast our vote for Adam, and for a greater Tillamook! Please join us and do the same!
Dan & Carol M. Leuthold
Leuthold Family Dairy
Tillamook, OR