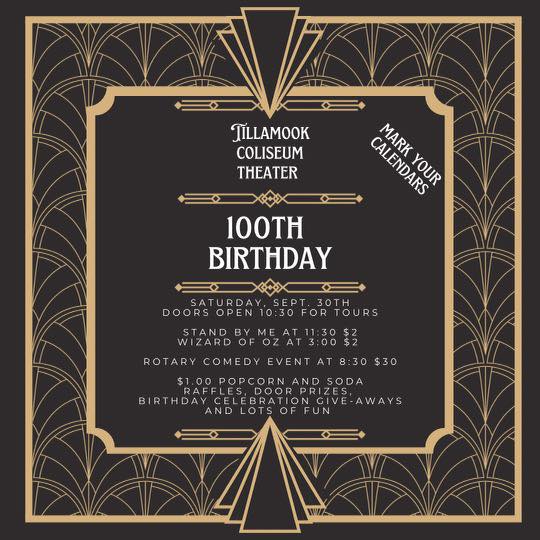 The Riverbend Players in conjunction with Fulcrum Community Resources will present two performances of "It's A Wonderful Life", a live virtual radio show adapted by Joe Landry. Performances will be on Saturday, December 12th  and Sunday, December 13th at 7:00 pm. This popular heart-warming play will be presented virtually in the comfort and safety of your home on your computer or phone.
The performances are free, however, if you are so moved a donation to Fulcrum Community Resources would be appreciated to be used to help those local businesses that have been dramatically effected by our on-going pandemic; this year thousands of dollars have been provided to help those in need and sadly it is not over yet.
We're hoping these performances will put you in the Holiday spirit and help us cope as we finish out this very strange year. To donate, go to http://exploremanzanita.com/donate/
The links to each show are below.
Saturday, December 12 @ 7:00 PM: https://zoom.us/j/95531261537
Sunday, December 13, @ 7:00 PM: https://zoom.us/j/92388954184
This information is also available at our Facebook page and on our website www.riverbendplayers.org.
We thank you and we are looking forward to your participation and support.