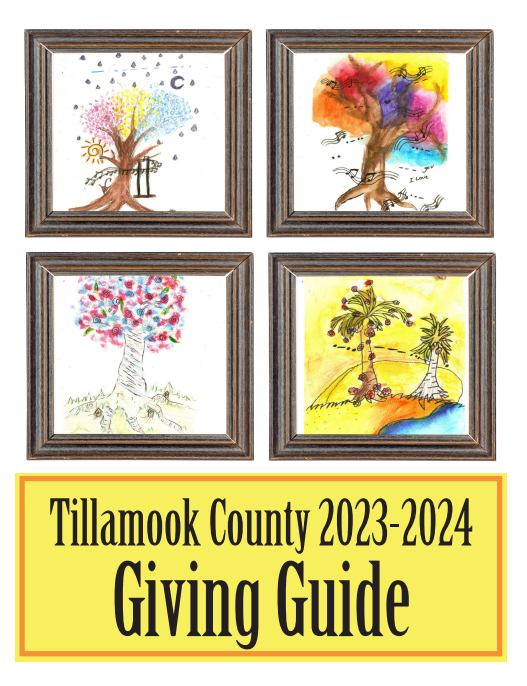 It's the fourth weekend in June – Dairy month – so that means the second largest parade in Oregon will be taking to the streets of Tillamook on Saturday, and there are lots of other happenings too.
Before the parade, join the Tillamook YMCA for the "Milk Run" – Before the June Dairy Parade on June 25th, come get a run in! Sign up now at https://runsignup.com/milkrun 10K, 5k, 2Mile, and kids course! Get registered now!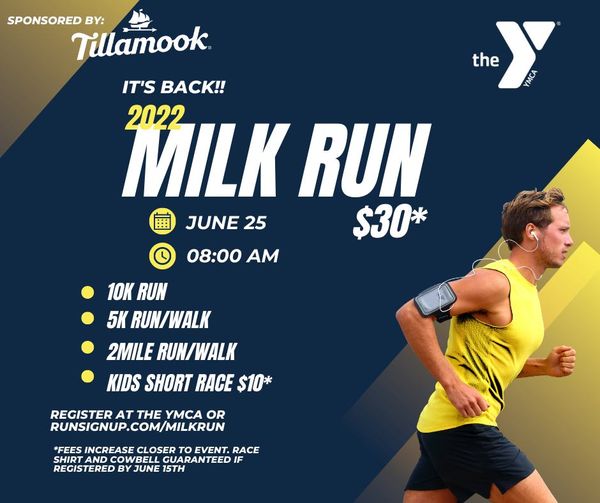 June Dairy Parade "Cheddar Days are Here Again"
June 25 @ 11:00 am

 – 

1:00 pm
Mark your calendars for the upcoming June Dairy Parade in downtown Tillamook.  "Cheddar Days are Here Again"
Bring the family and have a fun day at the Parade!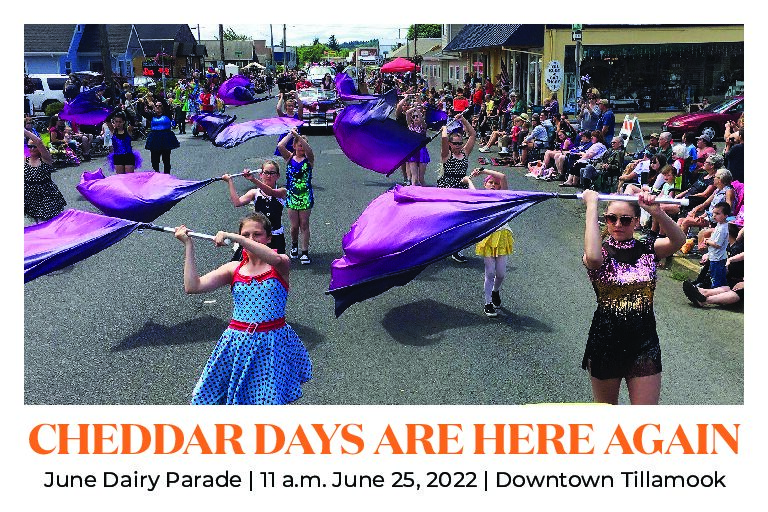 Tillamook County Rodeo – Friday June 24th (kids day) and Saturday June 25th (Hops & Hooves Brewfest) – gates open at 4 pm; Rodeo at 7 pm