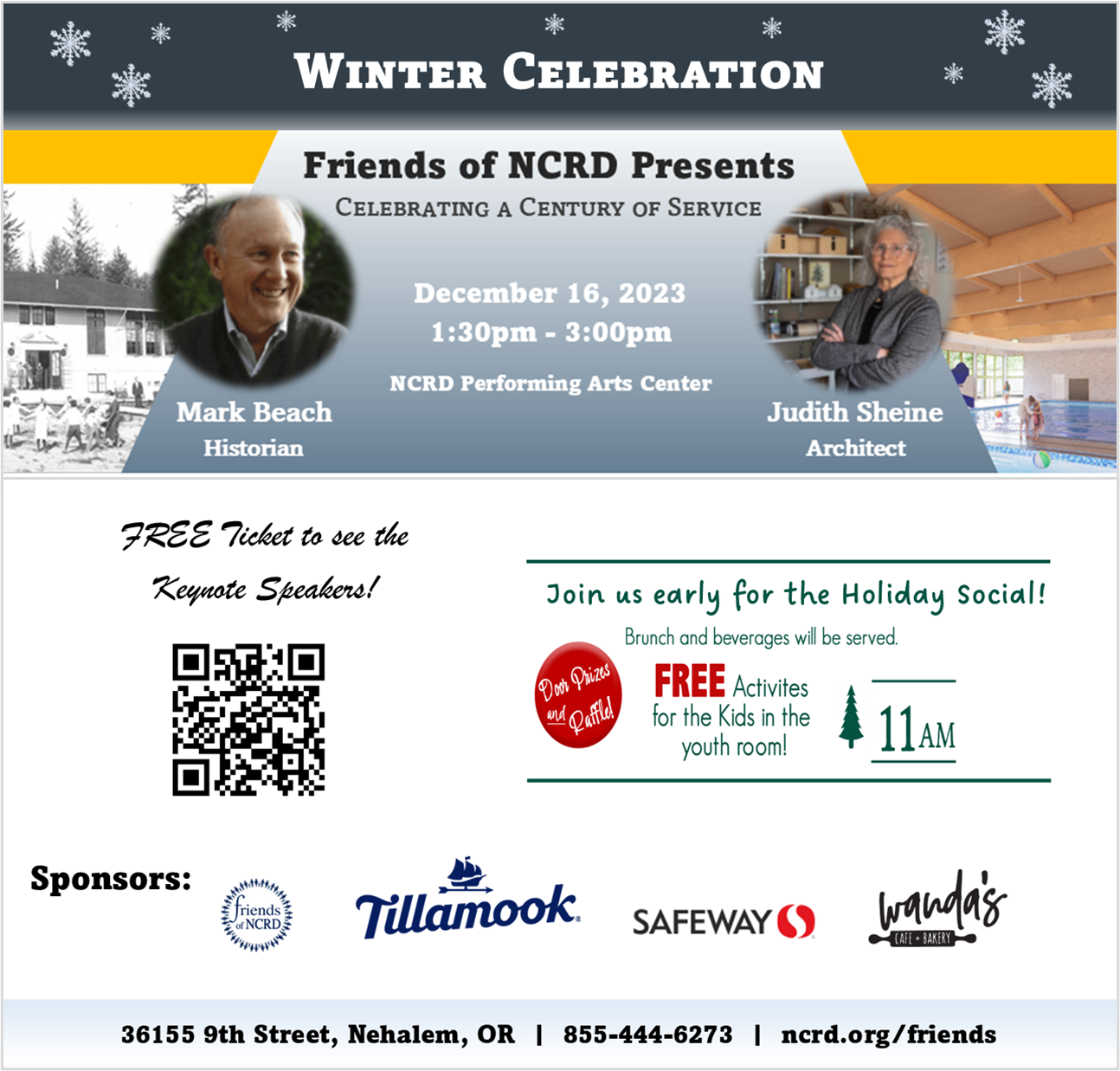 From Barview Jetty Store's Facebook Page 5/26/22:
Yesterday, May 25th, we had our 'Quiet Opening' and it was fantastic!
We can't thank Marilyn and Rick enough for helping us learn the ropes this first week and welcoming back so many friendly faces.
We know everyone has been eagerly awaiting with many questions and curiosities!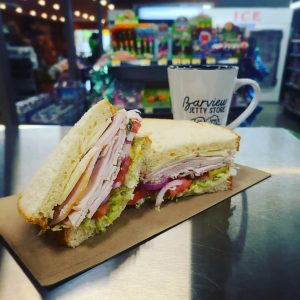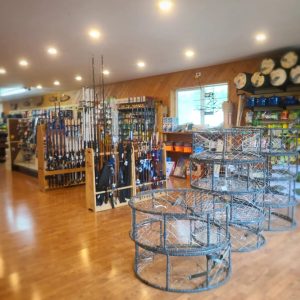 This first week we'll be offering Pizza by the Slice as well as other hot case items (including the infamous Weiner Wraps).
And for the fisherman asking about BAIT, we have Puget Sound Herring by the case and tray, Nightcrawlers and Live Sand Shrimp.
We also have Russ here with Western Boxed Meats sharing some tasty samples from our Meat Case.
Next week Take and Bake Pizzas will be back amongst other fan favorites.
Some of our new additions include Growler Fills, Salt Water Taffy by the Pound, and Fresh Produce, as well as a Grab and Go Cooler.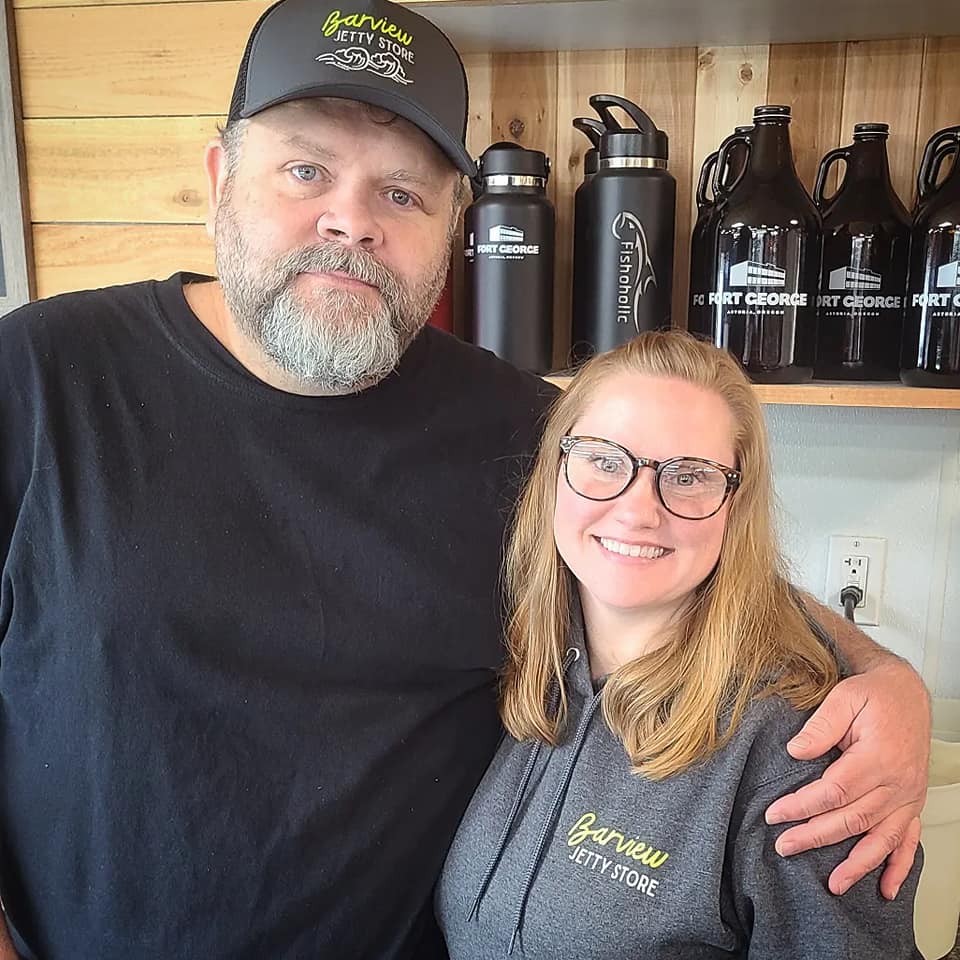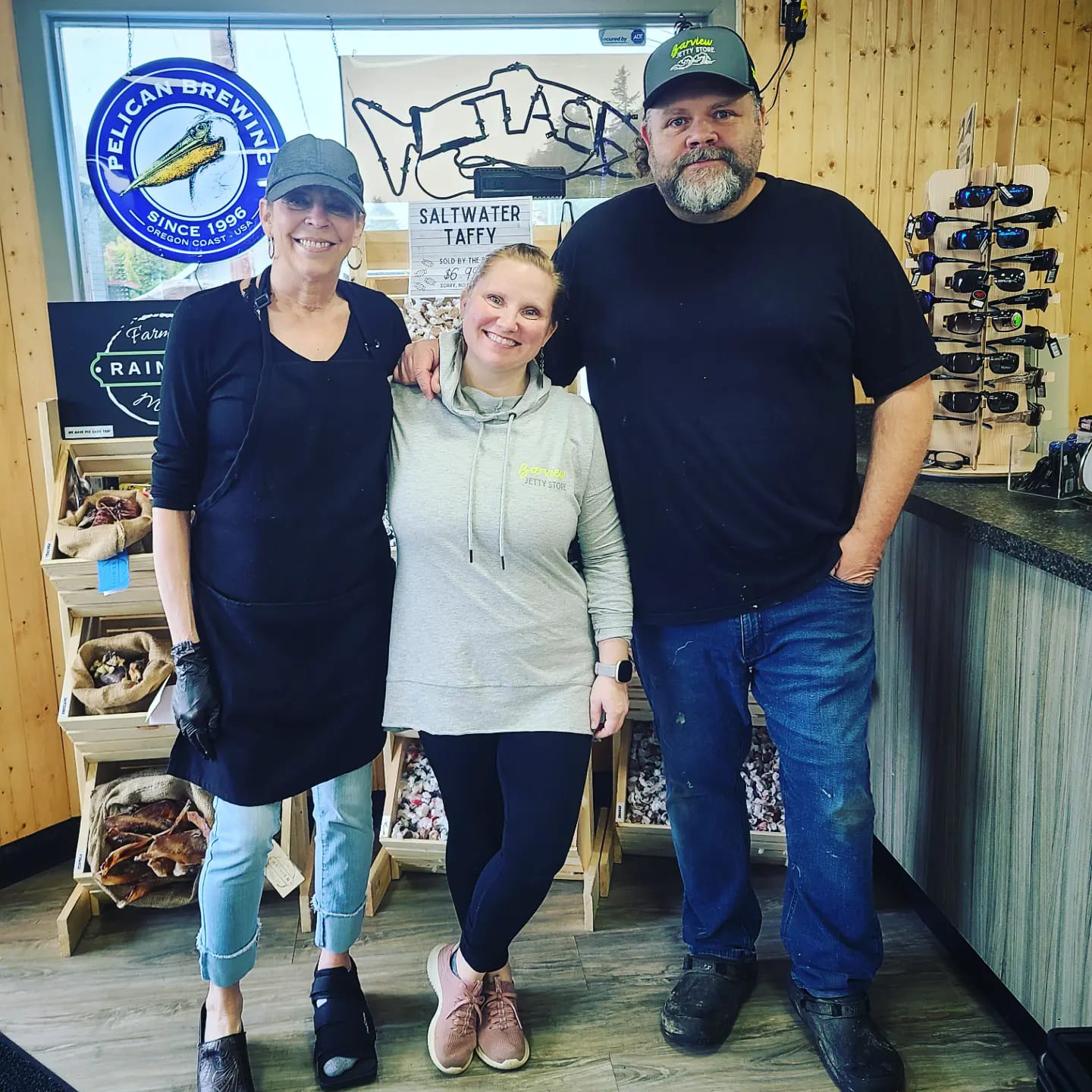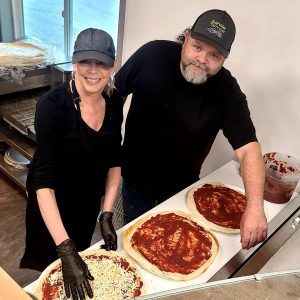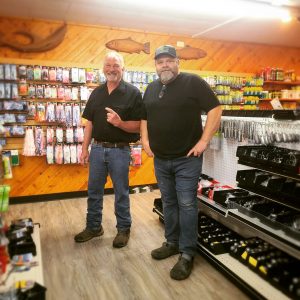 Coming Soon!
Espresso
Smoked Meats
Boxed Lunches
Extended Summer Hours
More Meat Case Offerings
and so much more.
We truly appreciate all of the supportive words and kindness we've received.
Follow them on Facebook – https://www.facebook.com/Barview-Jetty-Store-113959764413367/?ref=page_internal
Thank you and see you soon!
Dennis and Amanda Cavitt
P.S. We've updated our phone greeting and will answer the phone when we can, 503-322-2644.