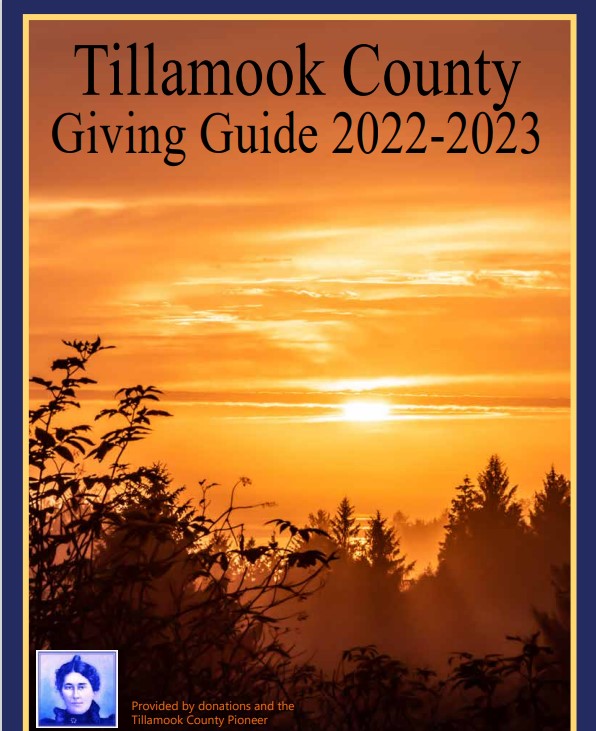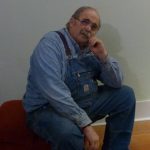 By Jim Heffernan
I've been thinking a lot about something I heard a woman recently say that just stopped me cold. She was reeling from the news of still another school shooting. She said, "If a hobby of yours was killing school children, wouldn't you stop?"
She was talking about our fascination with the AR-15 style rifle that we now call, "America's rifle." The rifle is chambered for 5.65mm/.223 Remington ammunition. In the military, it used a 20-round magazine; 30 and even 50 and 100 round magazines are common for "hobby" and "defense" rifles.
The military liked the rifle immediately because it was much easier to shoot than the 30-06 rifles it replaced. Even though the bullet was smaller, the higher velocity of the bullet made it possible to kill the enemy even when the shot placement was less than ideal.
I think if we truly understood the damage "America's rifle" is capable of inflicting, we would not feel so good about the millions of incredibly deadly weapons lurking in the cities and towns of America.
Here's a link to a Washington Post story that vividly describes the damage the AR-15 bullet does and how rapidly it does it. https://www.washingtonpost.com/nation/interactive/2023/ar-15-damage-to-human-body/ It takes about 11 minutes to read. A little longer than it took one deranged shooter to kill 60 and wound 869 at a Las Vegas concert.
No question in my mind, the AR-15 style rifle should be classified the same way we classify machine guns, still legal, but only with an extensive, expensive permitting process. Machine guns are even deadlier than AR-15's, but we have never had even one mass killing perpetrated by a wacko with a machine gun.
I get it that a lot of us find shooting, especially rapid-fire shooting, just plain fun. In the Air Force, I had to qualify every year with a weapon, first with the M-1 carbine and, later in my tour, the M-16 (military version of the AR-15, the AR-15 came first). I always wished we could have done it twice a year. I was very proud when I earned my "expert" ribbon with the M-16, even if it was with a slightly suspicious 61 out of 60 hits in the silhouette,
Maybe a small way to reduce the sheer number of lethal weapons in our country could be converting 5.65mm/.223 Remington AR-15's, with their remarkably effective killing power, to 22LR AR-15's, a rifle which still has lethal potential, but not all in the same league as the 5.65mm/.223 Remington AR-15. Just a thought, same cool GI Joe looks, but with 6 times more fun for the buck. When they come with tanks and jets, the 22LR will be just as effective as the 5.65mm/.223 Remington. Here's a link that talks about conversion.
https://www.snipercountry.com/ar-15-22-conversion-kits/
I know we've frittered away decades of time (and lives) when something could have been done. Shouldn't we do something more than offering the endless, meaningless bromides of "our thoughts and prayers are with them?"
Maybe limiting magazine capacity might be an answer. I find it very, very odd that duck hunters are limited to three rounds in their shotguns. If the normal capacity of the shotgun is more than three, the law requires them to use a plug that limits the shotgun's capacity when they're hunting ducks. How pathetic is it that we seem to care more for ducks than we do for our own children?
.