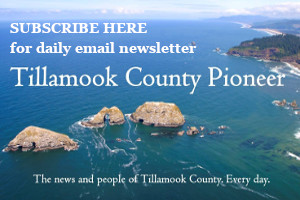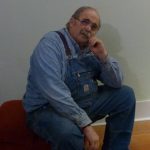 By Jim Heffernan
(Mister Peabody, please set the Wayback Machine to 1965)
I've been thinking about this reading binge I've been on these last years and also lines from a Bob Dylan song, "My Back Pages" from 1964.
The lines I've been thinking of are:
Good and bad, I define these terms
Quite clear, no doubt somehow
Ah, but I was so much older then
I'm younger than that now
Maybe I've listened to Bob Dylan a little too much.  He has a lyric for every situation.  Not a surprise since he's written over 600 songs, which span 58 years and include lots of changes for both him and me.  Many of his lyrics bounce around in my mind.  I'm grateful the internet remembers what song they come from even when I can't.
I started my reading binge in earnest 8 days after the 2020 Presidential election with Thomas Frank's excellent book"Listen, Liberal".  Since then, I've read or partly-read something like 150 books.  I don't have the discipline to read a book that I do not enjoy at least a little.  I've been looking for answers, and I feel like I'm getting closer, but hard and clear answers are very elusive.
Instead of answers, I'm accumulating nuances and I think that's a good thing.  Too often, hard and clear answers lead to fussing and fighting.
Bad choice of words, now a Beatles chorus is playing in my head: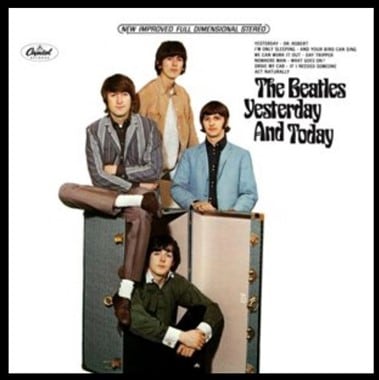 Life is very short, and there's no time
For fussing and fighting, my friend
I have always thought that it's a crime,
So I will ask you once again
Try to see it my way,
Only time will tell if I am right or I am wrong
While you see it your way
There's a chance that we may fall apart before too long
We can work it out,
We can work it out
I better stop before some other unforgotten lyric grabs me.  My binge reading has brought me nuances that muddle definitions that were once quite clear, no doubt somehow, made me younger than that now, and filled me with hope that we can work it out.