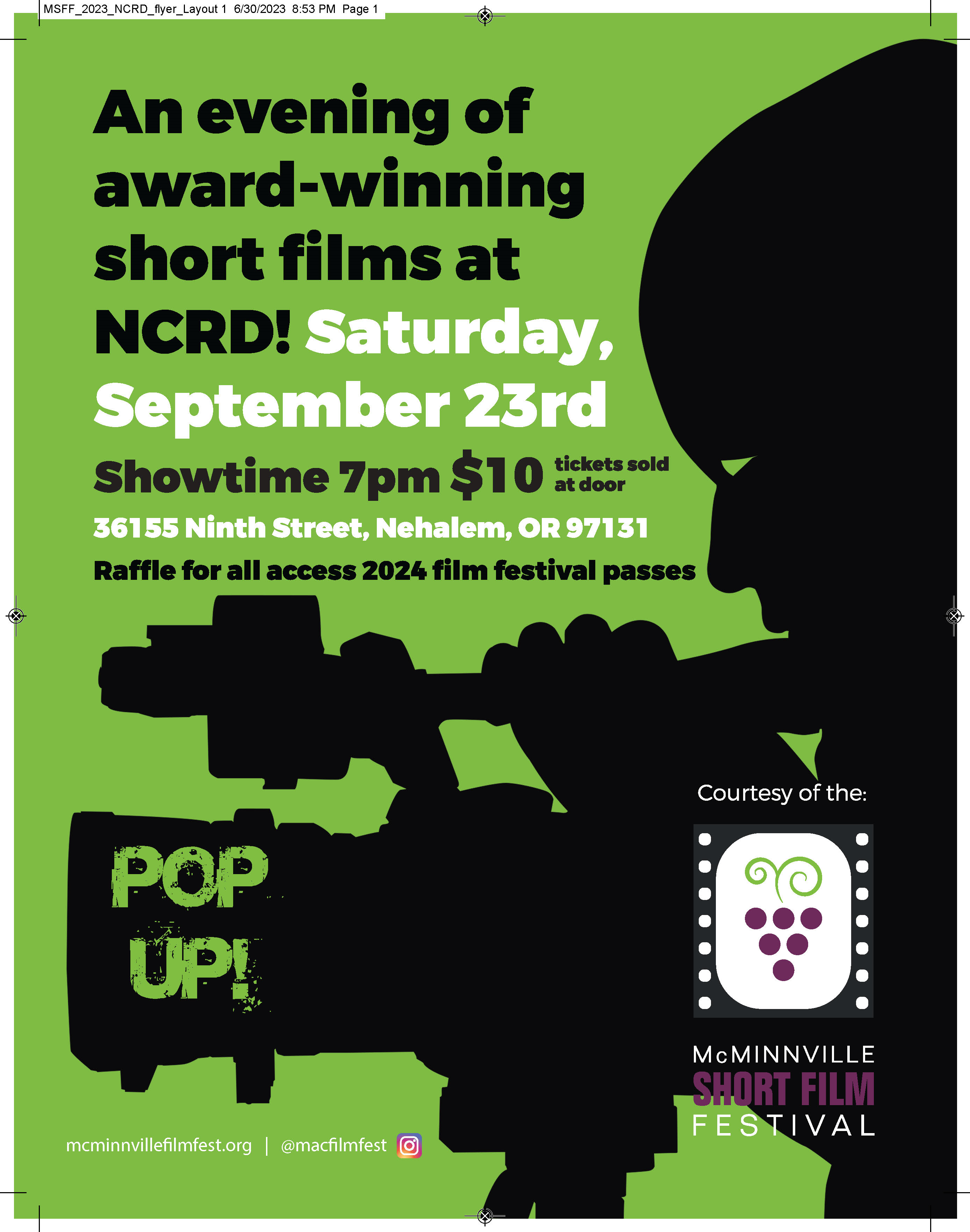 Looking forward to sunny days and fresh fruit? Would you like to learn how to make your own jams, jellies and fruit pie fillings to enjoy next winter or how to can fruits your family will enjoy? Then plan to attend the class "Canning Fruits, Pie Fillings, Jams & Jellies" offered by the OSU Extension Service in Tillamook. The class will be held on Saturday, June 30, 10 am-1 pm at the OSU Extension Meeting Room, 4506 Third Street, Tillamook. Cost is $15 for supplies and handouts if pre-registered by midnight, Thursday, June 28 or $20 for late registration or day of class registration. Pre-registration is recommended by the Thursday before the class to assure sufficient participants to hold the class. Classes with low registrations may be cancelled.
The class will feature the techniques and recommendations for canning fruits, jams and jellies with commercial pectin and fruit pie fillings with Clear-Jel A (a modified starch that doesn't separate during storage). Learn how to safely and successfully can these items, and about equipment and products that make canning easier. Participants will also try their hand at canning both jam and fruit pie filling and take home a jar of their own home canned creation.
Those wanting to try an electric water bath canner can contact the OSU Extension Service office about borrowing a canner. These canners allow you to process larger amounts of produce at one time without tying up your stovetop.
Other food preservation classes to be held this summer include:
Canning Fish, Meat, Poultry & Vegetables, Saturday, July 28, 10 am-2 pm
Canning Pickles, Tomatoes & Salsa, Saturday, September 8, 10 am-1 pm
Registration and payment is available online at: http://bit.ly/TillamookFamilyHealth If you choose to pay by check or cash, stop in the OSU Extension Office to register. For more information contact the OSU Extension Office, TillamookExtensionOffice@oregonstate.edu , 503-842-3433. Classes with low enrollment on Friday morning, June 29 may be cancelled.
Oregon State University Extension Service offers educational programs, activities, and materials without discrimination based on age, color, disability, gender identity or expression, marital status, national origin, race, religion, sex, sexual orientation, or veteran's status. Oregon State University Extension Service is an Equal Opportunity Employer.
If you have a disability that requires special considerations in order for you to attend this event contact the OSU Extension Service in Tillamook at 503.842.3433 two weeks prior to the program start date.