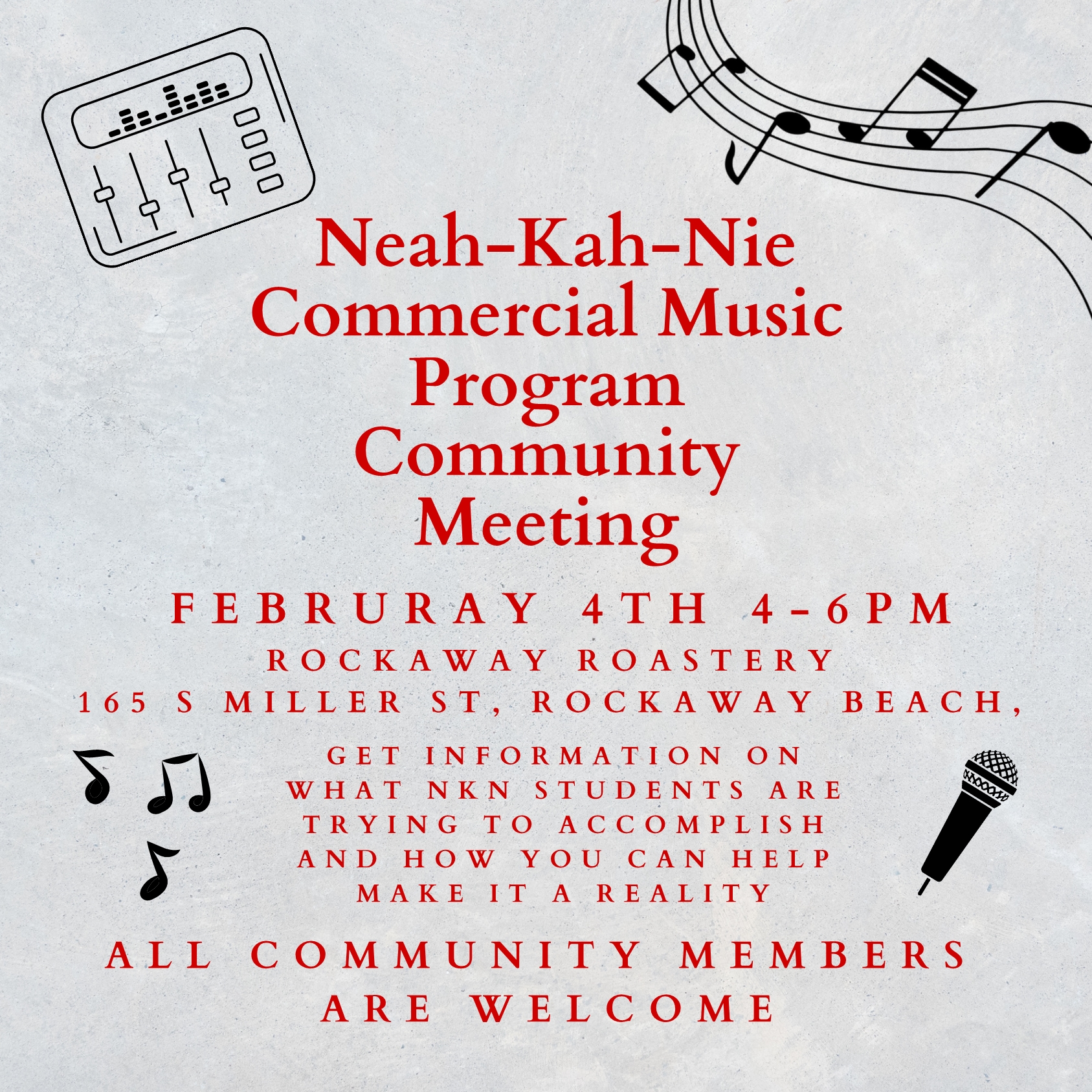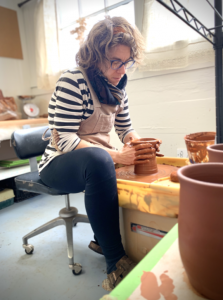 Jennifer Trost's artistic journey began at Mount Hood Community College.
"I took every single art class provided by the school and fell in love with the ceramic department," Trost said. "I continued my ceramic education for about five years at Mount Hood Community College, with an amazing studio and amazing professors."
After completing her education, Trost put ceramics on the backburner for awhile.
"I was well distracted with the realities of young life: paying rent, working a job, [and] having a relationship," Trost said. "It wasn't until my husband and I moved to Tillamook that I started doing pottery again at the Hoffman Center in Manzanita."
It's there that Trost met a fellow potter who had a studio in Tillamook.
"When Covid hit and everything shut down he opened his personal studio space to me," Trost said. "That is where I worked last year."
After sharing a space, Trost found a place at the Tillamook Air Museum that would allow her room to create as well as sell to customers.
"I am very excited to share my work with the community," Trost said. "I'm planning on having a grand opening in the spring."
You can visit Trost's studio and shop at 6030 Hanger Rd, Tuesday-Friday 10 am – 2:30 pm. Her location will also be participating in Art Accelerated's monthly ArtWalk: Nov. 27 and Dec. 18, 1-3 pm.
Follow Trost's work on Instagram @jennifertrostpottery. For more information, contact Trost at jennifertrostpottery@gmail.com