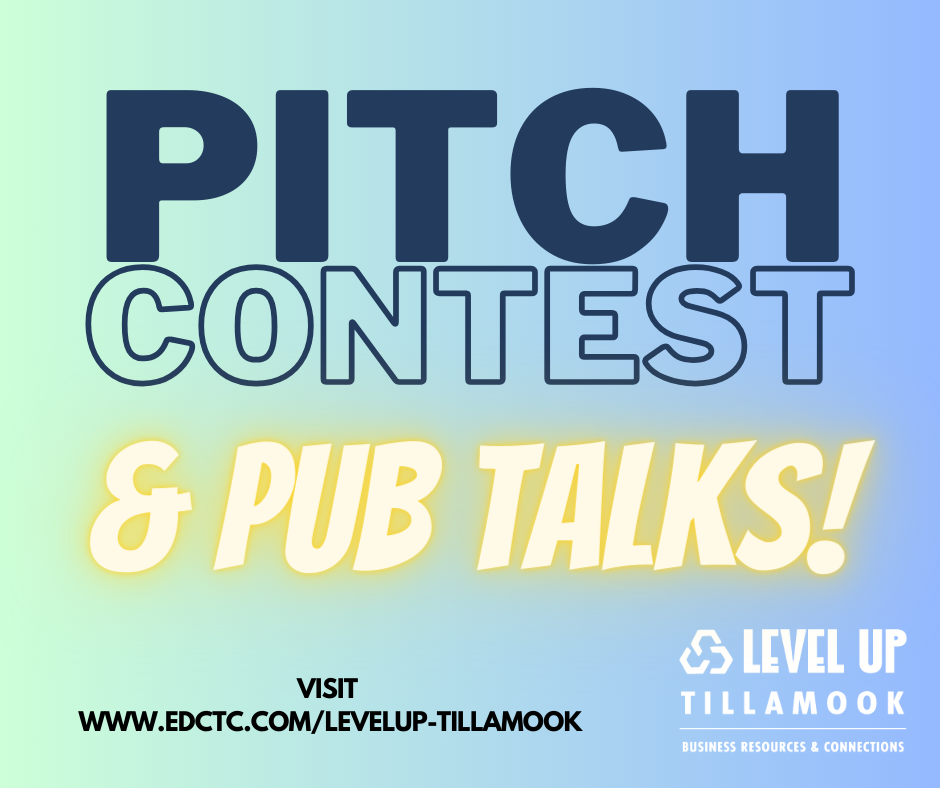 Jim Kesey will be hosting a reading and book signing of his recently published novel, "A Good Place To Die" at the Tillamook County Library main branch, Saturday Feb. 3 from 3 to 5 p.m. in Tillamook.
Kesey's storytelling talent was kindled at the feet of his Grandpa Kesey, trading tales with his cousins, one of whom grew up to be the renowned Ken Kesey ("One Flew Over the Cuckoo's Nest" and "Sometimes a Great Notion"). By 1965 the two cousins' lives reflected the extreme times of American culture. While Ken set out with the Merry Pranksters on the "Great Bus Trip" with Jim's brother Dale in tow, to get people high on peace, Lieutenant Jim Kesey, USMC Reconnaissance Platoon Commander, found himself in Danang, Vietnam.
Jim's first Novel, "What Am I Doing Here" published in 2001, was a fictionalized memoir about his experience in Vietnam.
Jim spent his formative years in the Southern part of Willamette Valley near Eugene. He is a graduate of Colorado State University where he attended on an Athletic Scholarship. After graduation he joined the Marine Corps.
Kesey started his professional career as a YMCA Youth Director and has worked with youth as a teacher, coach and later as a Juvenile Counselor and after retirement was an Options to Anger instructor for troubled  youth.
"A Good Place To Die" is a riveting, fast moving adventure. Kesey takes you on an inspirational and heart-warming journey of Len O'Reilly, a 72-year-old retiree, who doesn't have long to live.
He thinks he's got it "all figured out" but his five-day plan takes an unexpected turn. This rough and tumble Marine and Korean War Vet finds himself trying to survive under the most harrowing conditions in the upper reaches of the Pit Arm of Northern California's Lake Shasta.
It's an emotional roller coaster ride about the quest to fight to stay alive so he can save someone from a life without hope or a