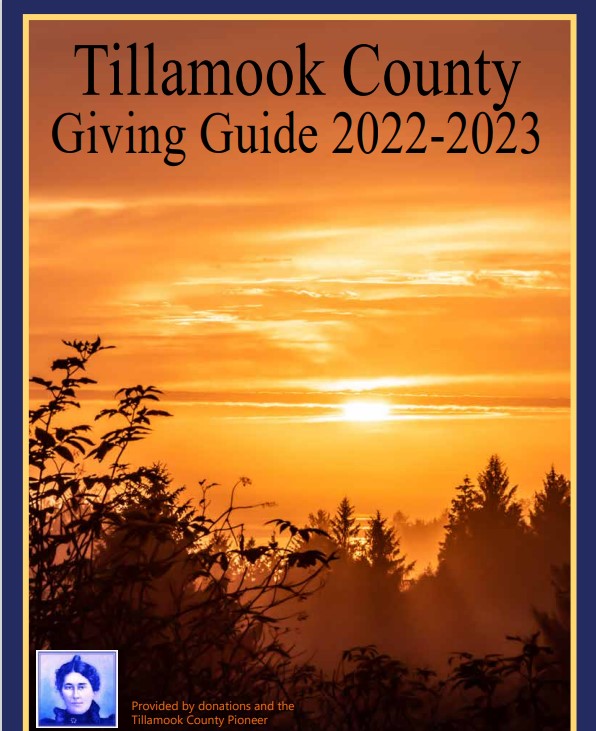 (TILLAMOOK, OR. December 22, 2020): Join Tillamook County Parks on Saturday, January 9, 2021 from 8:30 a.m. to 1:00 p.m. and earn an annual day use pass. We will work with 60 volunteers total in two locations, Barview Jetty Campground and Bay Ocean Peninsula.
Work party attendees must preregister by phone. Call Melissa Rondeau at 503-322-8443 ext. 3 to register for work party.
Please note that a family member or friend can attend work party and earn a pass for someone else, so this is a great opportunity to be of service to someone who needs a pass!
Volunteers must provide their own transportation, rain gear, masks, gloves, beverages, and lunch. Parks will provide garbage bags, gloves, and tools as needed.
Once we assess the interest level, we will schedule future work parties.
See you there!
Participe de un grupo de trabajo comunitario y gane un pase anual
Participe en los Parques del Condado de Tillamook el sábado 9 de enero de 8:30 a.m. a 1 p.m. y gane un pase de uso diario, válido para todo el año. Los asistentes al grupo de trabajo deben inscribirse previamente por teléfono. Trabajaremos con 60 voluntarios en total en dos lugares, el Campamento Barview Jetty y la Península Bay Ocean. Llame a Melissa Rondeau al 503-322-8443 ext. 3 para registrarse al grupo de trabajo.
Tenga en cuenta que un familiar o amigo puede asistir al grupo de trabajo y ganar un pase para otra persona. Por lo tanto, ¡esta es una gran oportunidad para servir a alguien que necesita un pase!
Los voluntarios deben contar con su propio transporte, equipo de lluvia, máscaras, guantes, bebestibles y almuerzo. Los parques proporcionarán las bolsas de basura, guantes y herramientas según sea necesario.
Una vez que evaluemos el nivel de interés, programaremos futuros grupos de trabajo.
¡Nos vemos allí!