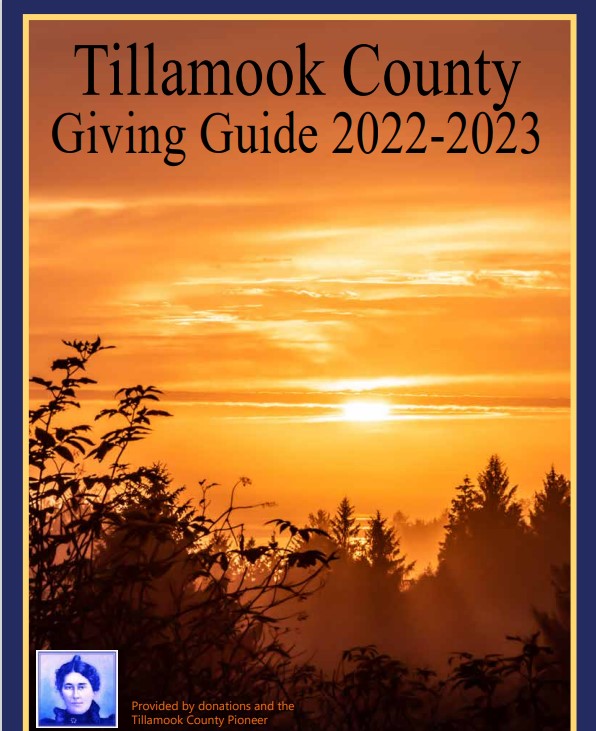 Photographs of flowers have dominated the art gallery world ever since the invention of the camera. While most artists are drawn to botanical scenes because of the inherent beauty of each individual flower, Ron van Dongen's approach is one of pure dedication. Born in Judibana, Venezuela in 1961, van Dongen was raised in Warmond, The Netherlands, and studied health science and biology at the Nederlandse Leraren Opleiding in Delft.
From 1989 to 1992, he studied photography at the Academy of Art College in San Francisco. Soon after, van Dongen began to blend his love for science and art. The result is an ever changing garden in his backyard, consisting of exotic flowers he nurtures from seed, specifically to photograph. Unlike his contemporaries, van Dongen plants, feeds, waters and cultivates his subjects, finalizing his dedication in a photograph. His images resonate with an intimacy only achieved through great familiarity.
The result of his commitment can be seen in twelve monographs that have been produced: Proof [2012],Tulip Anthology [2011], Aurora [2007], Bloom [2006], Effusus [2006], Ops Opis [2004], Arisaema A. [2004], Flowering Passion [2004] Rosa Ferreus [2001], Nudare [2001], Vulgaris [2000] and Albo Nero [1999].
van Dongen Art Raffle
Win this stunning Ron van Dongen photograph ($2000 Retail Value). Donated by the artist, 100% of ticket sales benefit Hoffman Center for the Arts.
"This floral image was created in 2005. I had just started to use color film, after photographing flowers for 10 years exclusively in black and white. Now, I was interested in creating still lifes with as few different colors as possible.
"When I brought this flower into the studio, I painted the backdrop exactly the same color as the flower petals, or so I thought. The (Fuji) film clearly recorded it differently. Although this photograph turned out to be technically not what I wanted, it is still one of my favorites still lifes."
–Ron van Dongen–
See the photo in person during Ron's gallery show through September.
CLICK POSTER TO FOR TICKETS.
Tickets on sale until 12 midnight on Sunday, September 27th
The winning ticket will be pulled and the winner notified on October 1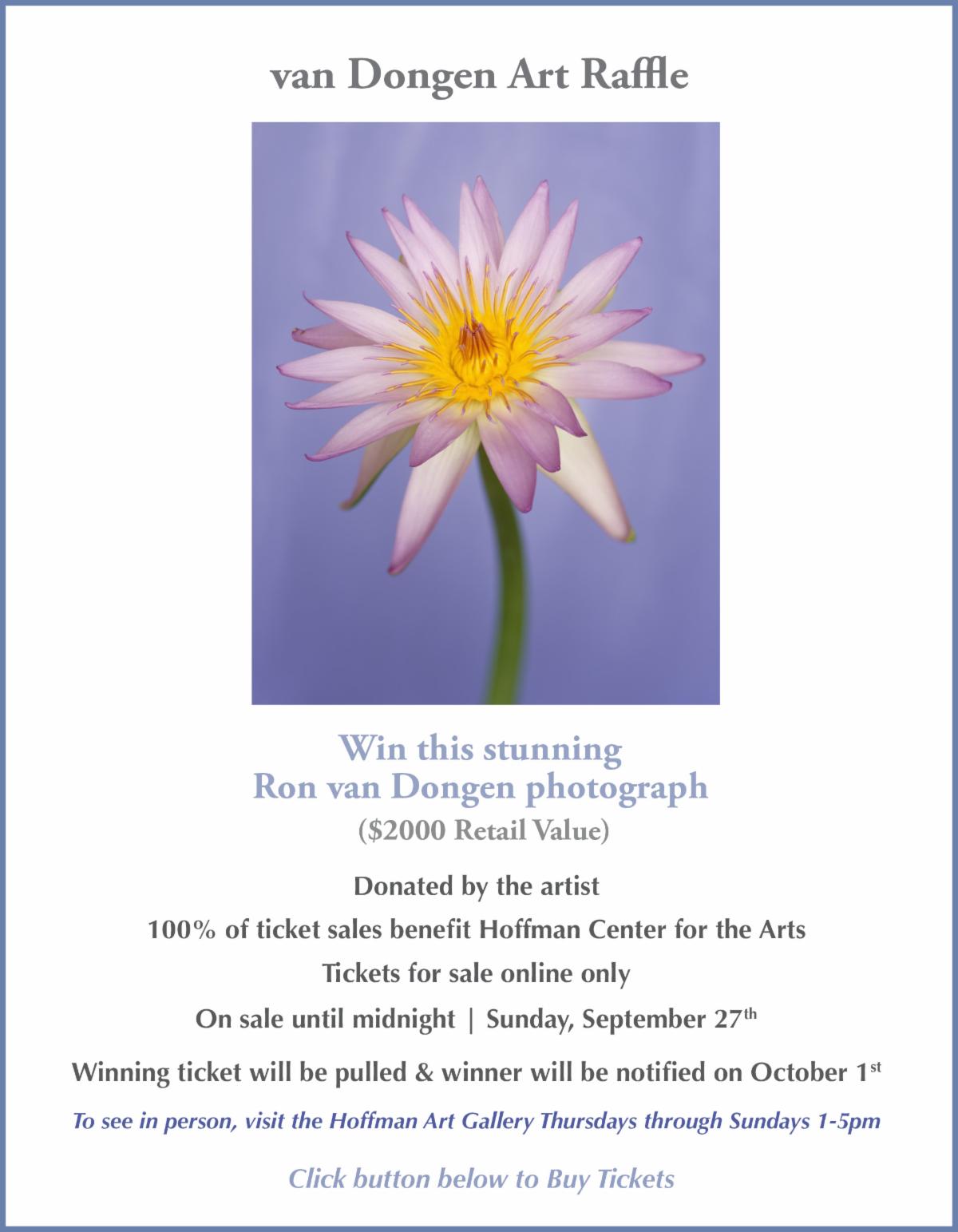 Hoffman Gallery is a program of Hoffman Center for the Arts and is located at 594 Laneda Avenue in Manzanita. Hoffman Gallery is open Thursday – Sunday, 1 pm – 5 pm and is free to the public. Face masks are required and social distancing guidelines are maintained.