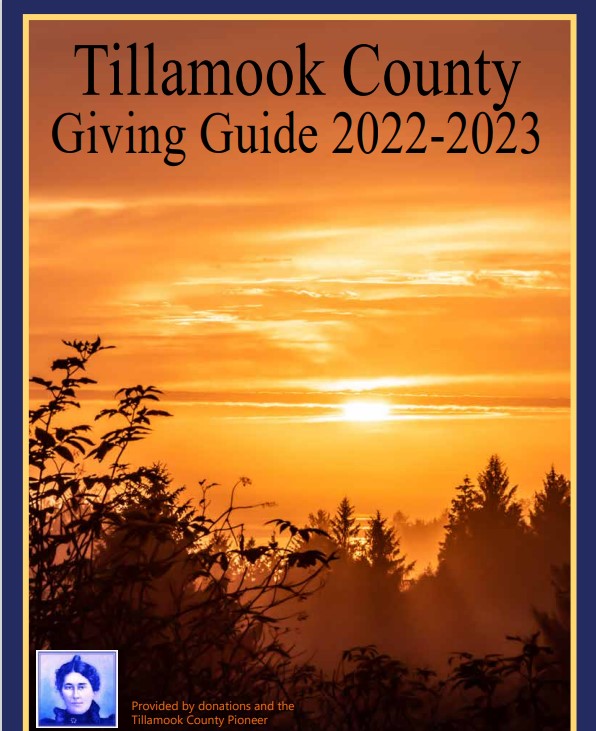 By Sayde Moser-Walker
The sunshine has returned to the Tillamook Coast, and before the summer crowds settle in consider taking some time to get outside and enjoy the beginning of the season. The Explore Natures Series is hosting a variety of free events in partnership with The Friends of Netarts Bay to encourage people to get outside this weekend and explore nature, while learning more about the natural resources of our area and how to responsibly enjoy them. Registration is required.
May 10 – Hike Netarts: Cape Lookout
Lush, old-growth forest, distant waterfalls, and outstanding vistas are all part of this Hike Netarts: Cape Lookout adventure. The journey is a moderate, 5-mile round-trip trek to the Cape Lookout headland, which extends more than a mile out into the ocean. Towering more than 800 feet above sea level, the headland is a great whale watching area, provides great views of the Sandlake watershed, and confirms the amazing beauty of Tillamook County.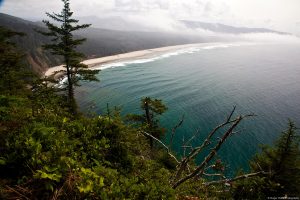 Although this hike has a stunning backdrop, the trail itself can be muddy and slick. Also, expect to navigate over stair stepping tree roots. Portions of the trail parallel the cliffs edge and do not have guard rails. There is a single port-a-potty at the trailhead. There are no other bathrooms or drinking water facilities on this hike. Please bring water and snacks. Weather on the Oregon Coast is unpredictable and trails can be slick and muddy. Please be prepared and bring appropriate gear and clothing.
When: May 10 from 10 – 2:30 p.m.
Where: Cape Lookout Trailhead located 2.5 miles south of the Cape Lookout State Park campground and day use area.
Details: Free to attend. Moderate to difficult 5-mile round trip hike. Trail can be muddy, slick, and will include navigating over stair stepping tree roots. Portions of the trail parallel the cliffs edge and do not have guard rails. Please bring your own water and snacks, and dress for the weather. Must be at least 12 years old to attend. Dogs welcome.
Registration: Required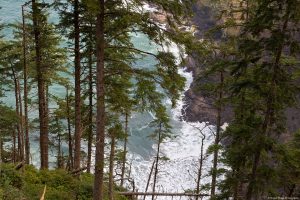 May 12 – International Migratory Bird Day
Do you love watching and listening to birds along the bay? Discover the amazing life histories of the aquatic birds while exploring Netarts Bay and Cape Meares headlands in search of coastal birds and nesting seabirds. Learn about the local geologic and ecological features of our areas headlands and how these birds have adapted to live on the edge!
When: Saturday, May 12 9 a.m. 12:30 p.m.
Where: Oceanside
Details: Free to attend. Family friendly, however no dogs are allowed.
Register: Required
Each of these events are free and are part of the Explore Nature series of hikes, walks, paddles and outdoor adventures. Explore Nature Series events are hosted by a consortium of volunteer community and non-profit organizations, and are meaningful nature-based experiences highlight the unique beauty of Tillamook County and the work being done to preserve and conserve the area's natural resources and natural resource-based economy. They are partially funded through the Economic Development Council of Tillamook County, Visit Tillamook Coast and the Travel Oregon Forever Fund. Learn more at www.explorenaturetillamookCoast.com.
Please register in advance. Find links to the reservation site at Explorenaturetillamookcoast.com; Netartsbaytoday.org; or by searching for the Friends of Netarts Bay on Eventbrite.com.