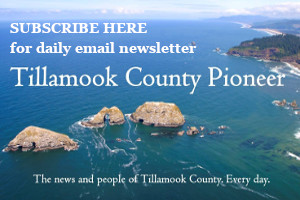 Unfurl in Manzanita is following up their successful holiday shoe drive with another call-to-action to assist the Neah-Kah-Nie Middle/High School family resource center. They checked in with Jen, the coordinator, to see what supplies would support our local kids-in-need the most right now.
She humbly requested:
1.) CASH to purchase food
2.) NEW SOCKS
CALLING ALL UNFURL ANGELS!
We pledge to donate $250 to the program. For every pair of NEW SOCKS you drop off (or mail) to Unfurl thru March 31st, we will donate an additional $1, up to $250. Our goal is to bring Jen 250 pairs of socks + a $500 check at the end of the month! Together, we know we can make it happen!
Please drop off NEW SOCKS (for boys and girls ages 11-18) at Unfurl at 447 Laneda Ave. in Manzanita, or mail them to:
Unfurl
PO Box 627
Manzanita, OR 97130
.
As always, THANK YOU for your generous support!