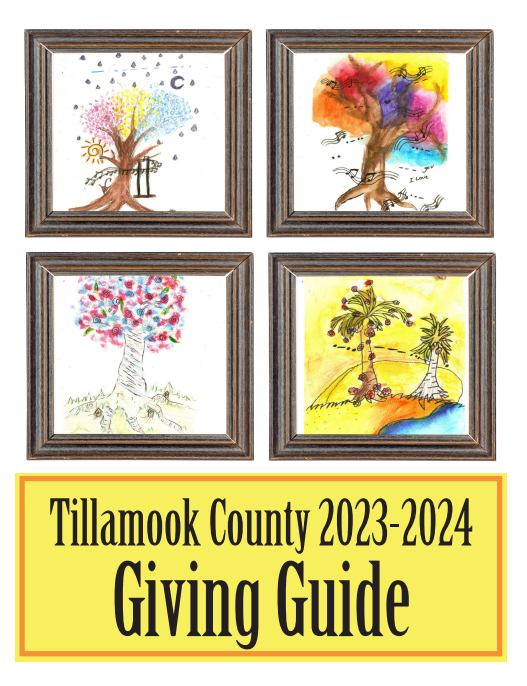 Together, we'll share concerns about today's social challenges with a focus on recent trends that impact our democracy, such as political disengagement, disinformation and distrust of major institutions and the media. Guests will share their own strategies to advance civic engagement, leading to a conversation in search of new perspectives and paths forward individually and collectively.
This event is designed to engage guests of different ages and backgrounds who can share their experience. Lessons from this and related conversations in other parts of Oregon will also be shared with a broader radio audience this summer.
Our conversation will be led by Dr. Christopher Nichols, Associate Professor at OSU's College of Liberal Arts. Nichols is the Director of the OSU Center for the Humanities, specializing in the history of the United States and its relationship to the rest of the world, and American politics. He has authored a number of books, is a frequent public commentator on politics and foreign policy, and founded and leads OSU's Citizenship and Crisis Initiative. Learn more about Nichols' work at: https:// christophermcknightnichols.wordpress.com.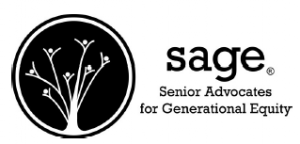 This conversation is organized by SAGE, a Portland-based nonprofit that explores advances in leadership when younger and older adults collaborate to strengthen our communities.
Learn more at wearesage.org.
May 22 5:30 p.m. to 8:30 p.m.
Oceanside Community Club 1550 Pacific Avenue Oceanside, OR 97141
There is no cost to attend, and this is not a fundraiser.
Space is limited. To register, go to www.wearesage.org/events/ Oceanside
Or contact SAGE at 971-717-6570 or info@wearesage.org