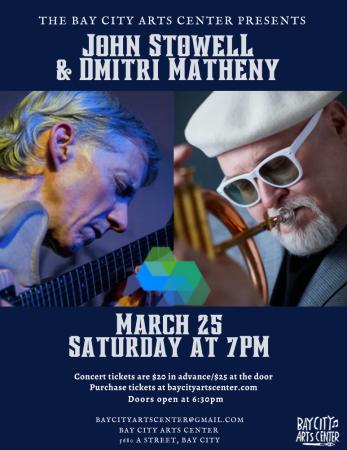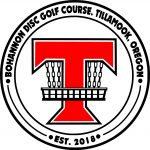 Come join the fun at the Bohannon Disc Golf Couse located at East Elementary and Tillamook Junior High in Tillamook on June 19th for a fun fundraiser. All participants receive a COMPLETE SET OF PREMIUM DISCS — You will receive a driver, a midrange and a putter. This is a great way to try disc golf and get everything you will need to use our community course. This is the disc golf course's biggest fundraiser event of the year.
There will be 2 rounds: a morning round for experienced players on our most challenging layout, and an afternoon round designed for beginners, juniors and families on our beginner friendly layout. There will be prizes, mini games and more! Come have a great day on the course, and support Disc Golf in Tillamook.
No experience necessary! There will be a brief clinic before the beginners round to help everyone learn the basics, the rules and get ready to play. This is a great opportunity to try disc golf and get a full set of discs at a huge discount!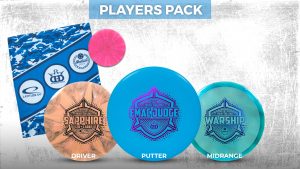 Please register for either the experienced players round, or the beginners/junior/family round OR BOTH!!! (Players who throw the morning round will not be eligible for prizes in the afternoon round.)
See the links to sign up.
Registration closes May 29th. Experienced round: https://www.discgolfscene.com/tournaments/Trilogy_Challenge_at_Bohannon_DGC_2021
Beginners/Family/Juniors round: A great way for the WHOLE FAMILY to try disc golf! https://www.discgolfscene.com/tournaments/Trilogy_Challenge_at_Bohannon_DGC_BEGINNERS_JUNIORS_and_FAMILY_ROUND_2021"
Come out and support Bohannon DGC in Tillamook and compete in a Trilogy Challenge.