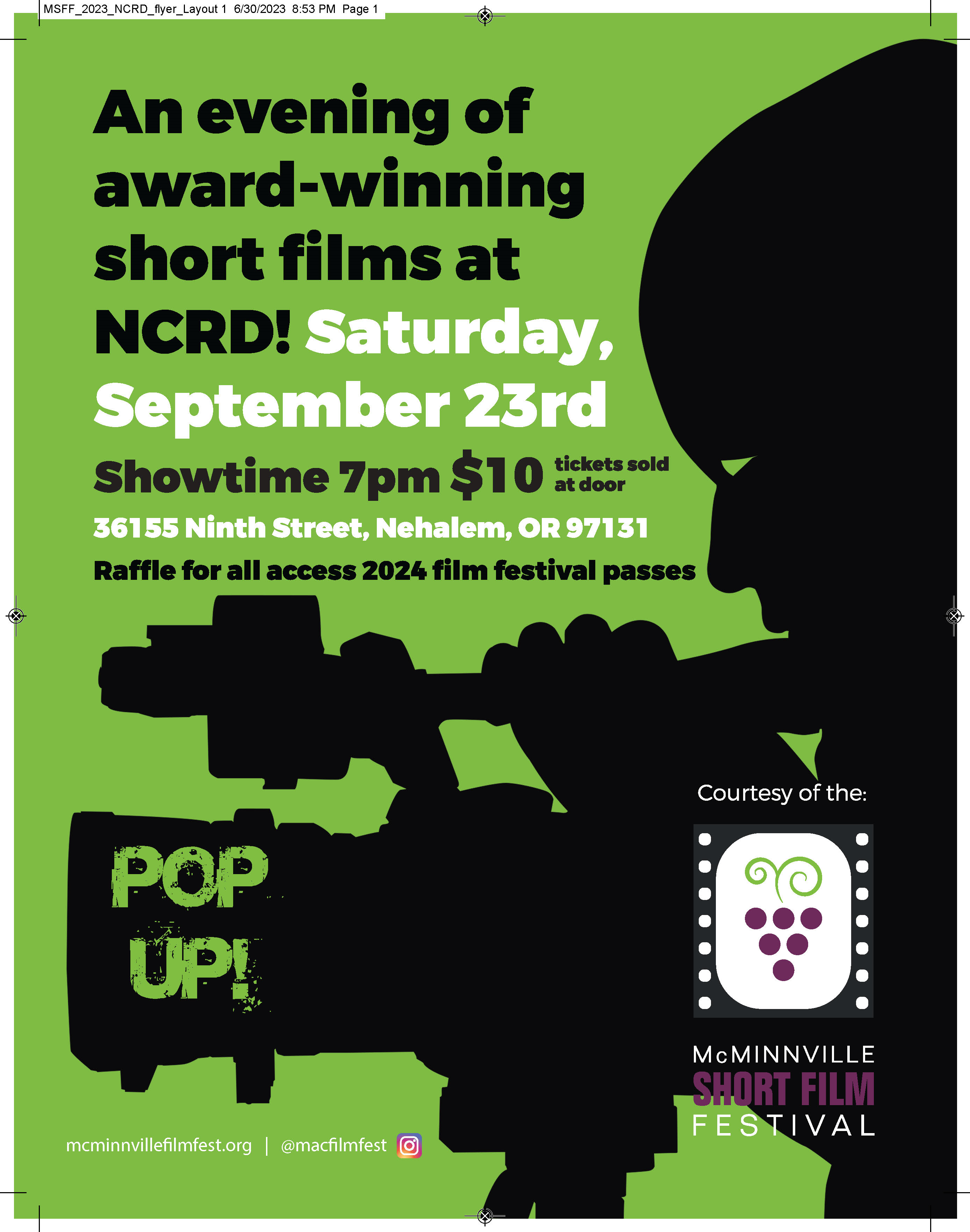 Everyone knows that June is "Dairy Month" during which Tillamook County embraces and celebrates it's dairy heritage.  Food Roots wants to celebrate "good food for all" and all the variety of locally-produced foods available here in Tillamook.
On Wednesday, May 31st, the Tillamook County Board of Commissioners proclaimed the month of June as "Celebrate Local Food Month" at the request of Food Roots. Food Roots works year-round to support local farmers and food producers as well as creates and facilitates ways in which our community can directly access this good food for their families. Food Roots' mission is to foster a resilient food system in which everyone in Tillamook County will be able to eat local food daily, and through which residents will better understand their role in the local food system, have the ability to grow their own food when possible, and have the resources to eat well. Food Roots believes such a food system will lead to a healthier community, a stronger economy, and increased wellbeing throughout our communities.
"We are thrilled that the BOC agreed with us in celebrating local farms, fisheries and producers and all they do to nourish our community," said director Lauren Sorg.  June is the start of the harvest for many farms, the farmers markets are opening and it's a great time to learn more about local food.
The resolution declaring "Local Food Awareness Month" included these points about all the contributions made by "eating local foods."
Tillamook County farmers, producers and fisheries produce a remarkable variety of locally grown and raised, healthy and delicious food available to the public all year round.
County residents and visitors seek locally grown, produced, and harvested food products for many reasons including good nutrition, to live in a more sustainable way for our environment, and to support our local economy.
Our local farmers, producers and fisheries continue to provide access to fresh fruits and vegetables, dairy, eggs, meats and seafood that are high quality and high in nutritional value.
Tillamook County encourages the growth of local businesses, including farmers, producers and fisheries, and supporting these keeps more consumer food dollars recirculating in the local economy.
Knowing where your food comes from and who produced it adds to our food security and contributes to healthier lifestyle choices.
Eating more Tillamook County-grown foods helps preserve Tillamook's working landscape and the way of life we cherish.
Tillamook County strives to ensure all our residents have access to healthy, local food regardless of income.
Supporting farmer's markets, grocers, restaurants and institutional buyers who support Tillamook County's local farmers, producers and fisheries also helps contribute to all of the above.
The Tillamook County Board of Commissioners encourages all community members of Tillamook County to eat local and support local food producers by observing "Local Food Awareness Month."
Here are some ways you can celebrate and show your support for local foods:
Visit a Farmers Market – there are 5 now in Tillamook County – Manzanita, Rockaway Beach, Tillamook, Pacific City and Neskowin!
Eat at a local restaurant
Subscribe to a CSA (community-supported agriculture)
Visit a produce stand
Buy from local producers by shopping
Food Roots Online Marketplace
Donate to
Food Roots Food Equity Fund
that provides access to local nutritious food for our community.
Watch for other ways to Celebrate Local Food in our bountiful community.