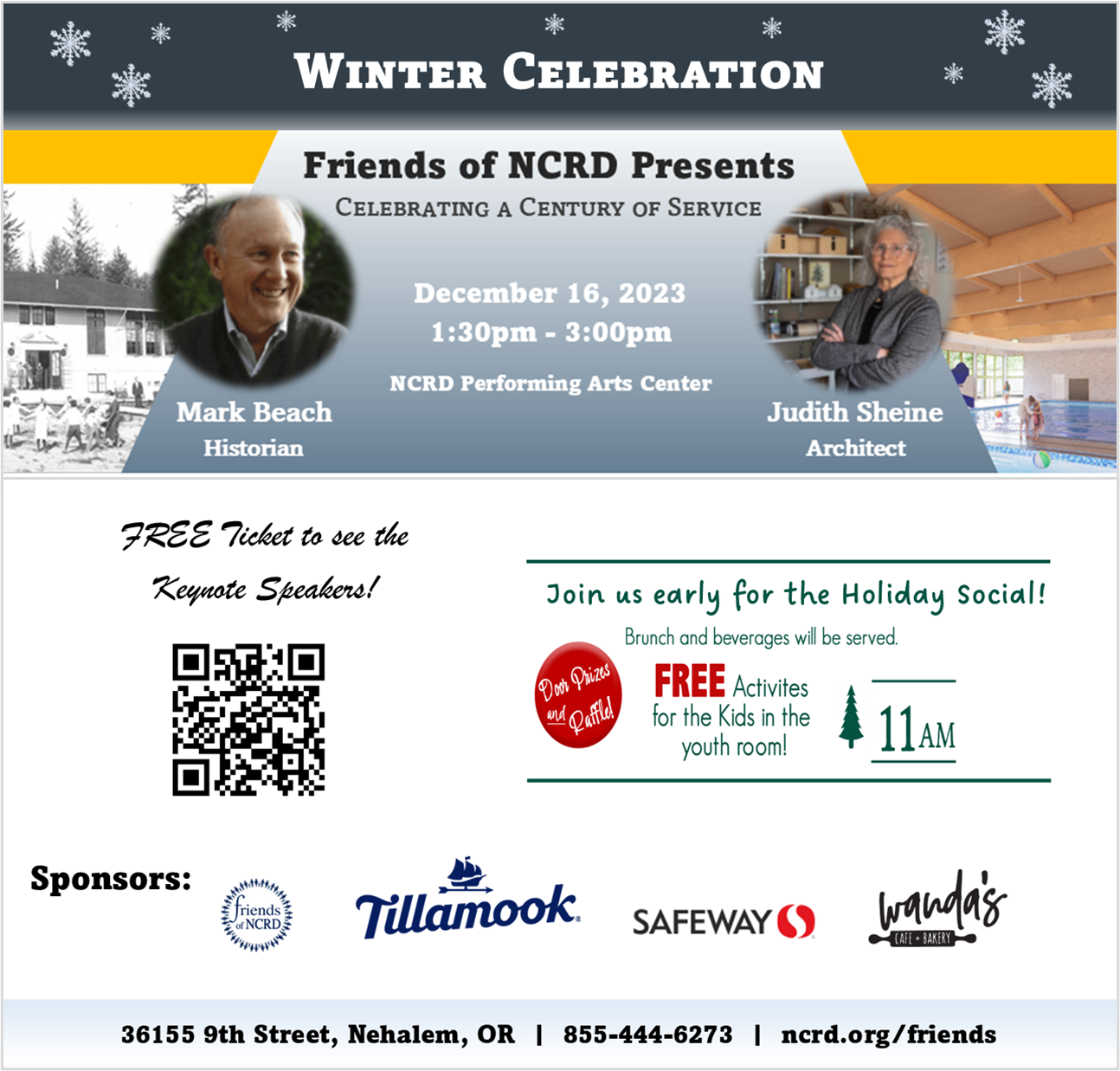 By Natalie Macias, OSU Juntos Coordinator
The COVID-19 pandemic has impacted many aspects of our lives, including how we interact with our family, friends, and communities. This last year and a half has placed a spotlight on just how important our personal relationships are to our overall wellbeing.  As we head into another holiday season, it's worth taking a moment to consider how celebrating collective traditions can also be an important piece in building a healthy, happy life. This October, the Juntos Club will be holding space for community members to celebrate Dia de los Muertos here in Tillamook on October 29th at 6 pm.
Día de los Muertos dates back to pre-Spanish colonization, where the Mesoamerican groups would celebrate those who had passed. The arrival of the Spanish combined the Mesoamerican groups' celebrations with the catholic holidays, All saints and All soul's day. Families honor the dead by bringing offerings to the gravesites or by building ofrendas (alters) in their homes. The ofrendas are decorated with photos of the departed, food, drink, candles, and Xempasuchil (marigold). During this two-day period, it's believed that the border between the living world and the spirit world dissipates allowing the souls of the dead to return to the living world to celebrate with their families.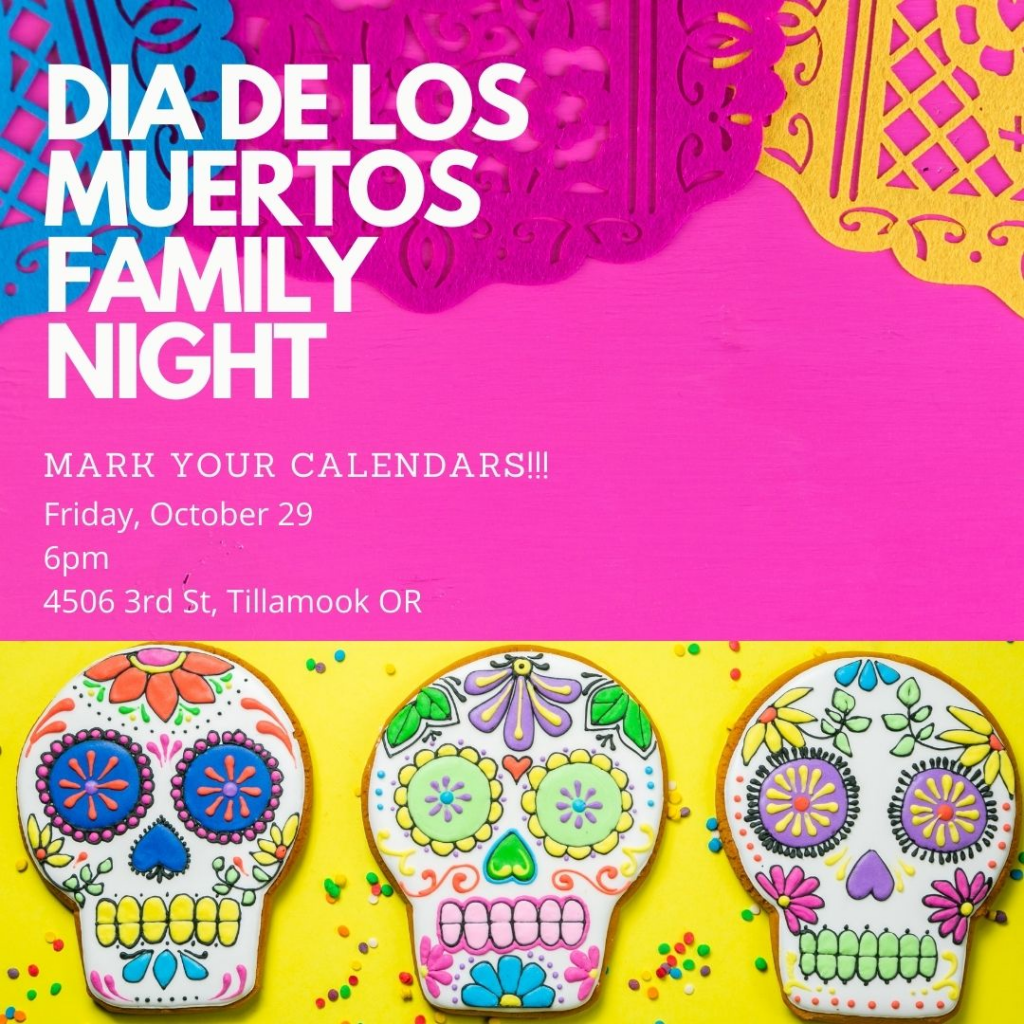 In celebration of Dia de Los Muertos, Juntos will be hosting a family night on October 29th at OSU Extension. Families are invited to join for pan dulce, refreshments and participate in helping create an ofrenda to honor past loved ones. To celebrate and protect our friends and family with us the Tillamook Community Health Center mobile clinic will be in attendance for those interested in receiving the COVID-19 vaccine. Those who are unable to make it to the event can still celebrate their loved ones by creating ofrendas in their own homes.
The Juntos Club in Tillamook is an opportunity to socialize and discuss topics like leadership, college planning, and Latinx culture. For more events, follow their Facebook page or register for the club at https://gateway.oregonstate.edu/juntos-club-tillamook.
For more information, contact Natalie Macias, the OSU Juntos Coordinator at natalie.macias@oregonstate.edu.
For more local health and wellness information, visit www.tillamookcountywellness.org or follow Tillamook County Wellness on Facebook, Instagram and Twitter.