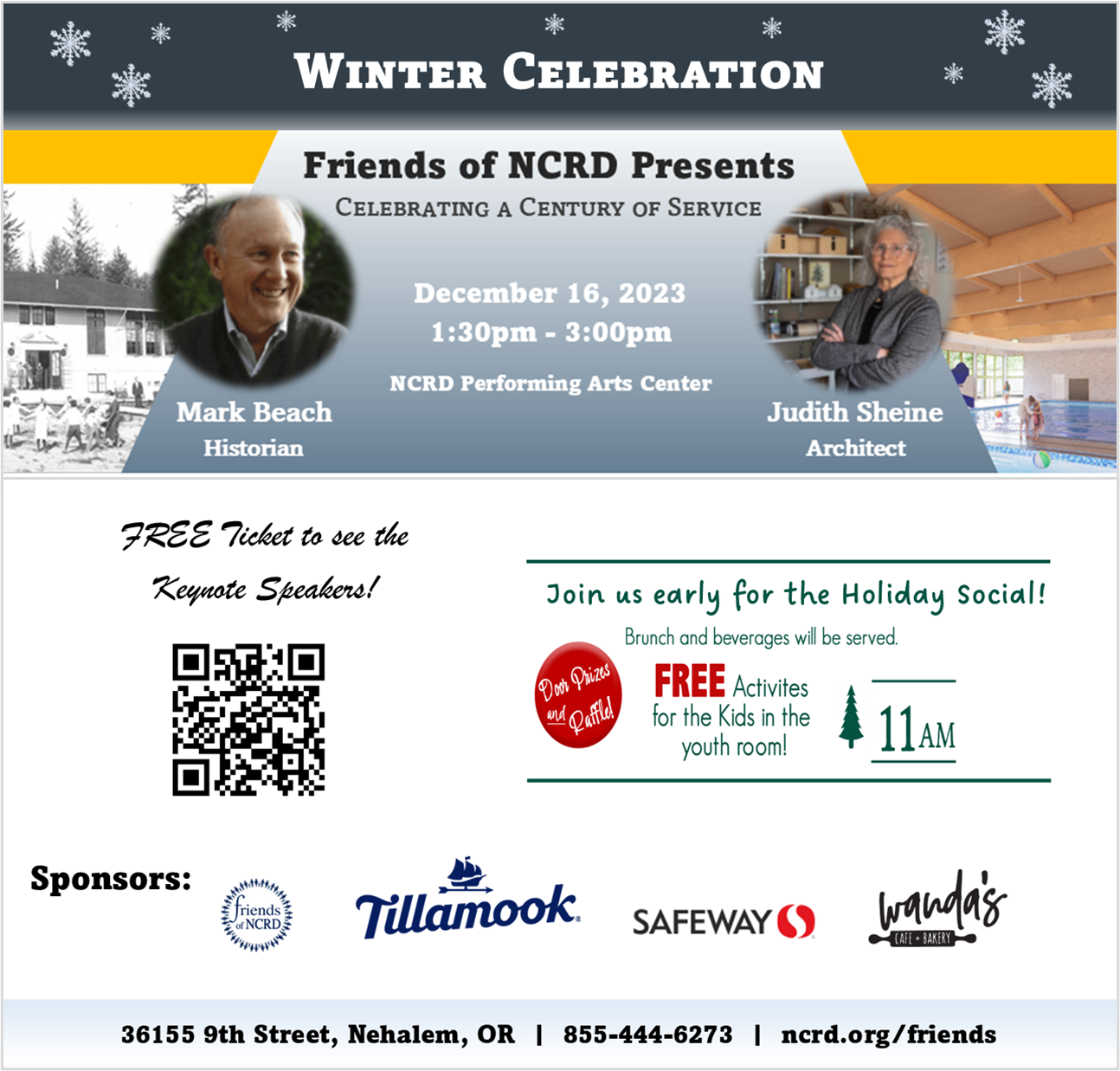 FOR IMMEDIATE RELEASE – September 14, 2023, 7:20 am)
A Tillamook County juvenile is in custody after making threats of violence to schools in Tillamook County last night, September 13, 2023. The juvenile made threats regarding schools in Tillamook and Neah-Kah-Nie High School.
"There is currently no further known threat any schools in Tillamook County," said TCSO Undersheriff Matt Kelly. "We are still gathering all of the information from the incident and will be releasing more information later today. There will be Sheriff's Office Deputies present at Neah-Kah-Nie High School and Tillamook Police Officers at Tillamook schools throughout the day today to help reassure parents and students."
Tillamook Police Department was also involved.
Tillamook School District and Neah-Kah-Nie School Districts issued the following press releases regarding the situation: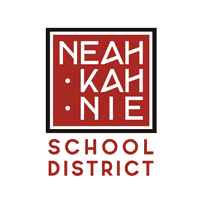 Late last night, September 13, 2023, NKN56 received information that a threat of violence was made to Neah-Kah-Nie High School and/or Neah-Kah-Nie Middle School.
Tillamook County Sheriff's Office in partnership with Tillamook Police Department investigated and swiftly identified the source of the threat and eliminated any risk to staff, students, and the community.
The individual was identified as a juvenile and parents are cooperating with investigators. This individual has been excluded from NKN56 property until this matter is resolved.
This is still an ongoing investigation and further details will be released when appropriate by our law enforcement partners.
During drop off you may see extra law enforcement patrols at HS and MS. Tillamook Sheriff's Deputies will be around for peace of mind for us all.
We always encourage parents, students, and community members to bring forward any suspicious or threatening information so it can be investigated.
If you see something, say something. Reports of this magnitude only help to preserve the safe environments we foster for our students, staff, and community.
NKN56 will continue to work with law enforcement and other community partners to complete a thorough Threat Assessment to ensure the safety of all.
We are thankful for our partnerships and community support during these situations.
If you have any questions, please reach out to the Neah-Kah-Nie District main office at (503) 355-2222.
Dr. Tyler Reed, Neah-Kah-Nie Superintendent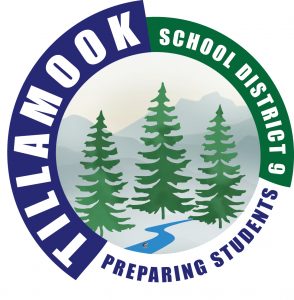 School will be in session today, Thursday, Sept. 14, 2023 for all schools.
TSD9 Families,
Late last night, SEptember 13, 2023, TSD9 received information from the Tillamook Police Department that a threat of violence was made to the Tillamook High School (THS) and Tillamook Junior High School (TJHS).
Tillamook Police Department, in partnership with the Tillamook County Sheriff's Department, investigated and swiftly identified the source of the threat, eliminating any risk to staff, students and community.
The individual was identifed as a juvenile and parents are cooperating with investigators. This individual has been excluded from all tSD9 property until this matter is resolved.
This is still an ongoing investigation. Further details will be released when appropriate by our law enforcement partners.
During drop off you may see extra polic epatrols at THS and TJHS. Don't be surprised, as Tillamook Police are going to be around for peace of mind for us all.
We always encourage parents, students, and the community members to bring forward any suspicious or threatening information so it can be looked at.
If you see something, say something. Reports of this magnitude only help to preserve the safe environmentswe foster for our students, staff and community.
TSD9 will continue to work with law enforcement and other community partners to complete a thorough threat assessment to ensure the safety of all.
We are grateful for our partnerships and community support during these situations.
Respectfuly,
Matt Ellis, TSD9 Superintendent