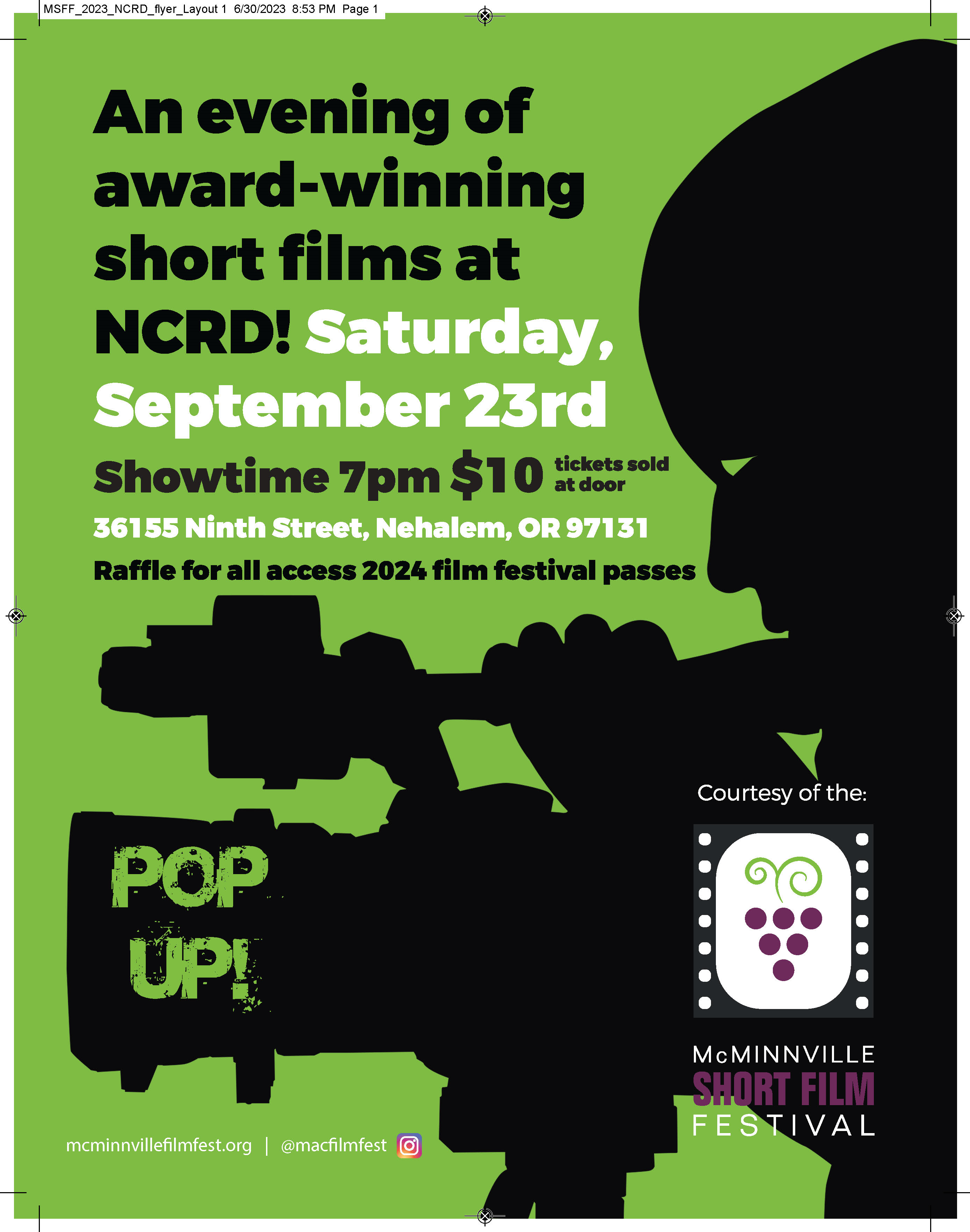 A luscious evening of art and song featuring a fresh twist on classical and contemporary music!
A refreshing and innovative classically-trained female vocalist; a colorful, energetic, and soulful keyboardist; the intuitive trumpeter of Pink Martini; and amazing drummer Brent Follis, also with Pink Martini.
Born in Kansas City, Missouri, Kate Morrison began vocal training during junior high school, studying throughout high school and college in Pendleton, Oregon, and Walla Walla, Washington. Performing in competitions for classical vocal music, she placed in the top 10 vocalists in the State of Oregon and won many awards, including the coveted National Arion Award for Music.
Gavin Bondi began studying trumpet in Portland, Oregon, at the age of nine, piano at the age of 12, and voice at the age of 17. He played trumpet in every imaginable circumstance before joining Pink Martini in 1996.
Originally from Alaska, Craig Bidondo studied piano and music composition in Los Angeles before moving to the Portland area to embark on a career as a soloist and group artist throughout the Northwest, exploring jazz, classical, rock, new age, and gospel music.
Raised on a farm in Southern Illinois, the first thing Brent Follis can remember is picking up a pair of wooden spoons, and tapping out rhythms on some old popcorn tins. Since then, his journey in music has led him cross country and around the globe, in search of inspiration and culture. Needing to fulfill his yearning for diversity, culture, and thin crust pizza, he moved to New York City, and later to Portland and Pink Martini.
Listen here!
Performance, Saturday September 29th at 7:30 pm, at North County Recreation District Theater.
Tickets: Purchase online here, at NCRD Welcome Center (open Monday-Friday, 8 am to 5:30 pm), or at the door.
Thanks to Our Concert Sponsors: Visit Tillamook Coast, Spindrift Inn and Unfurl.