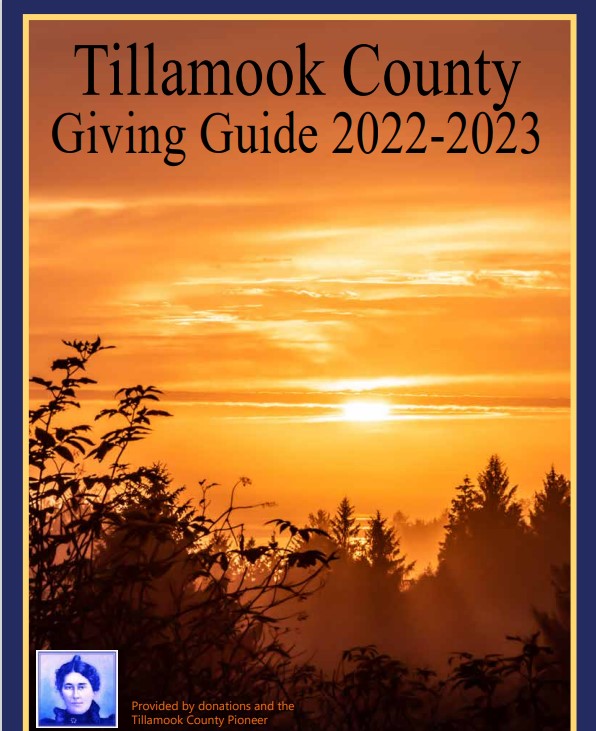 My name is Nick Troxel and I am a current TSD9 school board member. I am rerunning for Tillamook School Board position number five. I am a firm believer in public schools. I attended public schools and have fond memories of that time in my life. Our schools, our systems and our children are not the same as they were when I was in school, and that's okay. With that being said, I know it's important to look through the lens of Kids 1st and doing what's right for our children. We want to meet our children where they are to provide the best educational experience for them.
I am a husband, father, son, brother and friend to many. I first moved to Tillamook in June of 2000 working for the Oregon State Police. I began work for the City of Tillamook as a Police Officer in 2003. I have made Tillamook my home ever since. I am married, have two children who are current students in the Tillamook School District.
I have served this community through my dedicated work with the City, Elks Lodge, Rotary Club, Helping Hands Reentry as a Board Member and as a TSD9 School Board member.
I have a passion for service above self and am asking for your Vote to continue in my school board service. This is a time for consistency not inconsistency within our school board. Being a school board member is a tough volunteer job with a steep learning curve.
I am professionally passionate about my School Board service. I have not accepted money for this campaign and I am not accepting campaign contributions. If you support me please tell your friends and family to vote for me. I fundamentally can't spend money on a nonpartisan, nonpolitical, volunteer board role. We have children within our district who are suffering clothing, food and shelter instability. If you feel the need to donate money, I would encourage you to consider donating to a school, school food bank, or other local charity such as CARE or Helping Hands to help our children directly.
When you vote for me, you will be voting for professionalism, experience, a person who knows the role of the board member, a proven track record of leadership in challenging times, and an understanding of the complicated educational funding system. Please, Vote for Nick Troxel, TSD9 school board position number five. Let's keep Kids 1st!
Remember, Kids 1st! when casting your vote for school board members during this May Election. I am available for further conversations through my Facebook page, email (nick.troxel@icloud.com) or phone 503-664-0297.