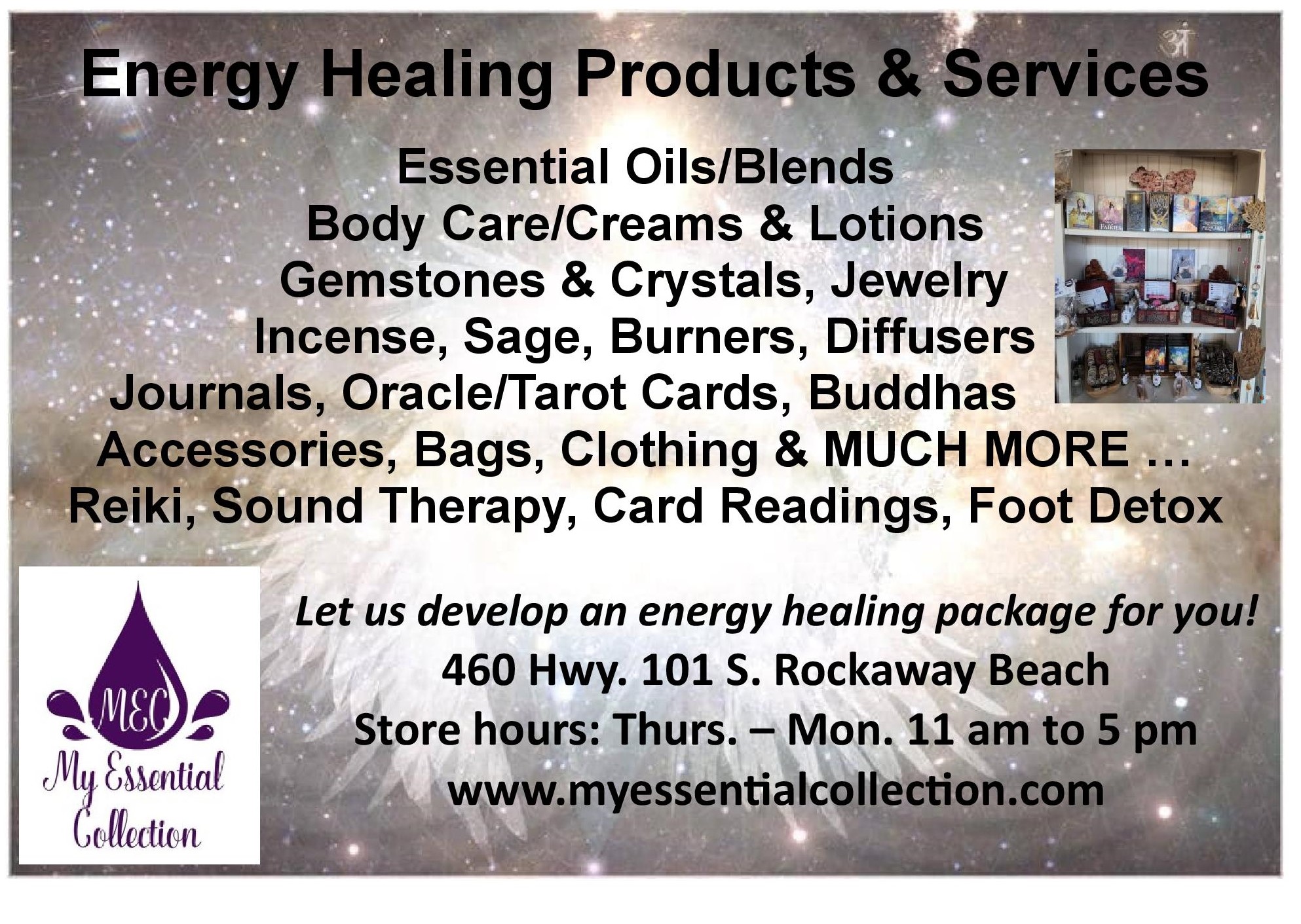 It's hard to know what we should do when it comes to regularly scheduled doctor visits. While your pediatrician's office may have adopted new safety measures due to COVID-19, the importance of children's well visits has not changed. The Oregon Chapter of the American Academy of Pediatrics (Oregon Pediatric Society), Oregon Academy of Family Physicians (OAFP), and Children's Health Alliance strongly encourage families to contact their doctor's office for newborn, child, and adolescent medical and behavioral health appointments for urgent, preventive, chronic, and specialist issues.
Physicians across the country and the Oregon Health Authority Immunization Program have seen a significant decrease in child health visits and vaccinations in the last two months and are concerned that delaying vital preventive or illness care may create problems for kids in the short and long term.
In addition to maintaining important well child checkups and vaccine schedules for children five and younger, parents are also encouraged to use telemedicine appointments with their child's primary care provider to discuss new illnesses. This could include issues such as allergies, asthma, sleep concerns, or other general health questions. Whatever the health concerns may be for your child, we encourage you to reach out to get the care they need.
How can I stay safe while using a laundromat or shared laundry room?
We are all doing our best to stay home, but some trips outside the home are necessary, like buying groceries or doing laundry. If you do your laundry in a laundromat, or in a shared laundry room, here are some safety tips: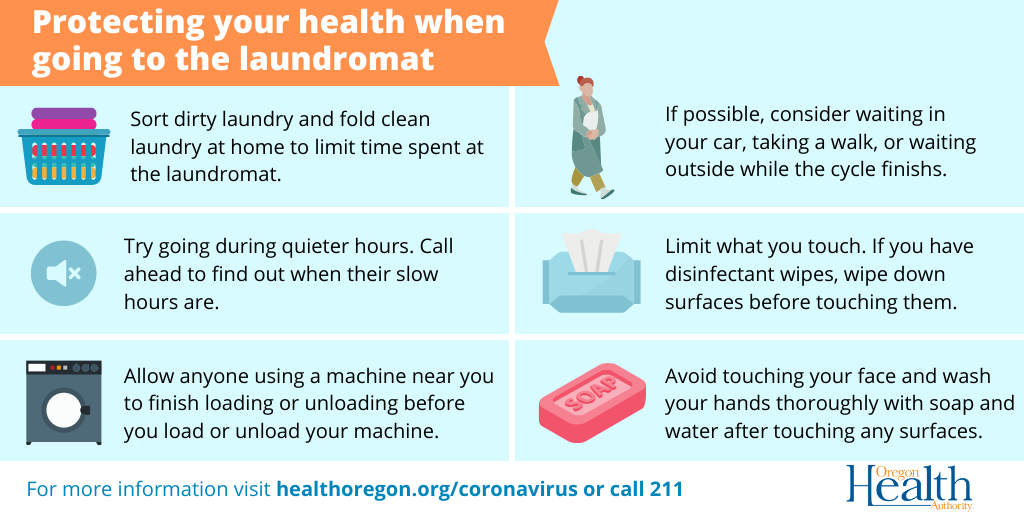 Oregon reports 60 new confirmed COVID-19 cases, 8 new presumptive cases, 0 new deaths
The state's death toll from COVID-19 is unchanged, and remains at 127, the Oregon Health Authority reported Sunday May 10th.
Oregon Health Authority reported 60 new confirmed cases and eight new presumptive cases of COVID-19 Sunday, May 10th, bringing the state total to 3,228. The new confirmed and presumptive cases reported today are in the following counties: Benton (3), Clackamas (10), Clatsop (1), Deschutes (1), Hood River (1), Marion (14), Multnomah (22), Polk (2), Umatilla (1), Washington (11), Yamhill (2).
Stay informed about COVID-19:
Oregon response: The Oregon Health Authority and Oregon Office of Emergency Management lead the state response.
United States response: The Centers for Disease Control and Prevention leads the U.S. response.
Global response: The World Health Organization guides the global response.