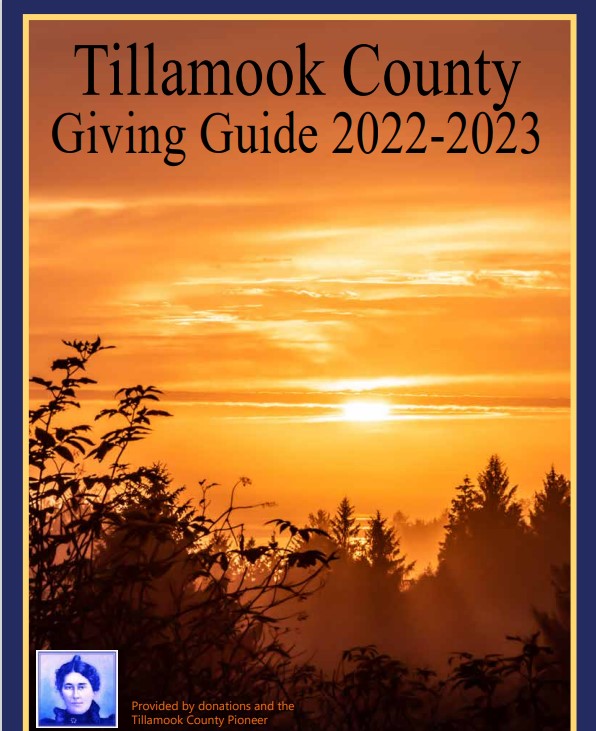 Last spring, lots of office workers packed up what we could from our cubes and set up shop at home. Many of us have been making use of armchairs, couches and  beds to support our new work-from-home lifestyle.
According to SAIF, no matter how comfortable these solutions might seem, these "non-office environments" have the potential to put stress on various parts of the body, which can lead to discomfort, fatigue and soreness. To help keep these ergonomic issues at bay, SAIF shared these recommendations to keep your computer workstation hazard-free:
Assume a relaxed, tension-free posture in your neck and shoulders.
Place your elbows at a 90-degree angle.
Keep your wrists protected from sharp or hard edges, and in a neutral position.
Make sure the mouse is at the same height and distance from the screen as the keyboard.
Ensure adequate lower back support.
Keep your knees at a 90-degree angle.
Keep your hips at a 90-degree angle.
Position your feet flat on the floor or supported by a footrest.
Make sure the height of your work surface is appropriate.
Sit at the correct distance from the monitor: about 25".
Keep computer monitor at, or slightly below, eye level.
To learn more about how to get the most out of your office setup, how to maintain perfect posture and what office stretches you can incorporate into your daily routine to prevent fatigue, visit SAIF's full page of home office resources here.
Should people who have recovered from COVID-19 get vaccinated?
We've received questions from people who have had COVID-19 and recovered, wondering whether they should still get the vaccine. 
Unfortunately, re-infection is possible with COVID-19. Therefore, even if you have already had the virus and recovered, you may still be advised to get a COVID-19 vaccine. According to the CDC, COVID-19 vaccination should be offered to persons regardless of a history of COVID-19 infection, with or without symptoms. They don't recommend testing to check for prior infection when deciding to get the vaccine. Natural immunity, which is gained from having the infection, varies from person to person. It is still unknown how long natural immunity lasts, though some evidence already indicates that it is not for an extensive period of time.
To learn more about the COVID-19 vaccines, visit OHA's COVID-19 webpage (English and Spanish). 
Facebook Live on questions about COVID-19 data
We know a lot you are interested in Oregon's COVID-19 data On Wednesday, Jan. 6, we held a Facebook Live Q&A on COVID-19 data. The recording is available in English or Spanish. Here are time stamps for the questions:
7:44 – Why don't you report data on how many people have recovered from COVID-19?
9:06 – Why aren't we seeing data being reported for flu?
9:37 – Why do you focus on cumulative cases instead of active cases?
10:41 – Why not open gyms? What data supports keeping gyms closed?
12:49 – Why don't we know where the sporadic cases are coming from? Are they really untraceable?
13:56 – Do you release the results of contact tracing?
15:43 – I heard that data is behind a week. Is that true?
17:15 – Is Oregon testing for SARS-CoV-2 variants like those found in the United Kingdom or South Africa? If so, have those variants been seen in Oregon?
18:53 – What are the most effective counties in Oregon, and where can I find that information in Spanish?
19:48 – Are positive tests for one individual reported multiple times?
21:40 – Is there a data page on the OHA site that shows how far away any given county is to meeting the criteria for the next level of allowable commerce?
24:50 – Why does the map of cases by zip code omit Warm Springs?
25:34 – Do you have any data on the false positive rate for the PCR testing done in the state?