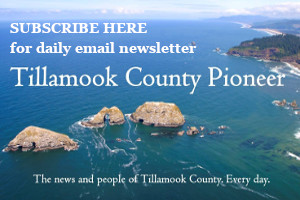 Join us at Kiawanda Community Center to learn about the history of the Brooten Baths and the kelp minerals on Wednesday June 14th from 6 to 8 pm.
Event by Kelp Mineral – Nature's Gift From the Sea and Kiawanda Community Center
Cameron La Follette will give a presentation about Hans Brooten, his discovery of Kelp Ore, and the Brooten sanitarium, which he founded in Pacific City, Oregon.
From 1904 until the late 40s the Brooten Baths were a major economic enterprise in an otherwise sparsely settled region of Tillamook County, drawing patients from across the country and other parts of the world.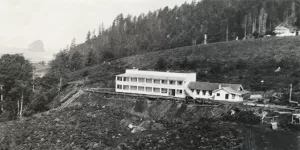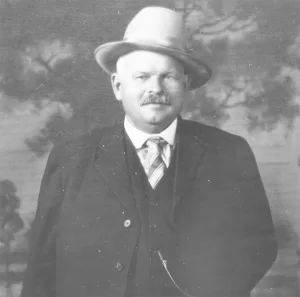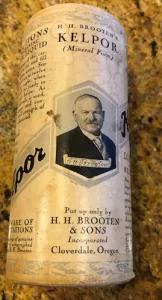 Keynote Speaker: Cameron La Follette is a researcher and writer focusing on natural resources history, early exploration and settlement, and shipwrecks. She is also an activist dedicated to protecting the Oregon coastal region, and director of a land use watchdog conservation organization.
It's free, and all ages are welcome!